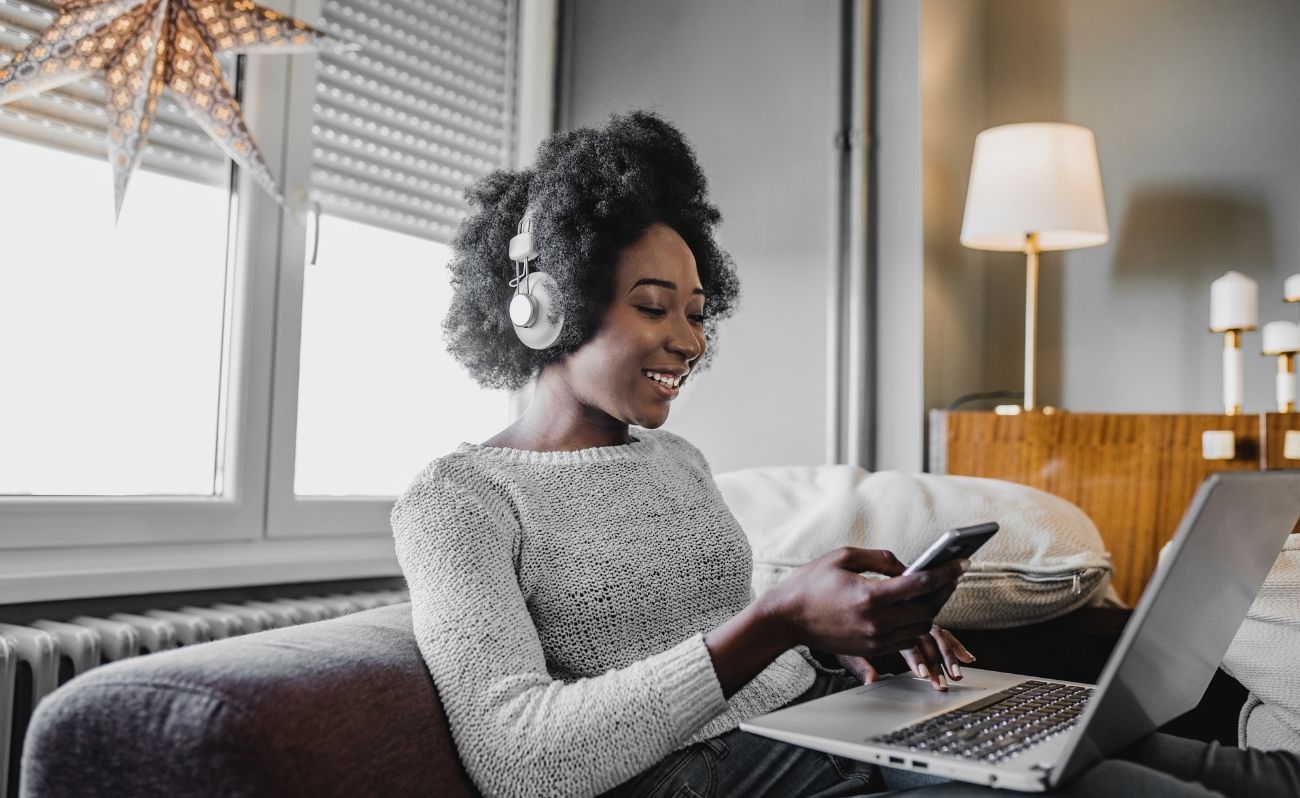 What's your brand? What's your story? And how do they come together? What's your brand? Your brand...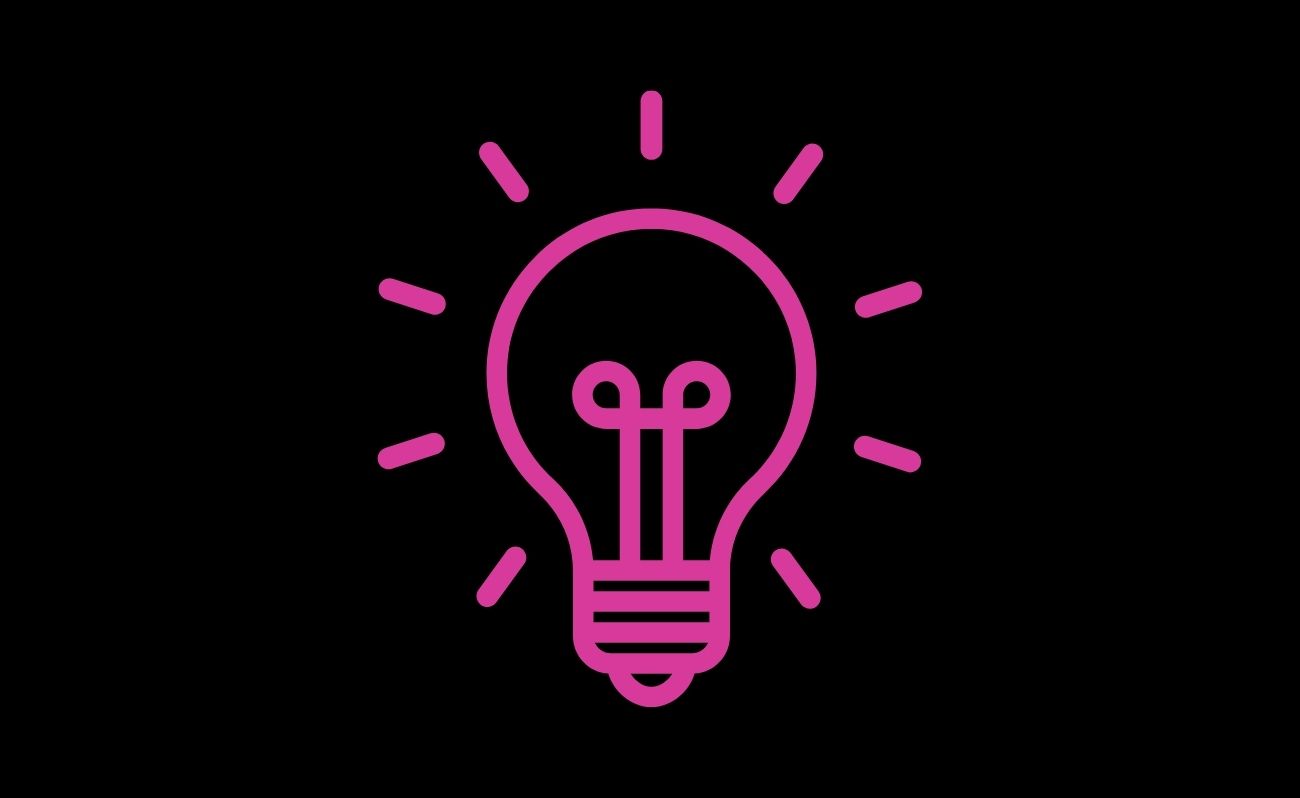 The beauty of running a small business is the rapidity of the decision making process....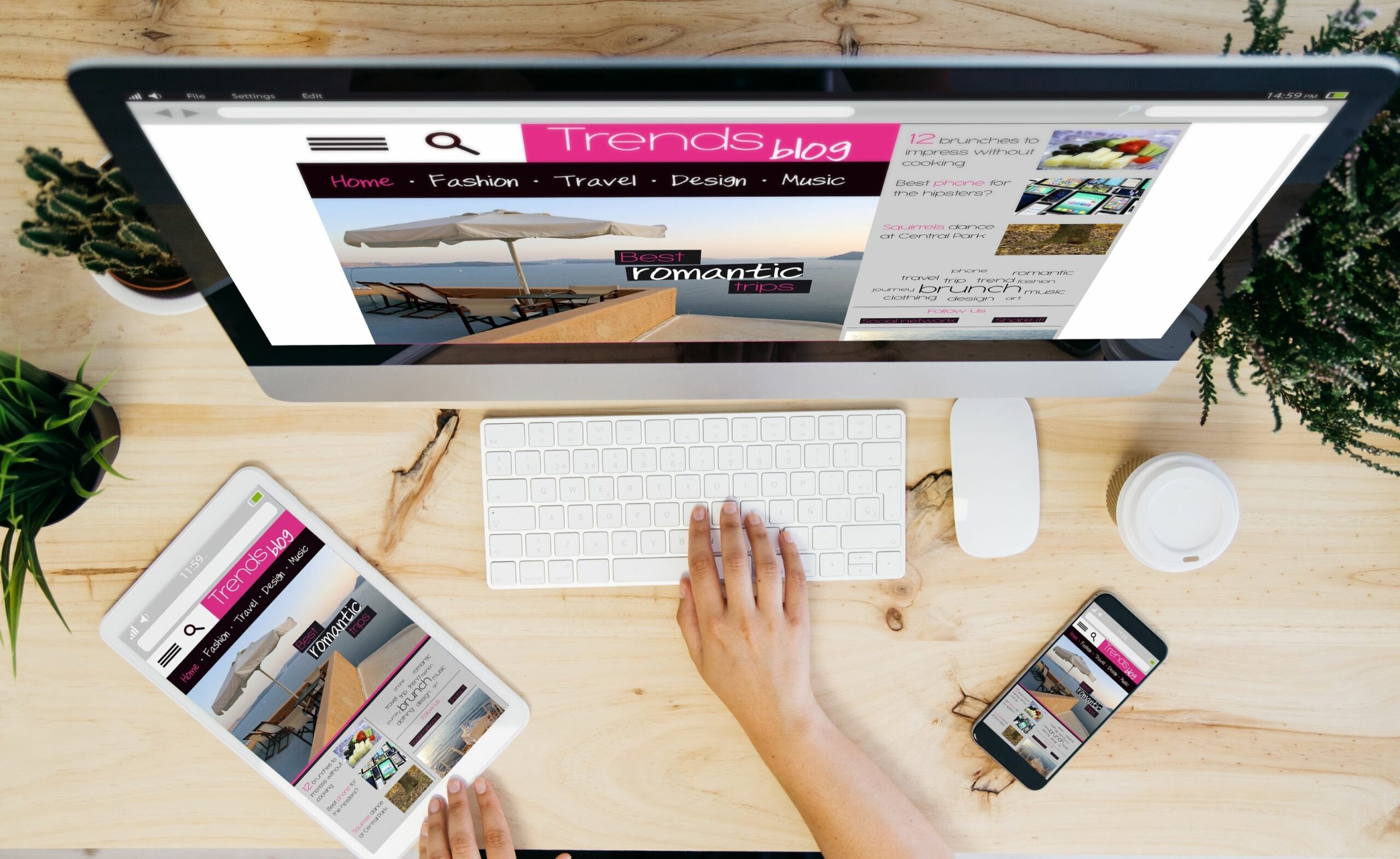 It takes around 50 milliseconds for an user to decide whether they want to stick...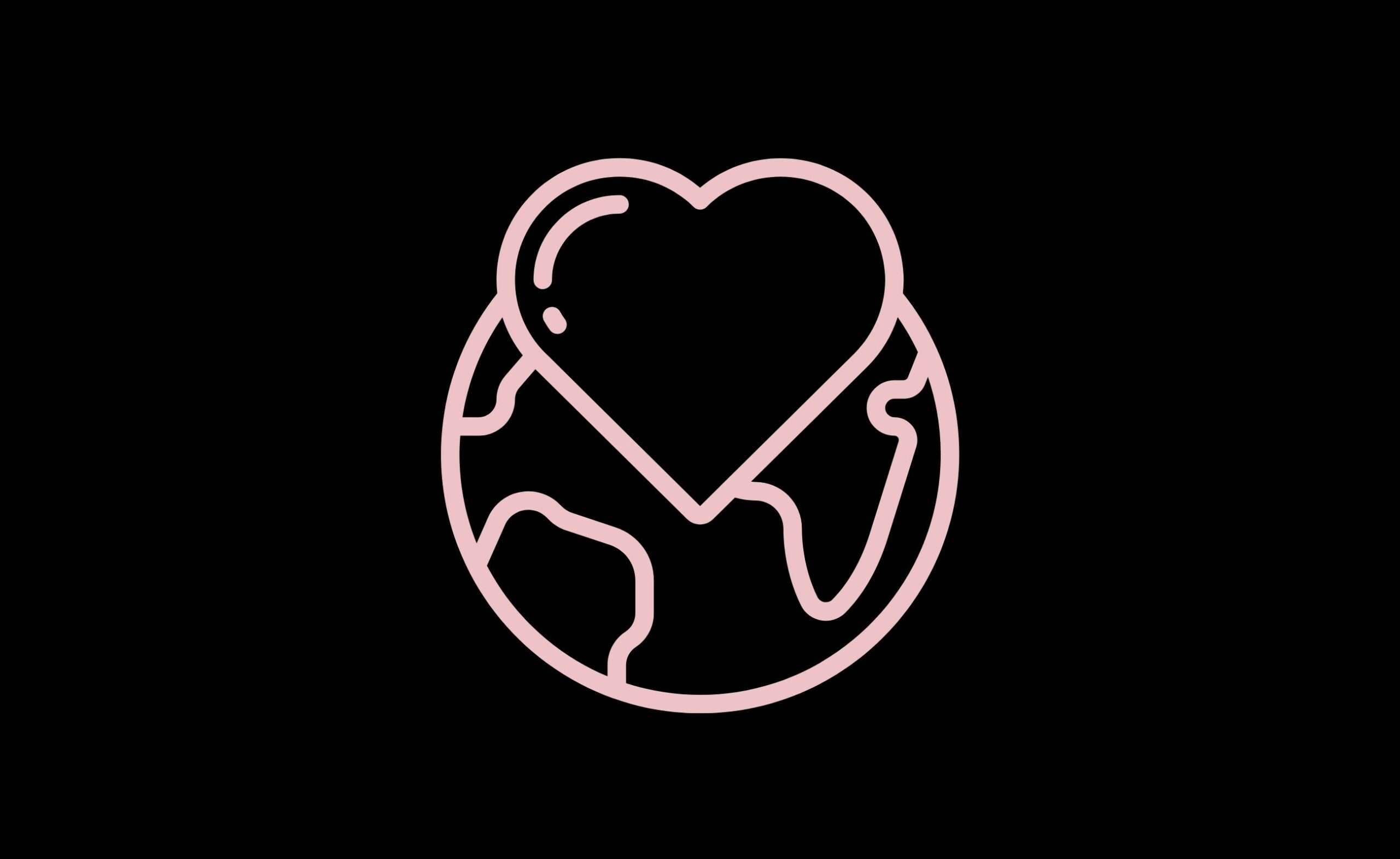 We had the pleasure of speaking to Jessica Lohmann of Ethical Brand Marketing. Jessica is...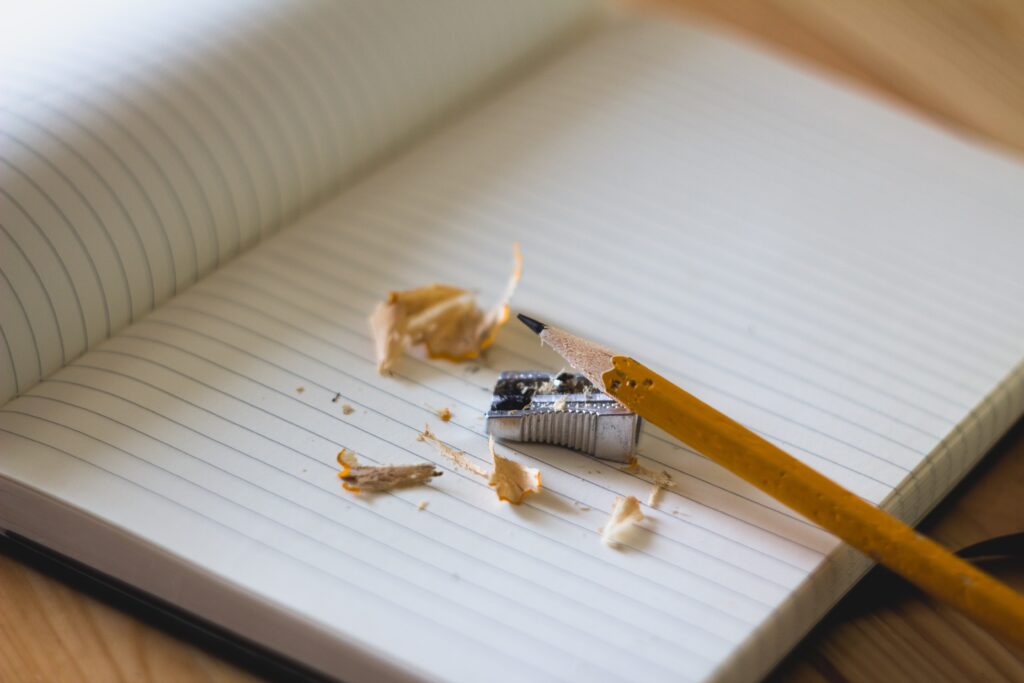 We're all craving connection right now, aren't we? Because it's been a shitty year. There's...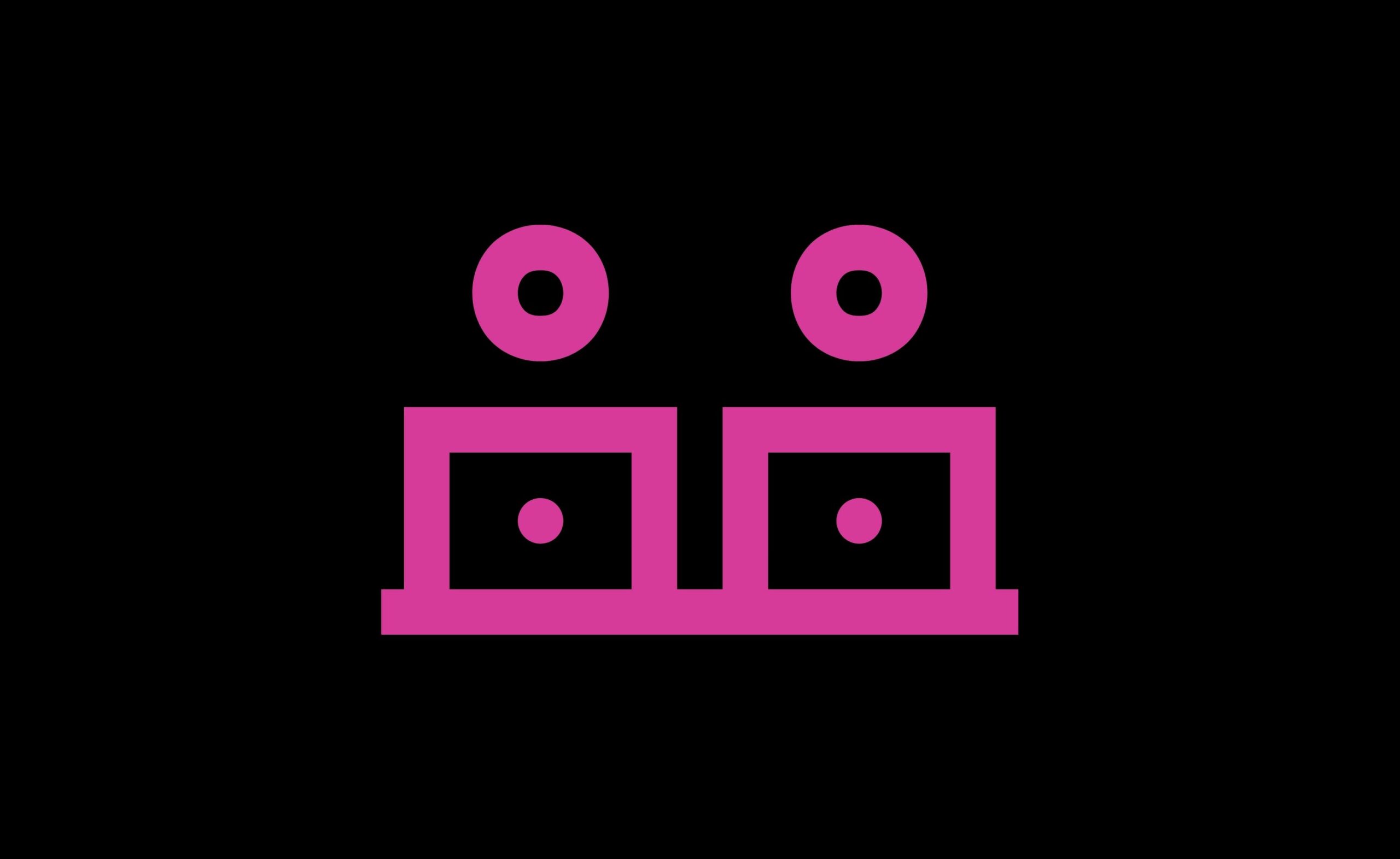 This really is the secret to the success and enjoyment of coming to co-work at...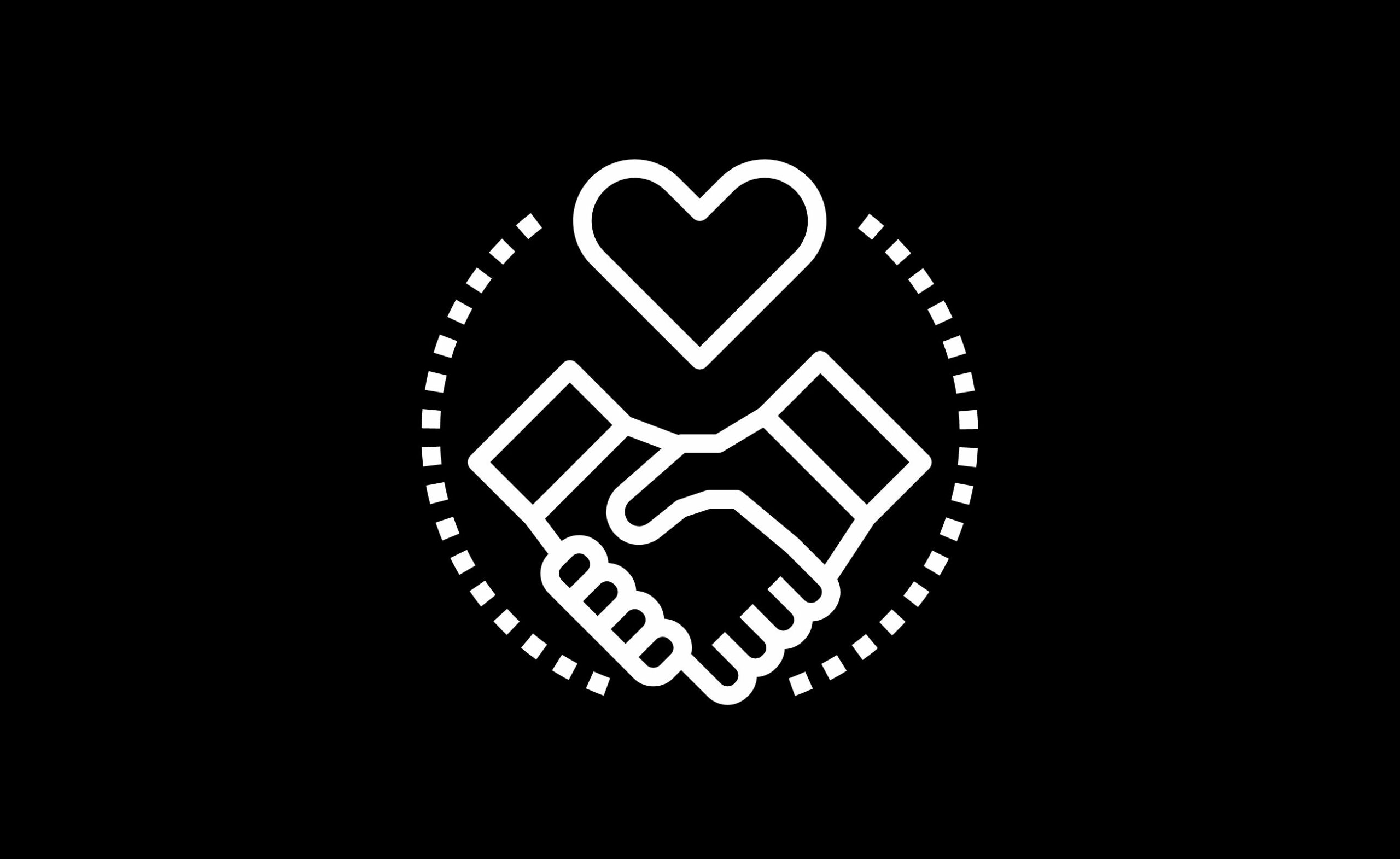 I have heard this time and again from small business owners. In the rush and...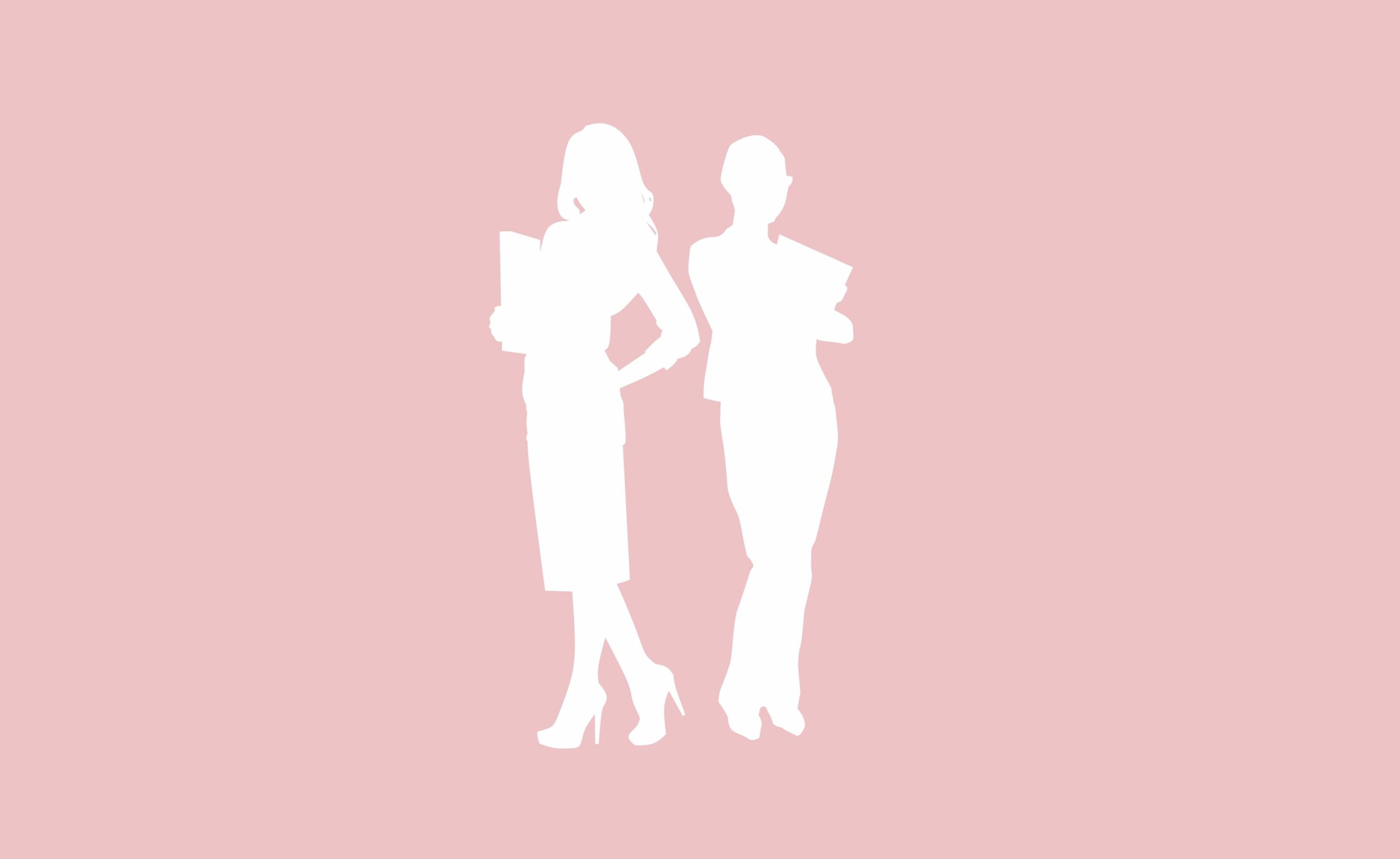 Whether we like it or not we are judged on how we appear to others...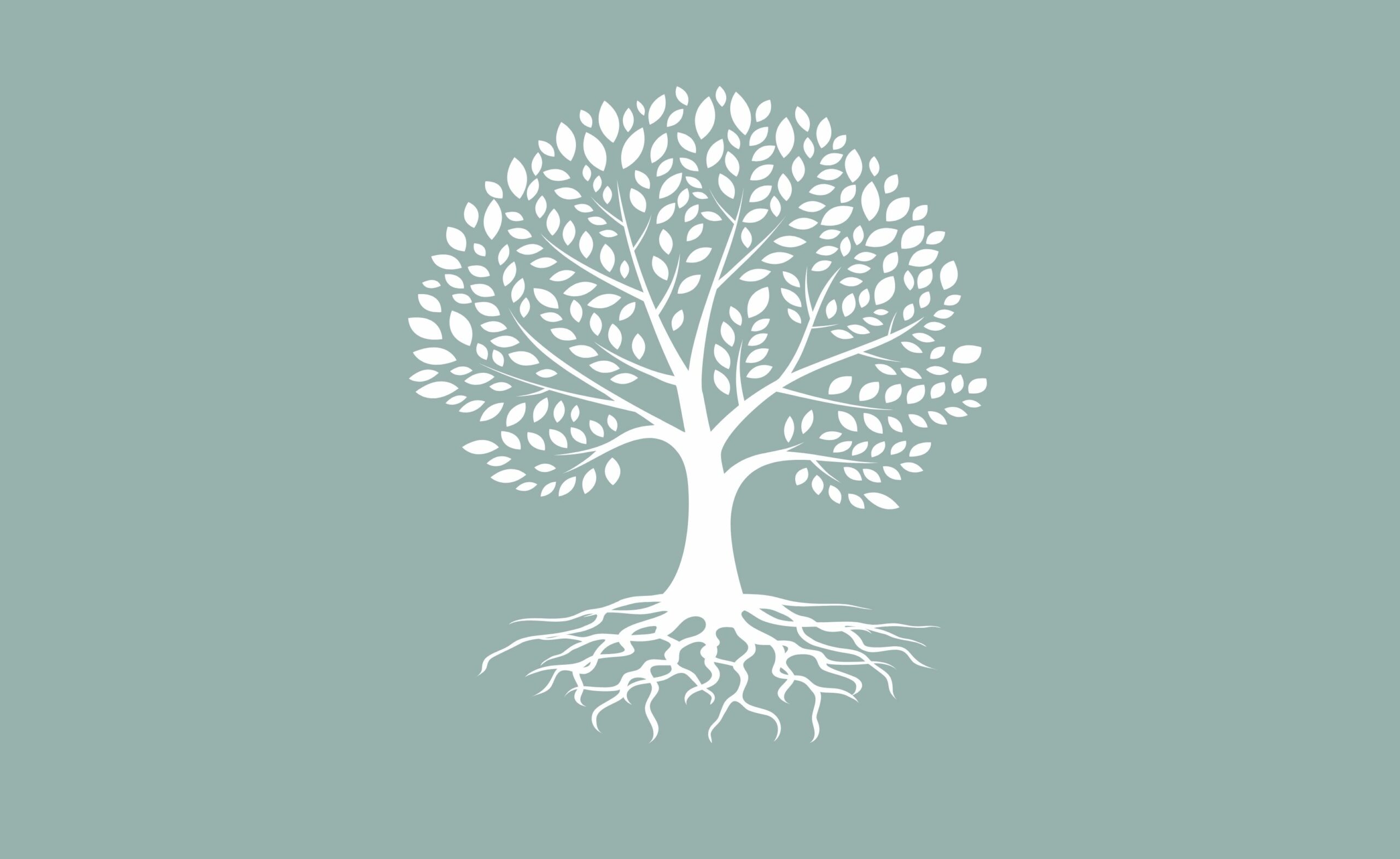 Do you dream of creating an authentic brand that can flourish and grow? If you...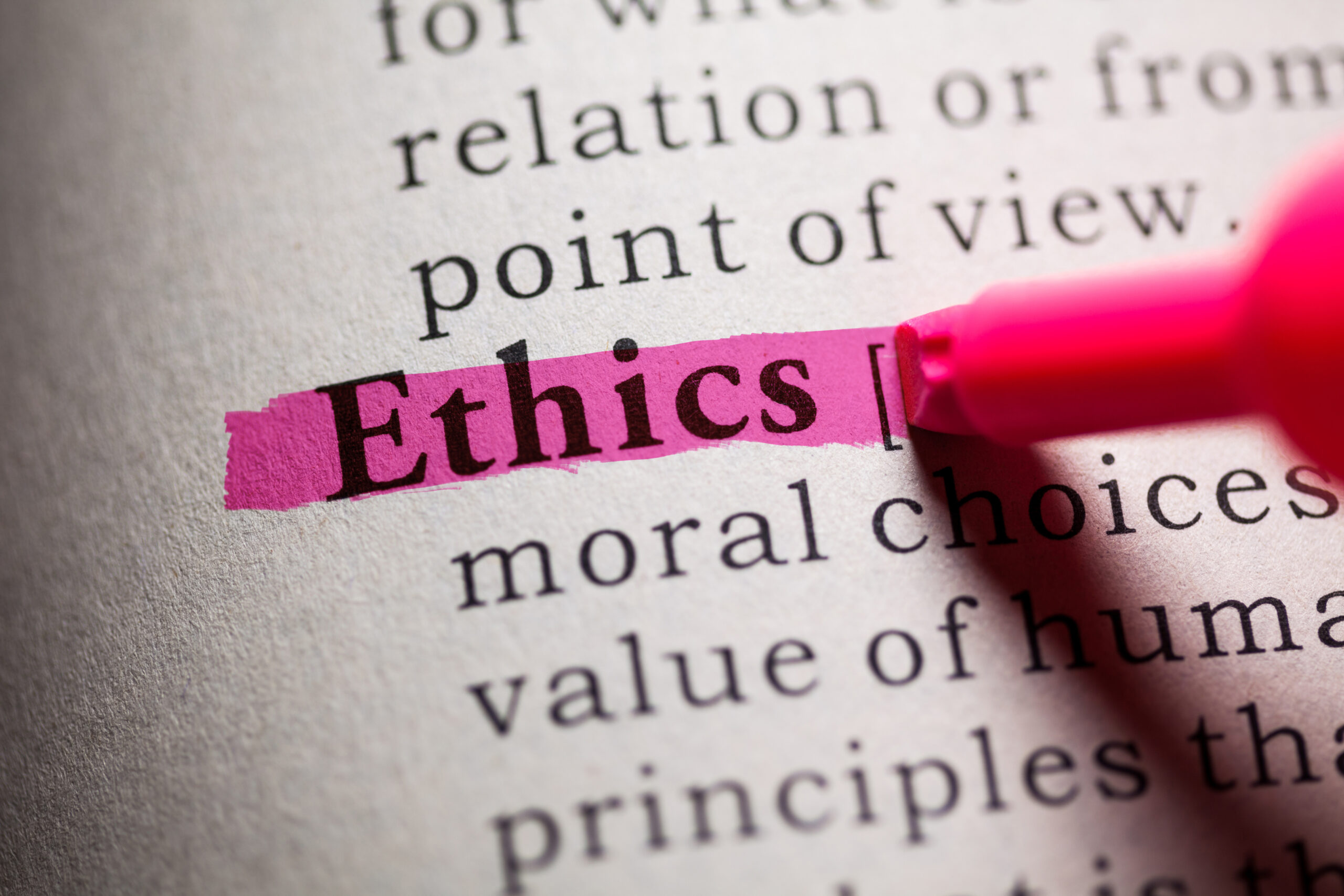 You have an ethical brand – how do you build a strong PR strategy around...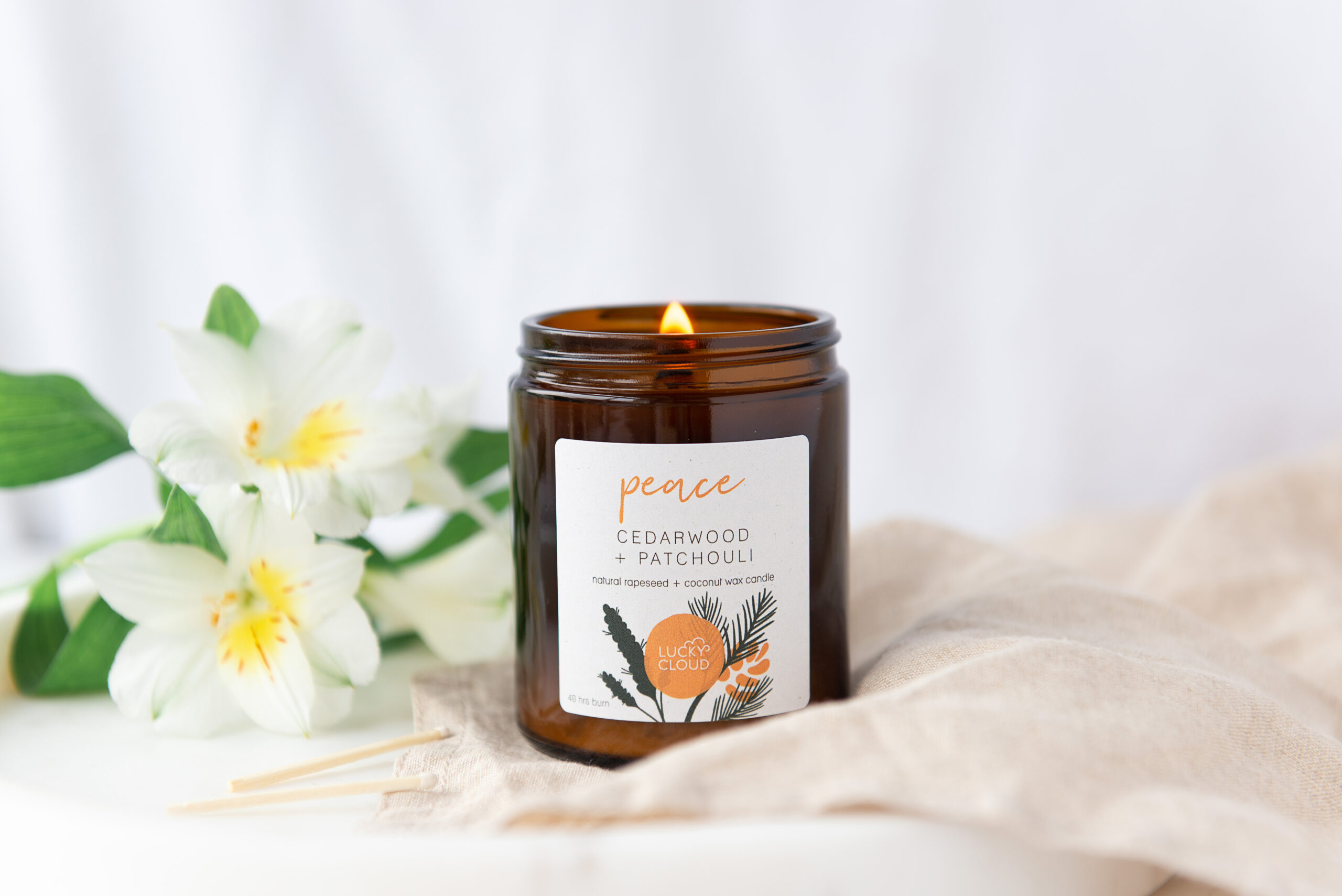 Cutting down on unnecessary waste and going plastic free and sustainable with your packaging is... Nature is arguably our greatest source of beauty. From it's inspiring colour combinations to contrasting...