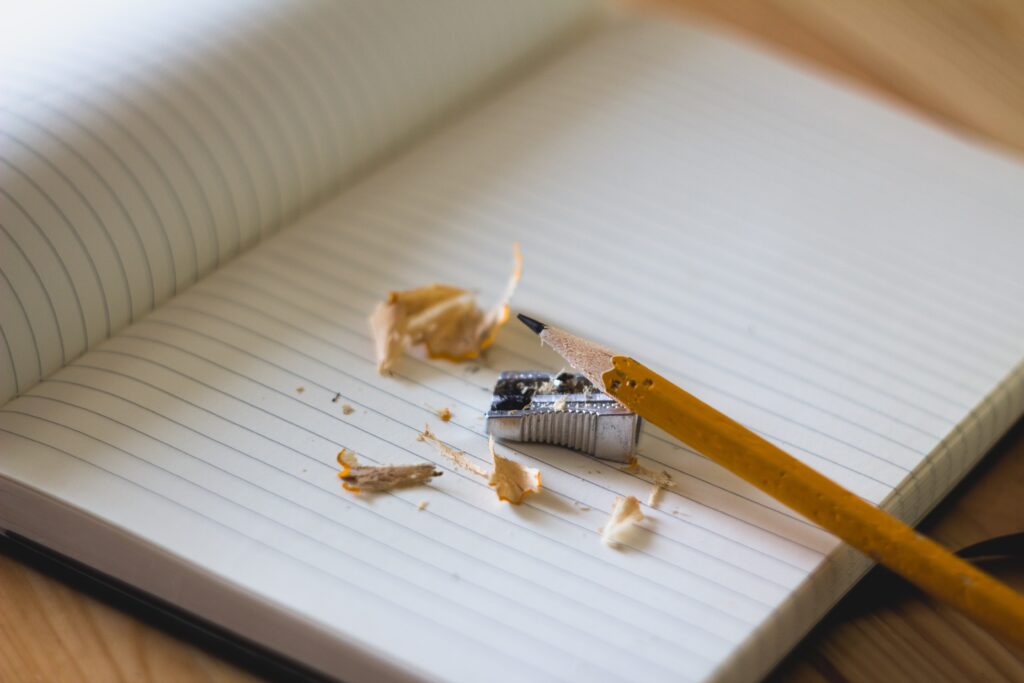 How To Emotionally Connect Through Your Writing
We're all craving connection right now, aren't we? Because it's been a shitty year. There's no two ways around it. My heart aches for the family members I've not been able to hug in 8 months… the celebrations we've not been able to have… the loneliness. Physical connection is huge for me. 
Having that snatched away overnight was a major adjustment; an adjustment I'm still navigating. But, what it has made me realise, is just how important it is to emotionally connect with the rest of the world.
Sure, it's just one slice of a vibrant kaleidoscope. However, if written authentically and with purpose, your words have the power to strike up genuine emotions and desire within your readers.
Here are my four key steps to emotionally connect with your tribe through the written word.
#1 Speak to them, not at them.
It's easy to fall into the trap of writing words that you want your potential customers and clients to hear. The service you want to sell, the special offer you want to advertise. You throw the information at them, hoping some of it will stick (we've all been guilty of it!).
The problem with this, is you aren't actually speaking to them. You're churning content to a faceless entity. A subtle shift to bypass this habit is by switching your mindset from 'speaking to an audience' to 'speaking to a reader'. 
While you may know that your audience are female coaches with six figure businesses, that doesn't really tell you much about what those people need from you on a personal level; equally, what they don't need.
We lose something when we write for a group of people – or your 'ideal persona' – in this way. That isn't to say it's wrong, but if you want to take your emotional connection a step further, pin that persona down to one unique person.
Imagine you're sitting having a cup of coffee with them, or sharing a deep conversation over your third glass of wine. Keep that feeling, that energy, in mind every time you start to write.

#2 Take them on a journey.
Truly transformative writing is all about storytelling. If you want to capture your reader's attention, your narrative needs to take them on a journey.
I'm not a big believer in formulas (after all, the beauty of joyful writing is when it is perfectly tailored around an individual), but there are some common threads I strive to weave through the patterns of my words.
To start, you need to capture a reader's attention; this should be a seamless combination of the design of your words (how you format them) and the message you choose to light that initial flame. Questions that address a common emotion work well, as does starting later on in your narrative and working backwards.
Once you've worked your way into their mind, it's time to tap into their heart. Here, look at your words as if they are a beautiful piece of music. A gradual build up full of intoxicating highlights before culminating in the almighty crescendo. 
Whether you want to tease out excitement or intrigue, your reader should finish reading your content in a different state of mind than when they absorbed that first word.
#3 Don't assume anything.
If you care about connecting with your reader, take the time to find out what they actually care about. This links back to step one, but with a more strategic approach.
You may think that your readers love the content that shows how much of an expert in your field you are, but perhaps they are actually longing to discover more about the person behind the business. Maybe you've assumed that the reason they follow you is for your beautiful photographs and nothing else, when actually the reality is that they are head over heels for your business purpose and ethos.
The simple truth is, you cannot know the answer without asking. Spend time drilling into your content insights to find out what your readers are engaging with. Target a small group of them and ask the big questions; why did they follow your business journey in the first place? What are they seeking through your connection? By pinpointing these answers, you can better craft the content that your readers want to see.

#4 Let go of scare tactics.
This is a controversial one. For many business owners, scare tactics are a core part of their marketing. The whole "can you really afford NOT to do this" mentality. I appreciate its place. I understand that, for some, it works; that it all depends on your business model.
Here's the thing… as a writer, I'm not buying it. If you need to scare someone into working with you, there is always going to be a hint of discomfort and pressure attached to your relationship. You have immediately positioned yourself as better than the reader. Sub-consciously, their ego may be bruised. That isn't to say that it isn't crucial to portray your skills and experience; why else would they hire you? But there's a gentler, more honest way to do it.
Encourage and inspire, rather than scare and belittle. Create trust, not resentment. Be an authority, not an alarmist. 
Not only will this method boost your know, like and trust factor, it will result in longer term, loyal customers who are wholeheartedly on your team.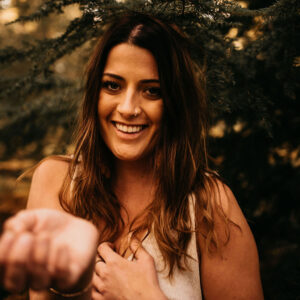 Amber Badger
The Wild Wordsmith
I help purpose-led brands create captivating copy that emotionally connects ✨
Words are my salvation; I am enamoured by their wonder. And that's why I am passionate about helping human-centred businesses create soulful stories that leave an imprint on their audience's heart.  My role is simple. I want to empower you to be as deliberate and intentional with your words as you are your brilliant business.