AN INTERESTING DISCOVERY…
In over 15 years of working with innovative business owners in PR, marketing and design agencies, large multinational corporations and small boutique brands, Olivia spotted one similarity in the women she interacted with…they all had a story to tell!
Stories that are not only fascinating but
inspiring, and packed full of practical lessons
which would help other women drive their own business journey.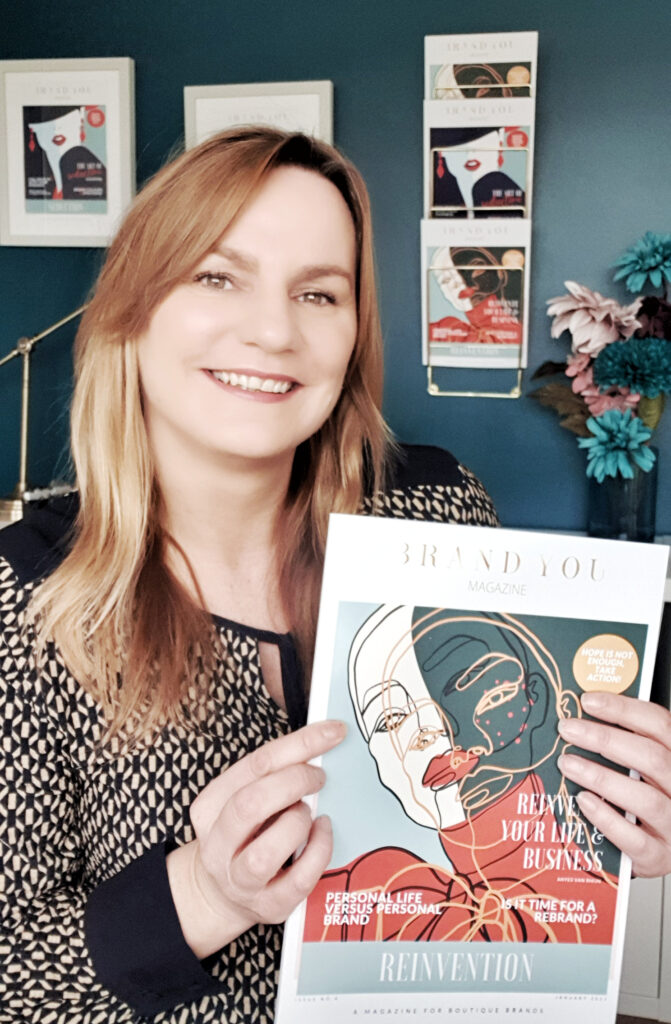 Those stories, successes and struggles are the driving force behind Brand You Magazine.
Meet Olivia, the founder
The magazine is the brainchild of multi-business owner, Olivia Marocco. While dividing her home between the U.K. and France, wanderlust has taken her around the globe, making a name for herself as a sought-after talent and creative lifestyle photographer in the luxury destination wedding market and the world of international corporate events of all genres.  She has also collaborated on numerous visual marketing and design projects, as well as fashion and retail brand shoot productions.
Throughout her varied portfolio career, Olivia has met literally hundreds of creative female entrepreneurs from diverse nationalities, ethnicities and cultural backgrounds. She understands how it feels to wrestle a mind that is overflowing with ideas and an innate need to succeed – all while juggling the day-to-day responsibilities.
It's thanks to having met those women and listened to their shared experiences and challenges in creating their own business identities that the idea of Brand You began to take root. With most of the niche business magazines far too 'corporate' and little focus given to the key issues close to the hearts of small businesses, Olivia longed for a publication specialising in the very best of must-have branding essentials, all wrapped up in a positive, friendly place where brand specialists, business owners and forward-thinkers could meet other like-minded women to exchange, collaborate and educate.  It took a pandemic lockdown to find the time for the idea to grow and the space for it to come to fruition!
Olivia has now relocated permanently to the U.K. and runs her business from Hampshire, where her days overflow with getting ready for the next great issue of Brand You Magazine or telling the personal branding story of her clients in image as the face behind Brand You Photography.
WHY BRAND YOU?
Brand You is an elegant and contemporary monthly magazine which encourages and supports female business owners and entrepreneurs. Helping them realise the business they have in their minds, while being fearless in sharing their own story.  And Brand You's emphasis on both beauty and practicality perfectly reflects Olivia's half French, half English heritage.
I studied interior architecture and, as an artist at heart, I celebrate joy and beauty in all things. Business has a reputation for being cold and hard, but I think it should be full-bodied and vibrant. Just how I like my wine, cheese and chocolate. I'm excited to be part of a time when fearless women are creating under a new business backdrop of bold expression. Where we celebrate diversity and use our unique gifts to make a real difference.
Brand You is a place where women mentor women and inspire each other to get clarity and fulfillment in their business goals. Together women become brave disrupters in their brands, businesses and lifestyles.  Brand You is a must-read for passionate boutique brands and forward-thinking entrepreneurs. Are you ready to push the boundaries of your own possibilities?
Brand You Magazine gives women the opportunity to relax, be inspired and share in the highs of business life. While getting tips and tricks to navigate the difficult points.
MEET THE TEAM
Together Each Achieves More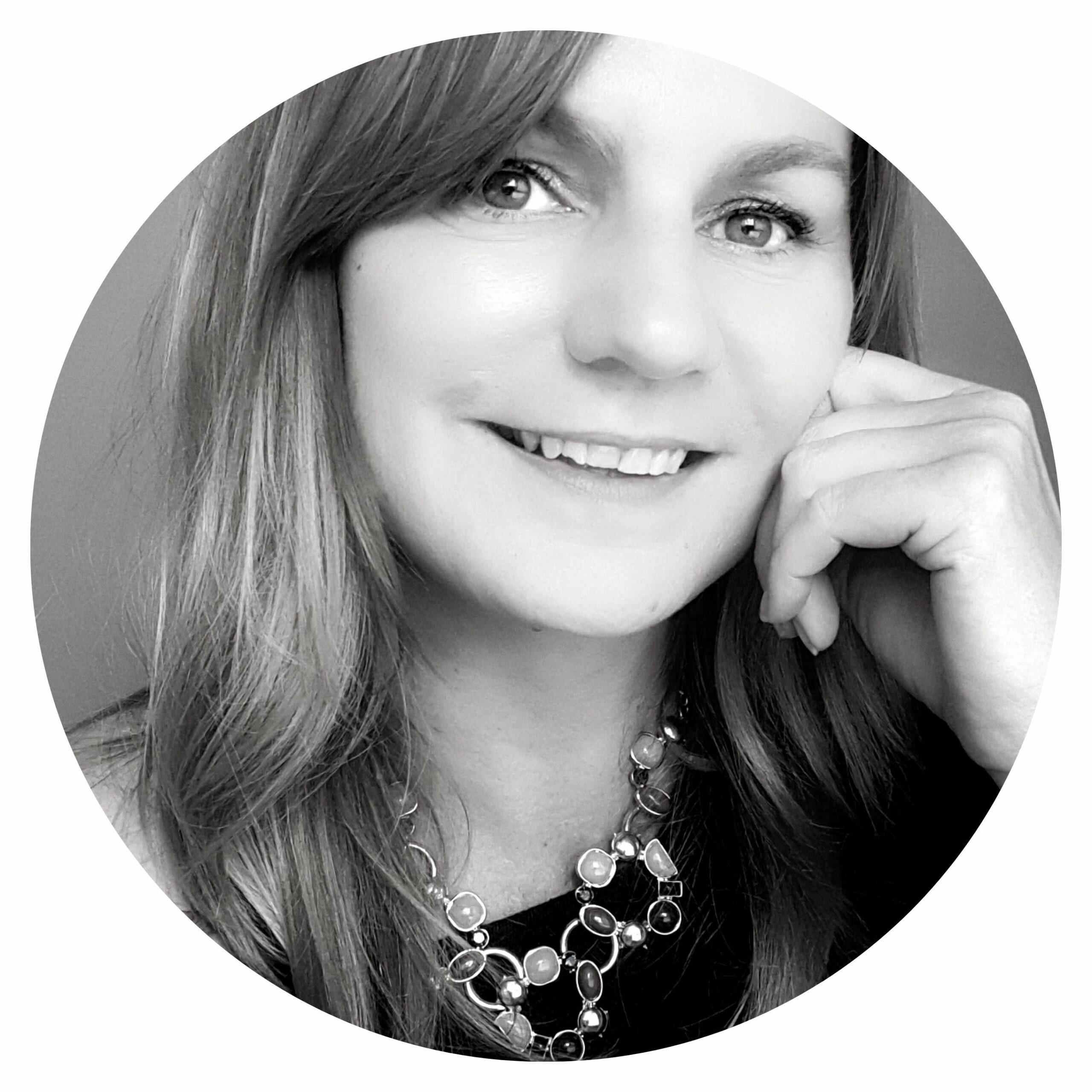 Olivia
Founder & Editor-In-Chief
An artist at heart, curious, open-minded, adventurous, tenacious in the pursuit of her wildest dreams and fiercely intentional about how she spends her time on this planet.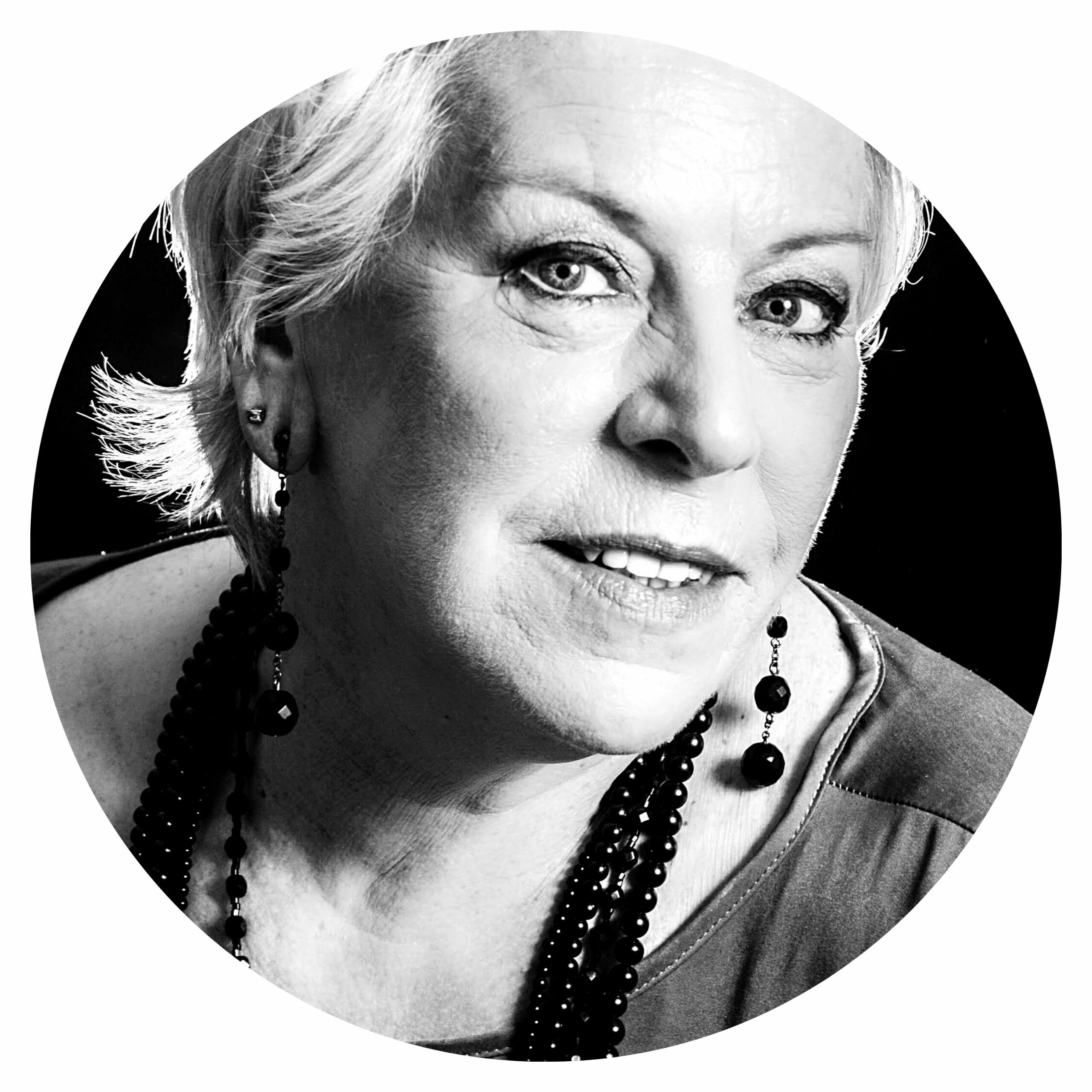 Pauline
Editor
Beneath the exterior of traditional corporate culture lies an independent mind that believes the ability to find humour in the challenges of success is essential to keeping your cool.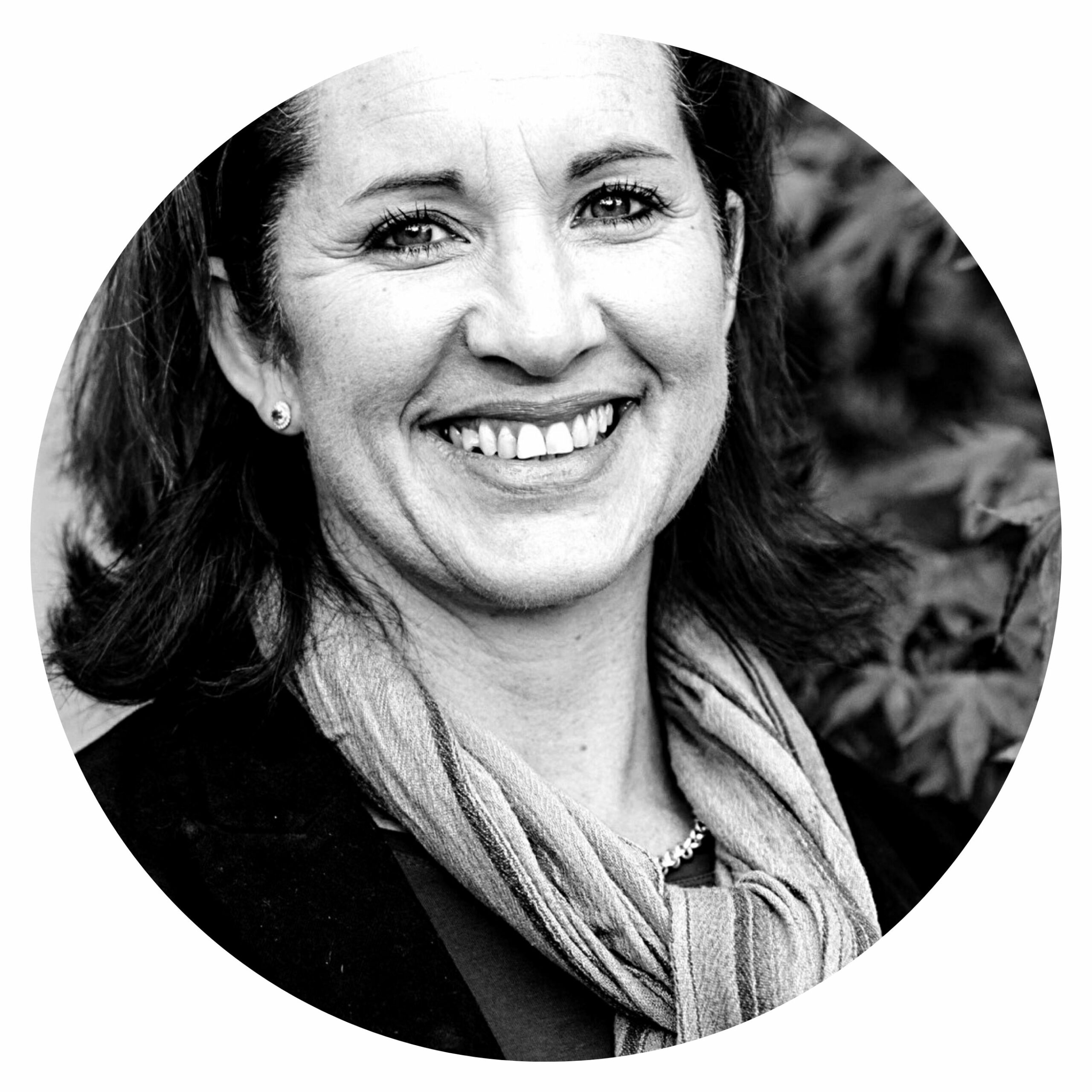 Pru
Copywriter & Proofreader
A foodie, wine lover and Tough Mudder fan who knows how to write with impact and pack a punch with punctuation, often in the company of her two faithful Jack Russells.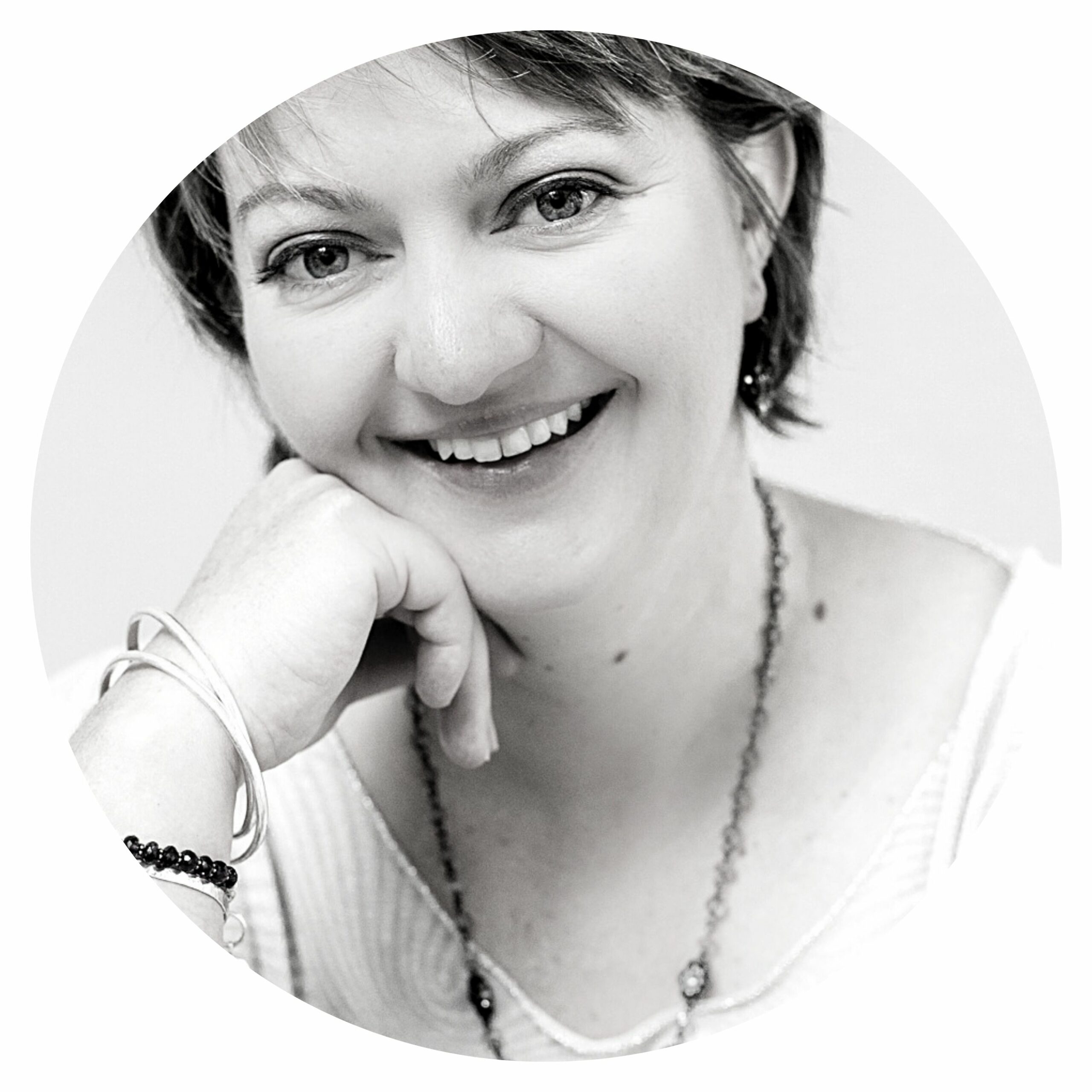 Tam
Brand Designer Expert
A total earth child, creative thinker and lover of nature and the great outdoors, rears a flock of chickens that she adores and is Mum to three gorgeous, energetic boys.
Strong, Beautiful And Kind…
Everyone has a responsibility to our beautiful planet to ensure that we do everything we can to protect it. This is something that we feel deep in our soul at Brand You Magazine.
We also know that a success mindset is often fostered by the things around us, and that having things around us which are of higher quality can help us feel good about ourselves, driving us to achieve more!  So when creating Brand You Magazine, we wanted to balance our love for the planet with our love for all things luxurious, and that's why we don't compromise on quality.
How Brand You Magazine Helps the Planet:
We only use certified environmental and 100% recycled paper from sustainable sources.
Superior quality, vegetable-based inks are used for printing. 
We have sourced the best 100% bio-degradable packaging available without compromising the quality and safety of the delivery of our magazine.
We aim for the lightest possible carbon footprint in everything we do.