THE STORIES, SUCCESSES AND STRUGGLES OF FEMALE ENTREPRENEURS ARE THE DRIVING FORCE BEHIND BRAND YOU
A Magazine For Boutique Brands
Brand You Magazine is a creative and contemporary subscription-based publication available in print or digital format. Its uniqueness comes from being written by women for women who belong to a growing community of ambitious business owners, from start-ups to CEOs, aged 35-65, who love being part of a like-minded sisterhood and want help to elevate their brand and grow their service or product business, while finding the right work/life balance.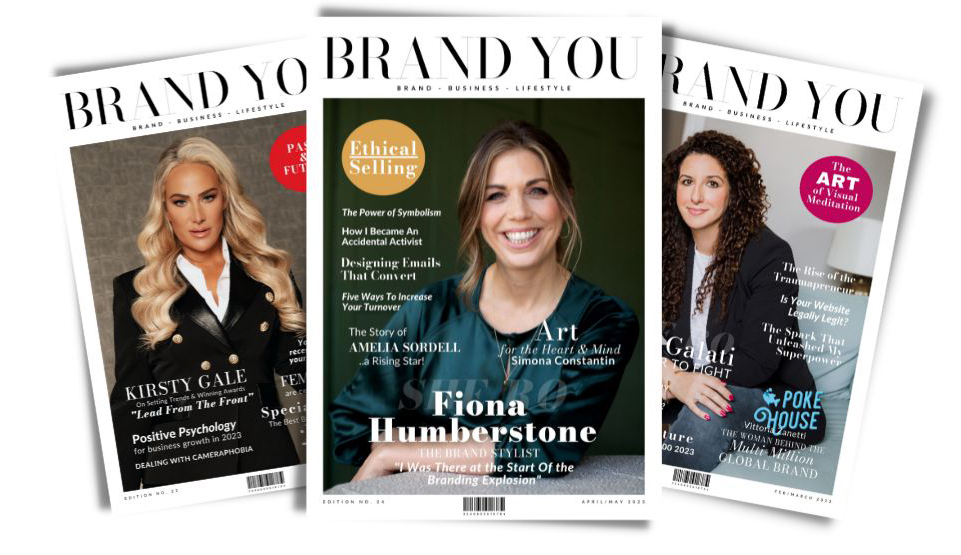 A Reputable Media Platform
Unlike the mainstream media, Brand You offers an easily accessible and totally free PR platform for women to tell their story to an interested audience of over 7,000 small businesses. From subscribers all the way to social followers, we can promise they will be seen and heard! In a little over a year, Brand You has established itself among the most reputable female business publications in the UK.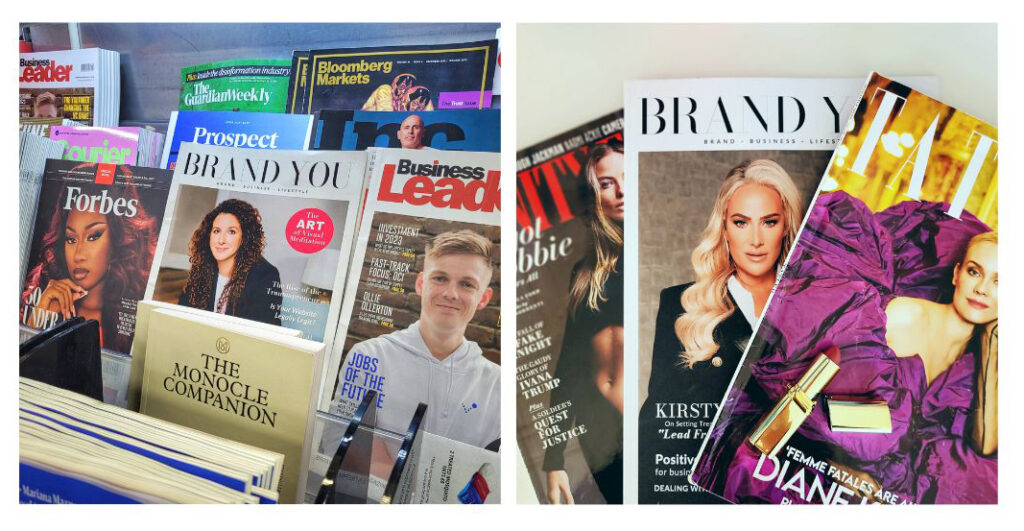 OUR MISSION
To inspire, educate and bring support to our readers in the creation and growth of their brands and businesses and to shine a light on the current rise of female entrepreneurs by offering a reputable media platform for B2B female experts to be seen and heard.
OUR VALUES
Having an inclusive attitude and fostering the values of diversity to better connect with and relate to our audience. At its very core, Brand You cultivates an environment of collaboration, contribution and community by offering a safe, friendly place where female business owners  from diverse nationalities, ethnicities and cultural backgrounds can come together to inspire each other. 
OUR ETHOS
Trustworthiness and respect are key characteristics of Brand You's ethos and we are passionate about ensuring that everyone we are in contact with feels heard, seen and valued equally. We ensure that our content is written with integrity and intent and that appropriate terminology and style is used throughout.
ECOLOGY
We only use certified environmental and 100% recycled paper from sustainable sources. Superior quality, vegetable-based inks are used for printing.  We have sourced the best 100% bio-degradable packaging available without compromising the quality and safety of the delivery of our magazine. We aim for the lightest possible carbon footprint in everything we do.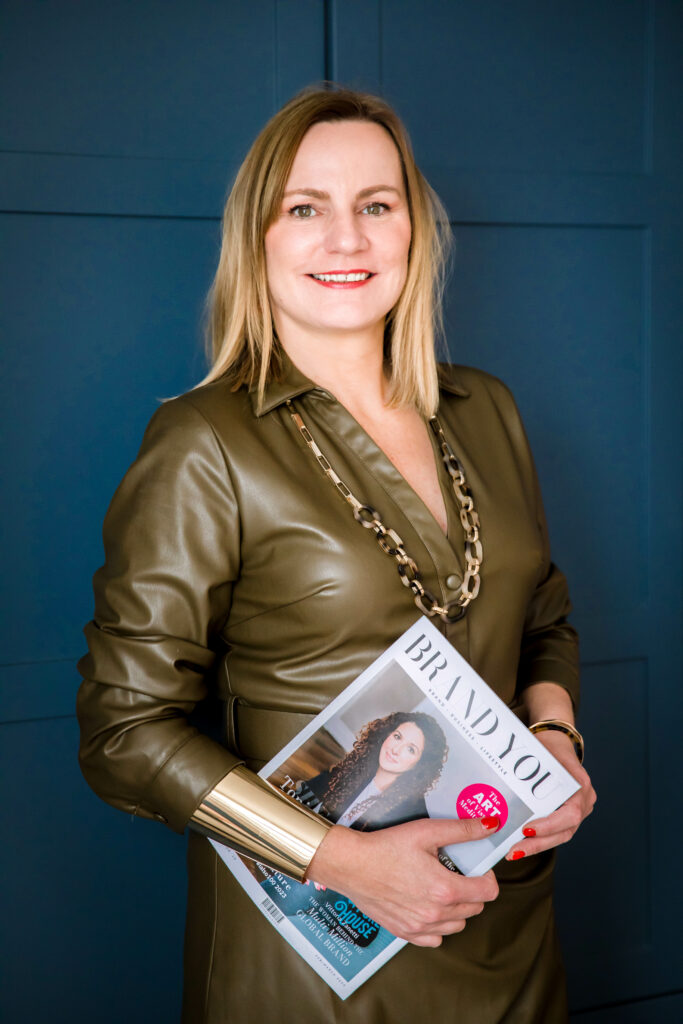 Olivia Marocco
Olivia is the founder and editor-in-chief of Brand You Magazine. She is of both English and French heritage, a multi-business owner and has over 20 years' experience as a photographer working with senior professionals and executives from global marketing & PR agencies.
She graduated in Interior Architecture and began her career in London, but soon discovered a passion for photography and an inherent desire to tell a story and to pass on knowledge using the mediums of visual communication. While travelling extensively, Olivia made a name for herself as a sought-after talent and creative lifestyle photographer in the luxury destination wedding market along the French Riviera. Her work has been published in many established international wedding publications, both online and in print.
Olivia has been responsible for managing complex, multi-team photographic projects for international corporate events of all genres with up to 2000+ people.  She has worked in a creative capacity on numerous visual marketing and design projects and her technical expertise and skills with space, building, architecture and human lifestyle have led to prestigious photographic commissions for the interiors of private villas, art galleries, luxury hotels, spas and major meeting and exhibition spaces.
Her move into publishing began in 2020, after meeting so many champions of small businesses and creative female entrepreneurs and listening to their shared experiences and challenges in creating their own business identities. It took a pandemic lockdown to find the time for the idea to grow and the space for it to come to fruition! Olivia now runs Brand You from Hampshire, where her days overflow with getting ready for the next great issue of Brand You Magazine and growing this new business.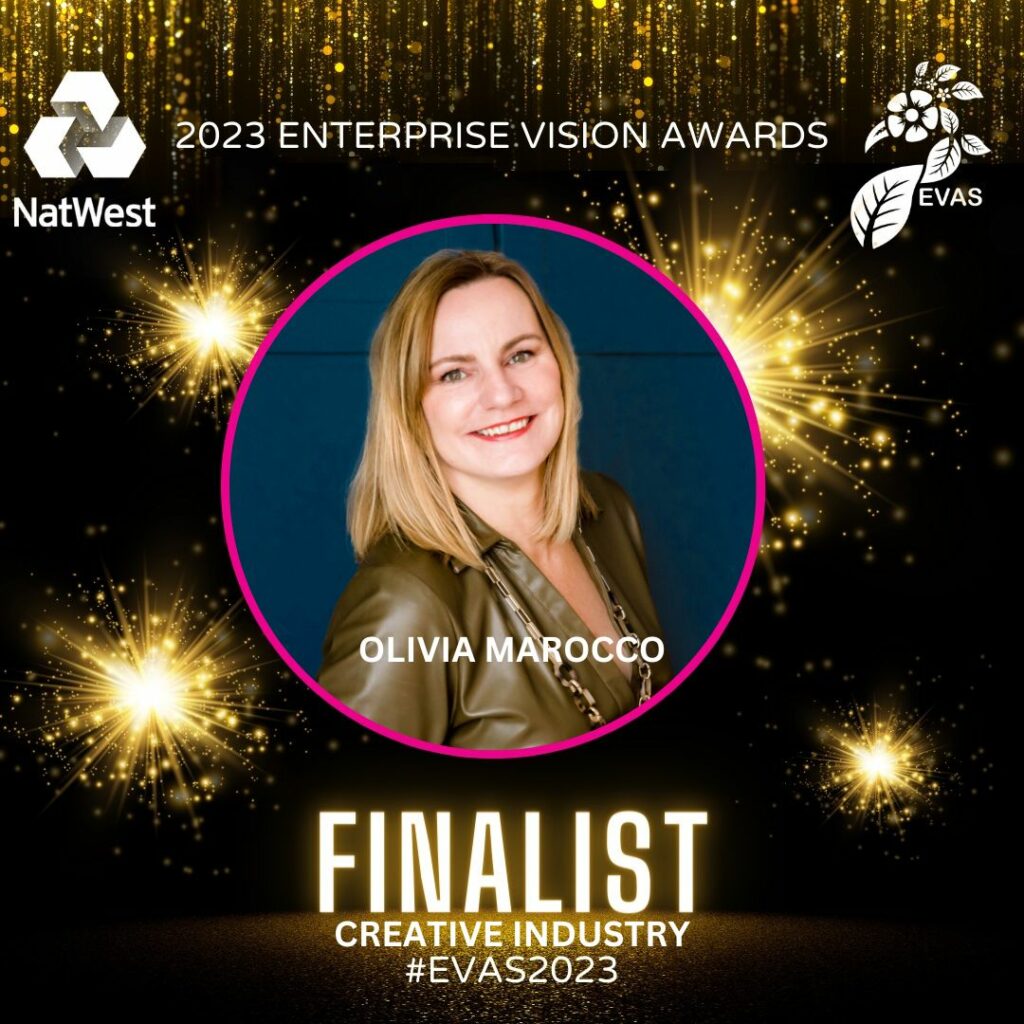 Finalist at the EVA Awards 2023 in the Creative Industry category.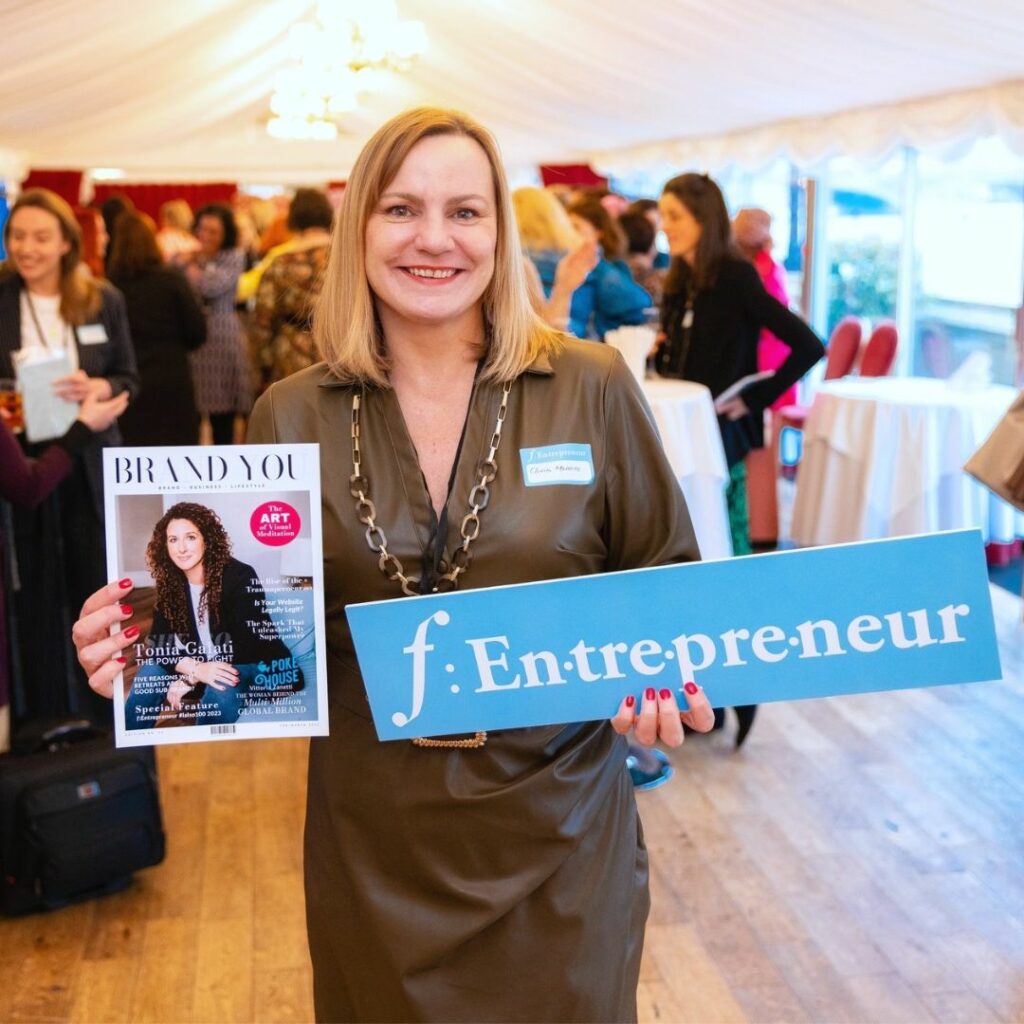 Selected as an #ialso100 most inspirational business woman in 2023 in the UK.  Initiative by Small Business Britain f:Entrepreneur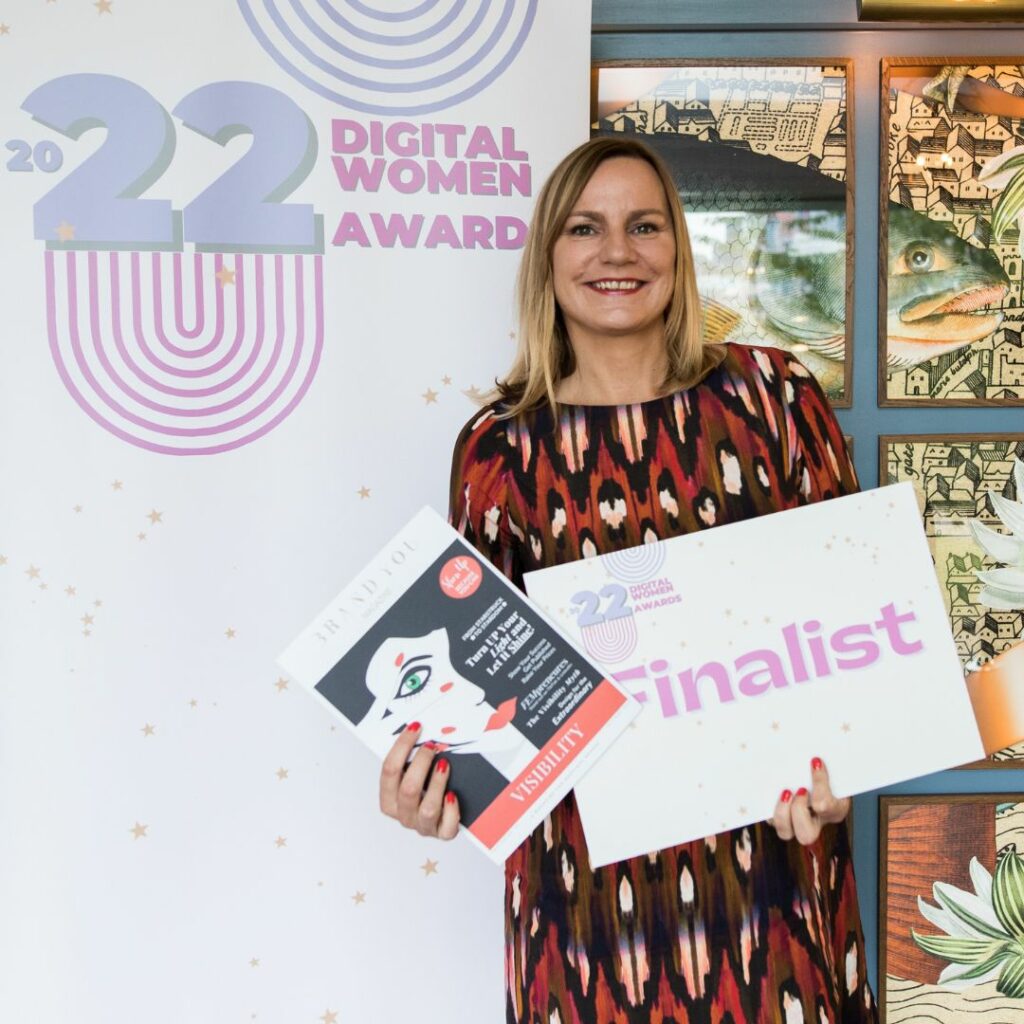 Finalist at the Digital Women Award 2022 for best Digital Product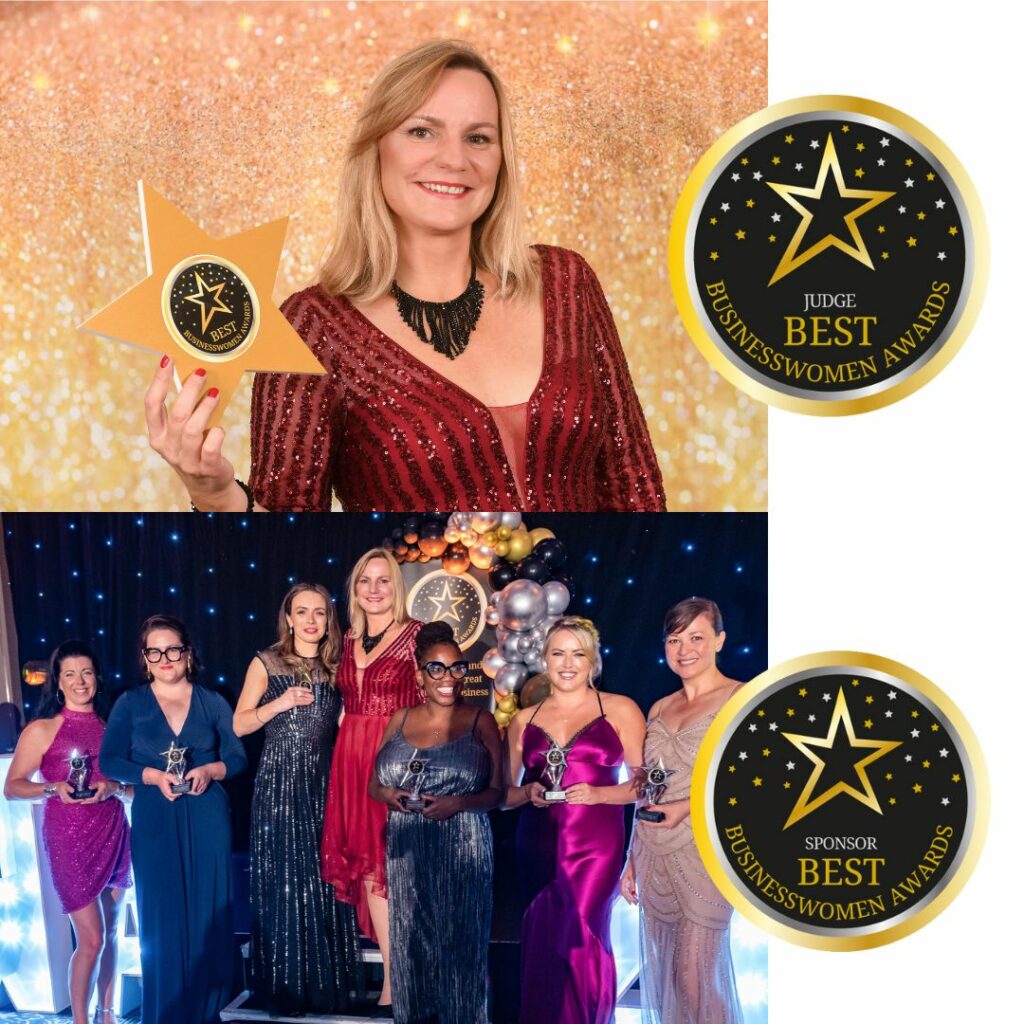 Judge and sponsor at the Best Businesswomen Awards 2022 & 2023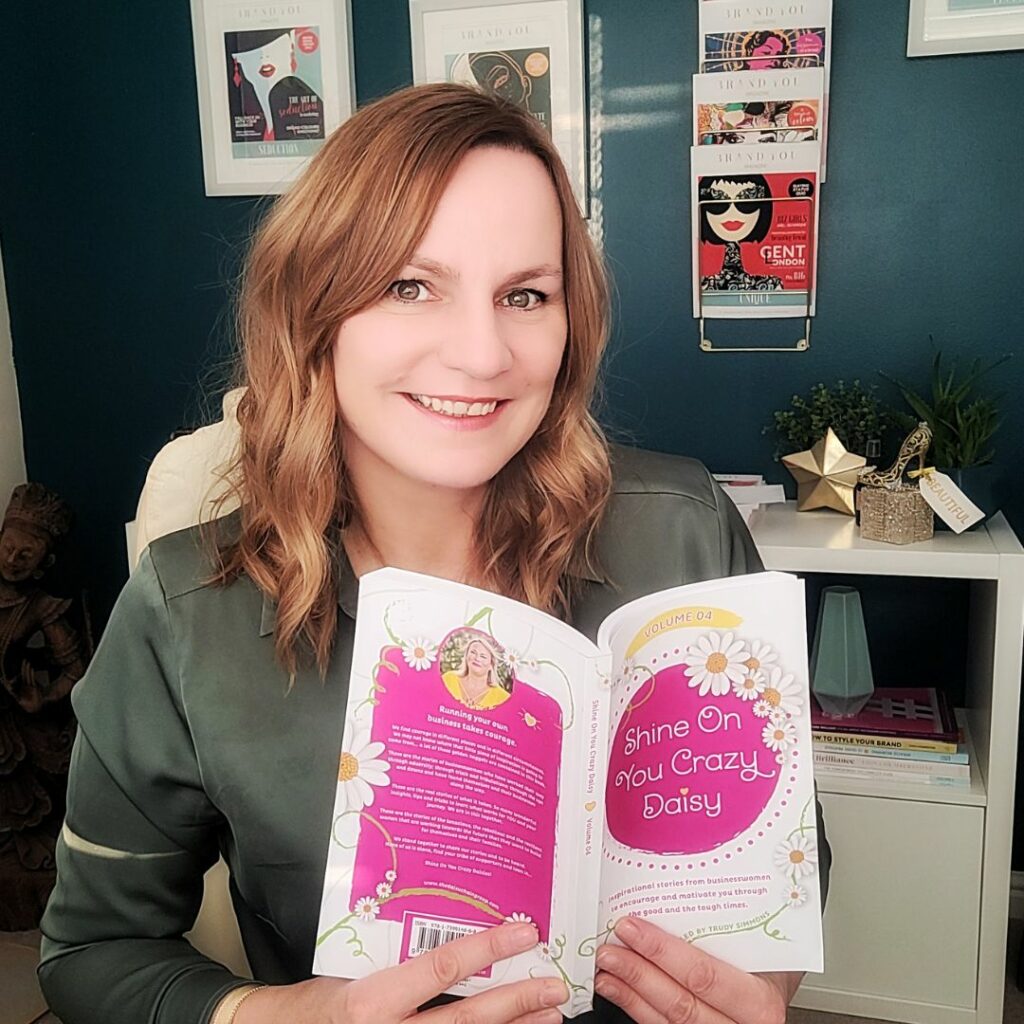 Co-author of the book Shine On You Crazy Daisy, published in February 2022
"Olivia is a force of nature. A true visionary. Utterly collaborative. Totally on it. A true raconteur who has the magic key to open the door for other raconteurs to share their stories, know-how and knowledge. Brand You Magazine is brimming with insightful insights and nibblemsome content. Beautifully presented. Her genius lies in making each and every article reflect the brand of the author. She steps into their shoes and gives them their catwalk moment. Link up with her. Dip into her world. She's been instrumental in creating a rainbow in the wonderful world of Sister Snog."
Hela Wozniak-Kay, founder of Sister Snog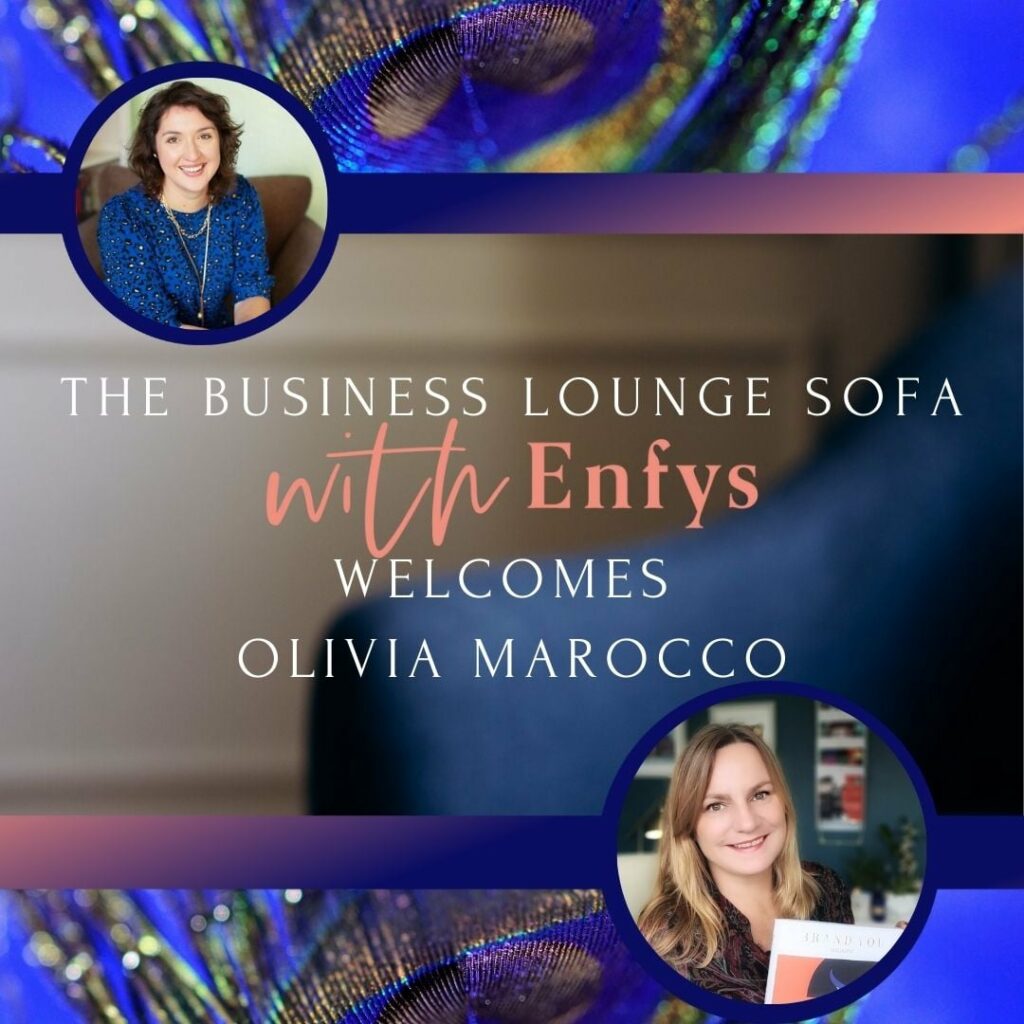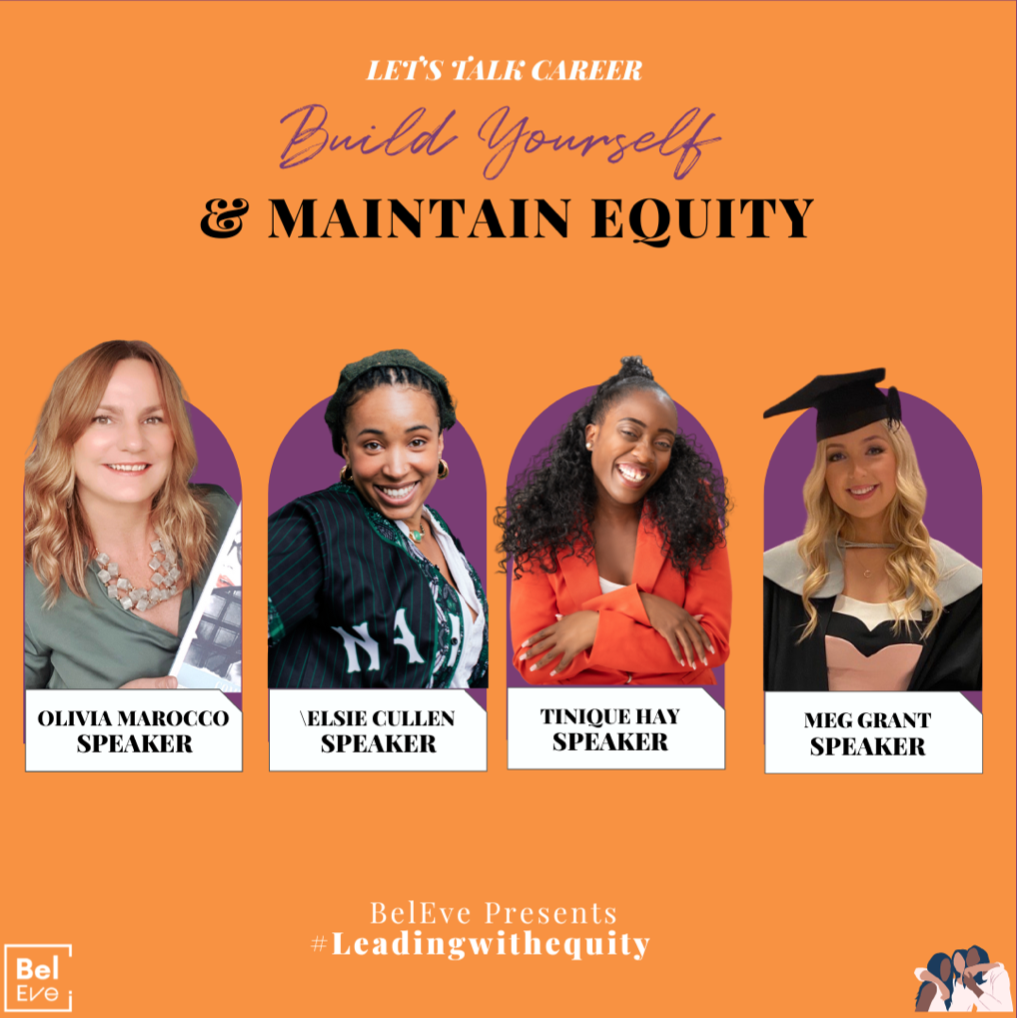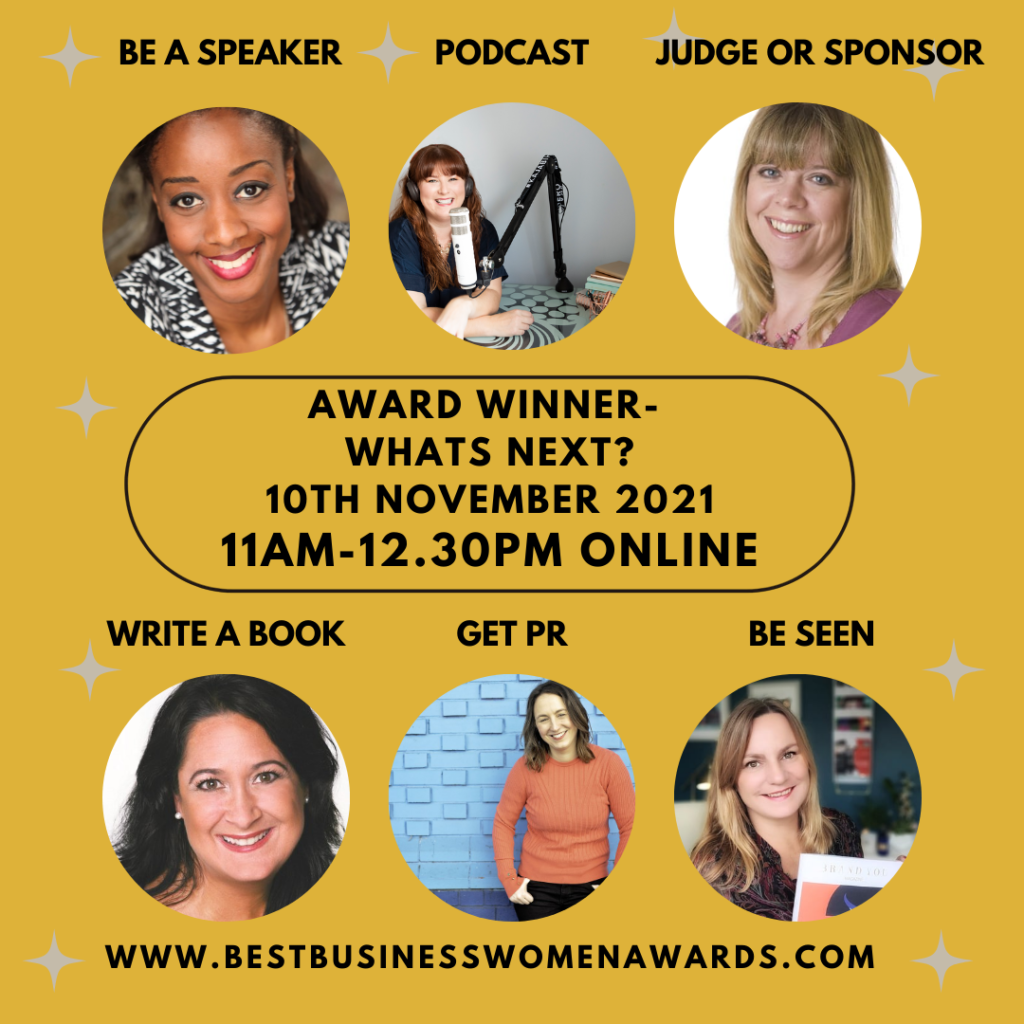 We want to make a difference…
It was always on the cards for Brand You to join a worthy project that makes a difference and with a cause that really matters to us. Olivia met Marsha Powell, co-founder & CEO of BelEve, an inspiring woman who has been pivotal in the transformation of the lives of over 7000 girls and young women aged 8-21 through her commitment to making a contribution to the female empowerment and gender equality narrative in the UK.
Her London based charity dismantles some of the barriers girls may face and equips them with the support network, skills, and confidence to make informed choices about their future and become the next generation of female leaders. Olivia decided to join her programme of mentors by offering Brand You Magazine as a platform for the girls to creatively express themselves. Giving them practical experience and confidence to be seen and heard whilst being published in a female-led business magazine! Every young woman's dream, right!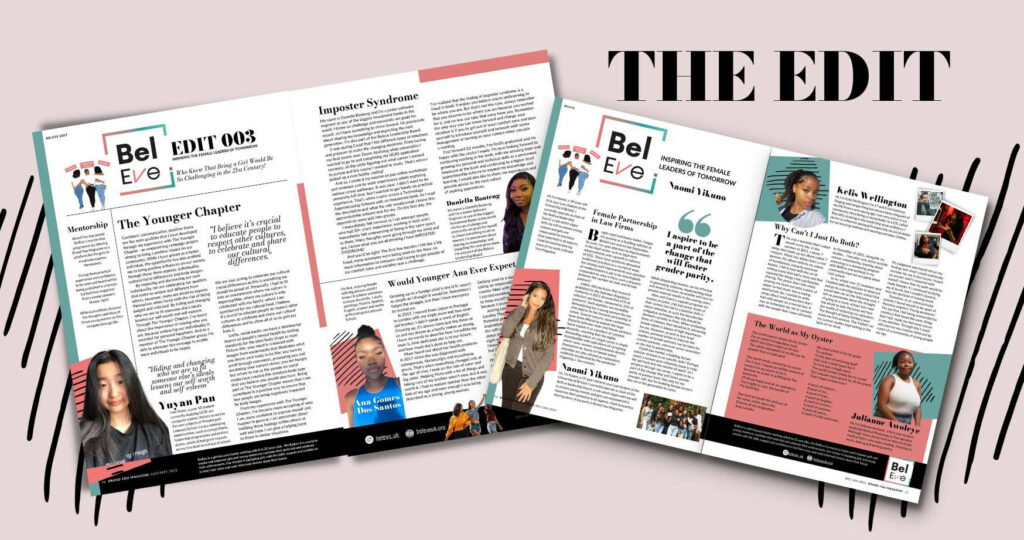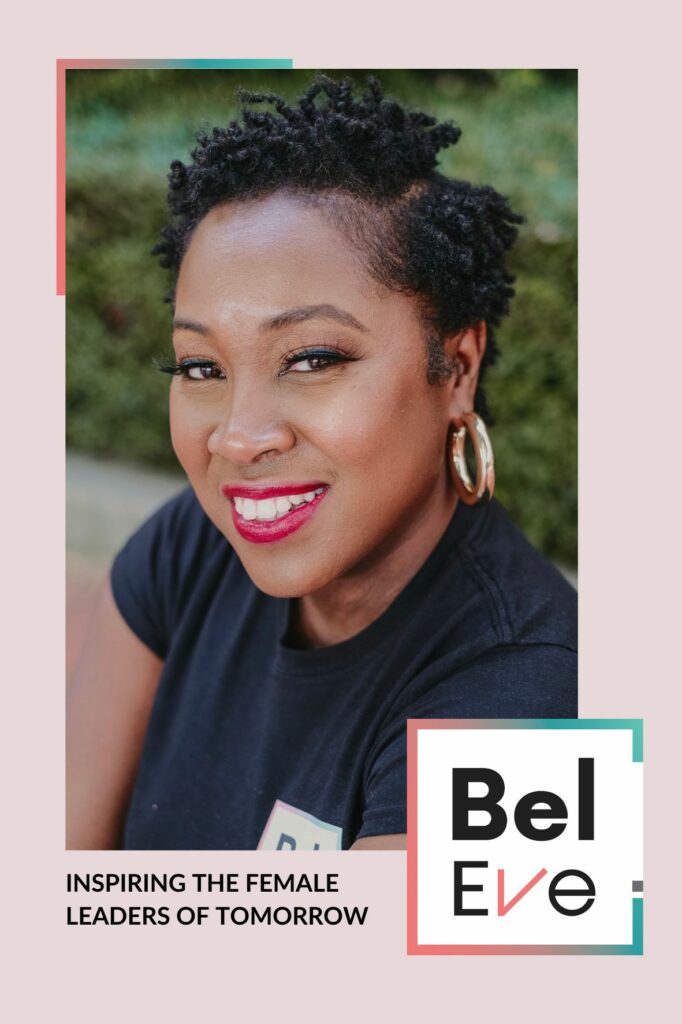 "Olivia Marocco, the force behind Brand You Magazine, is a visionary leader with a passion for empowering young women. She believes in their potential, champions their causes, and inspires them to make a difference. Her mission is to provide a platform where young women can express their ideas, share their stories, and amplify their voices. She aspires to foster a community of empowered, confident, and capable women who will shape the future.
Olivia doesn't just talk about her mission; she puts it into action. Through Brand You Magazine, she has created a space where young women can learn, grow, and thrive. She actively mentors them, guiding them through the complexities of the media world and helping them attain their goals.
Olivia understands the power of representation, the impact of role models, and the importance of access to opportunities. She knows that empowering young women isn't just good for them; it's good for society as a whole. As these women grow stronger, so does the world.
She aims to provide young women with the tools, resources, and support they need to succeed. She believes in their potential and wants to help them translate it into tangible results. Whether it's through mentorship, practical support, or a platform to showcase their talents, she is determined to make a positive difference in their lives.
Above all, Olivia is passionate about cultivating a sense of self-belief and resilience in these young women. She wants them to recognize their worth, celebrate their strengths, and embrace their unique voice. Through Brand You Magazine, she is helping them build their confidence and realise their dreams."
Marsha Powell, co-founder for BelEve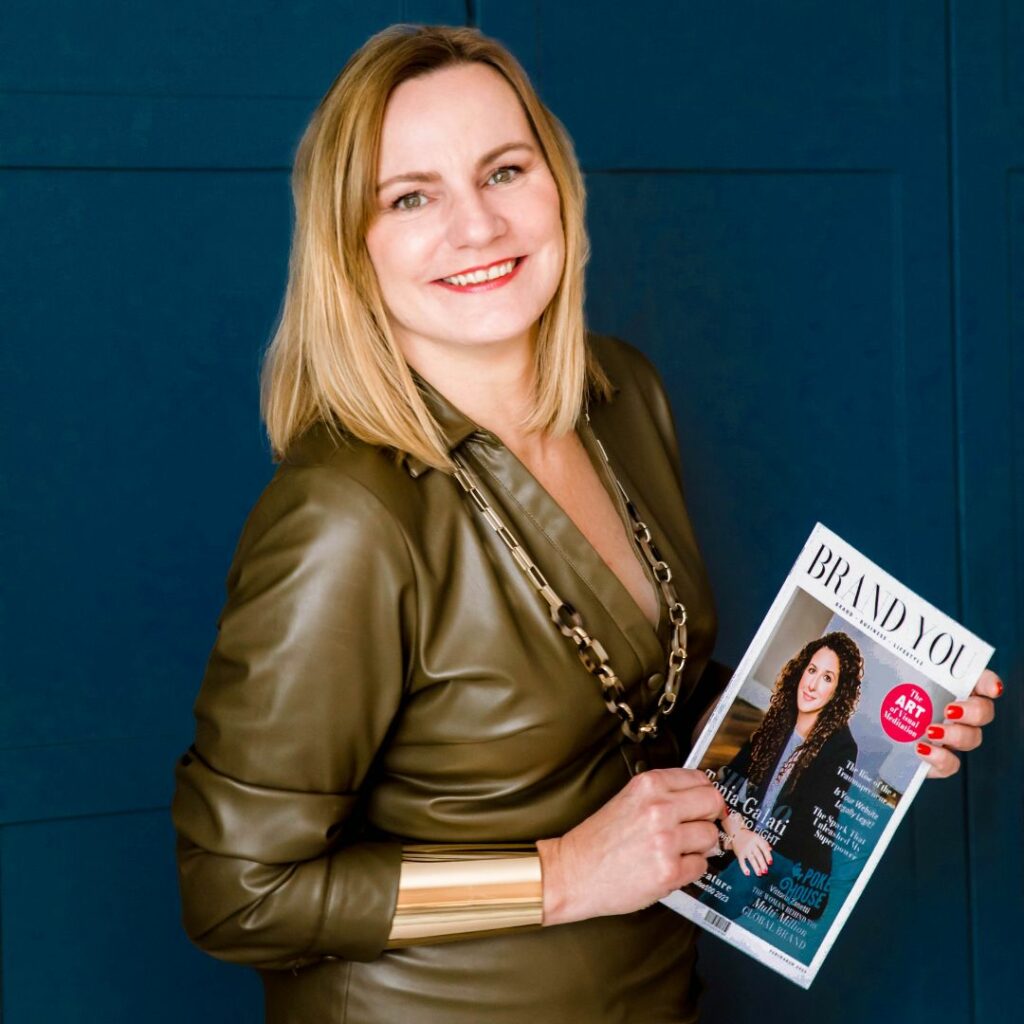 Olivia Marocco
Founder / Editor-in-Chief / Designer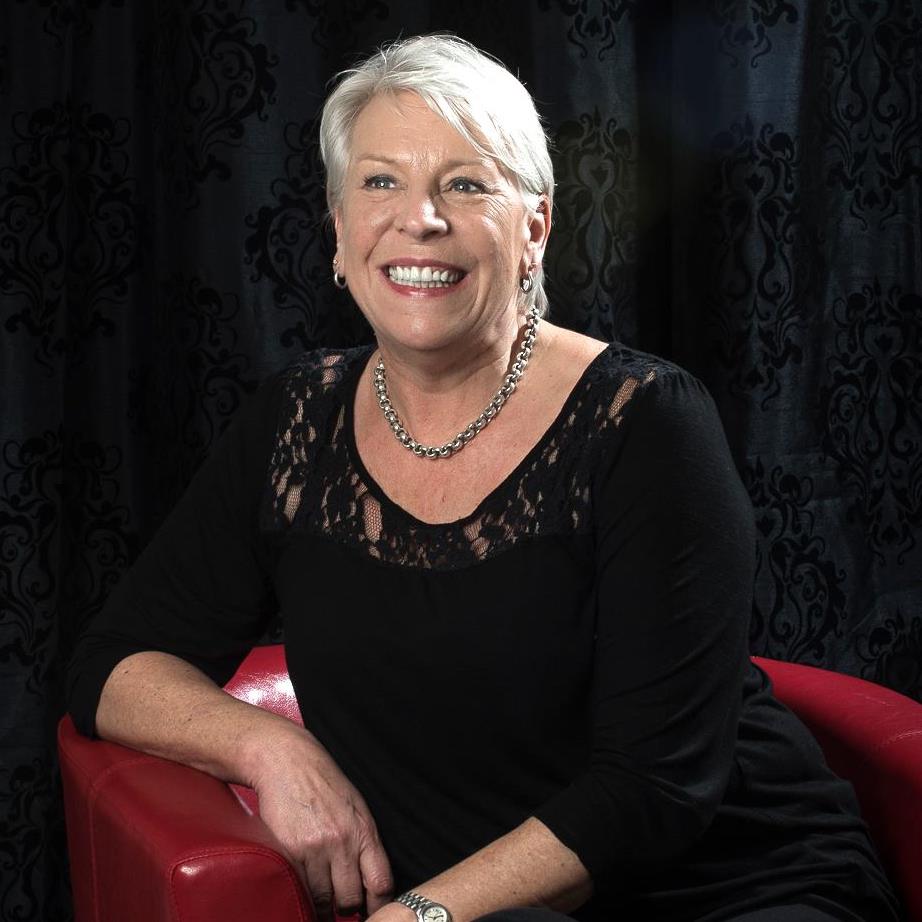 Pauline Bradbury
Content Editor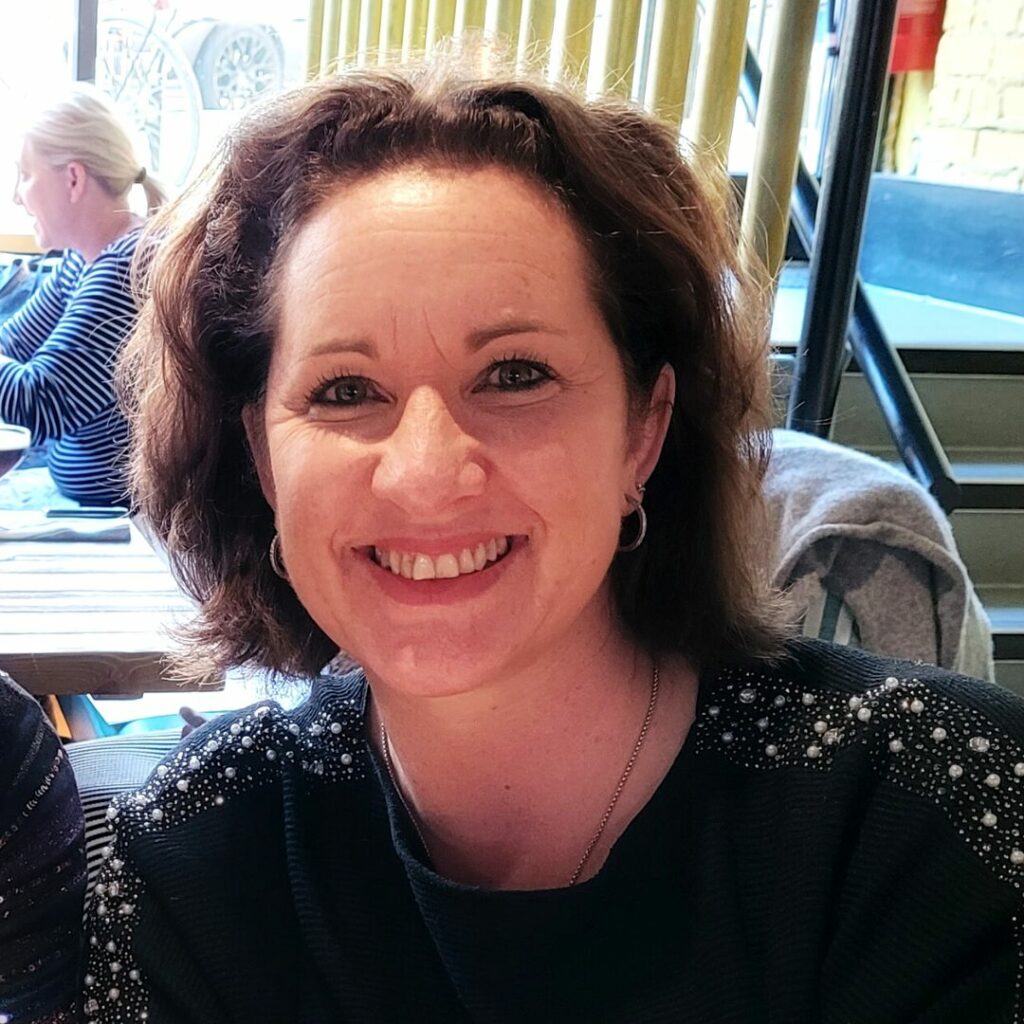 Pru Gayton
Editorial Support & Proofreader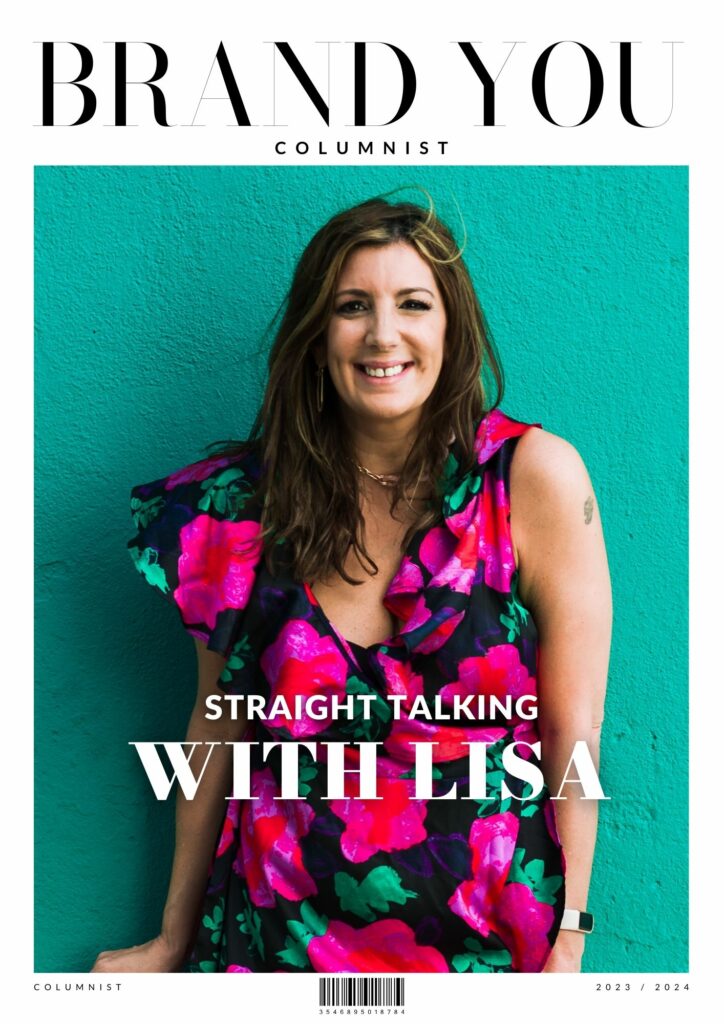 Lisa Johnson
Lisa is an inspirational leader, business strategist and Sunday Times best selling author who helps ambitious people create passive and semi-passive income streams. She has over 50,000 followers on social media and has presented on expert stages around the world. Lisa lives in Bedfordshire with her husband and twin sons.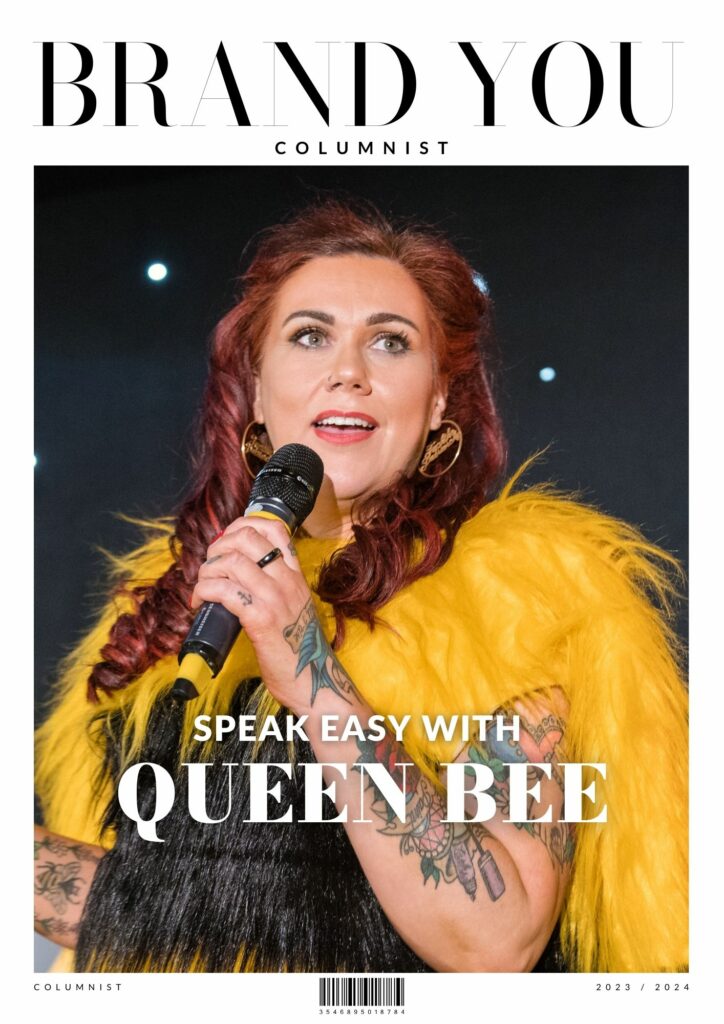 Dani Wallace
With over 20 years' experience in business, from presenting & eventing to leadership & management training, Dani uses her knowledge of both traditional employment in the corporate sector and self-employment in the entertainment industry to deliver memorable, inspirational and thought-provoking talks in her own unique and distinctive style bringing truth, humour and a shit ton of practical advice.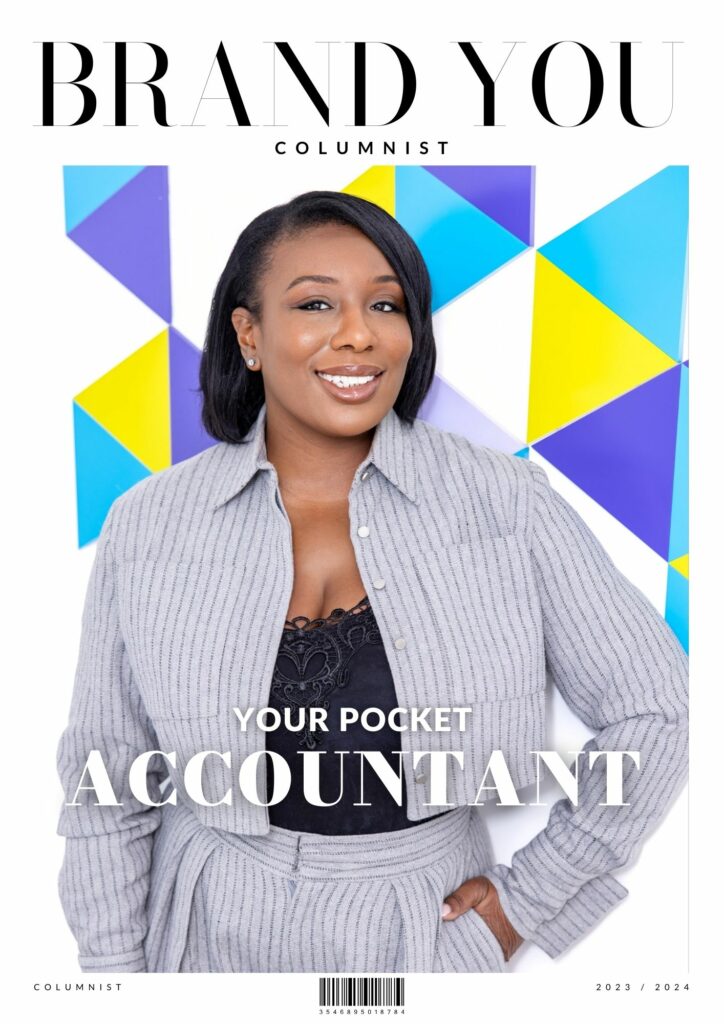 Andrea Richards
Andrea L Richards is the Founder and Finance Director of a multi-award-winning, modern and digital Accountancy Practice – Accounts Navigator Associates.  For the last 20 years she has partnered with individuals, entrepreneurs and businesses to take control of their finance function to maximise their profit and minimise their tax and help grow their business using Management Accounts and her 32 years of accounting and business experience.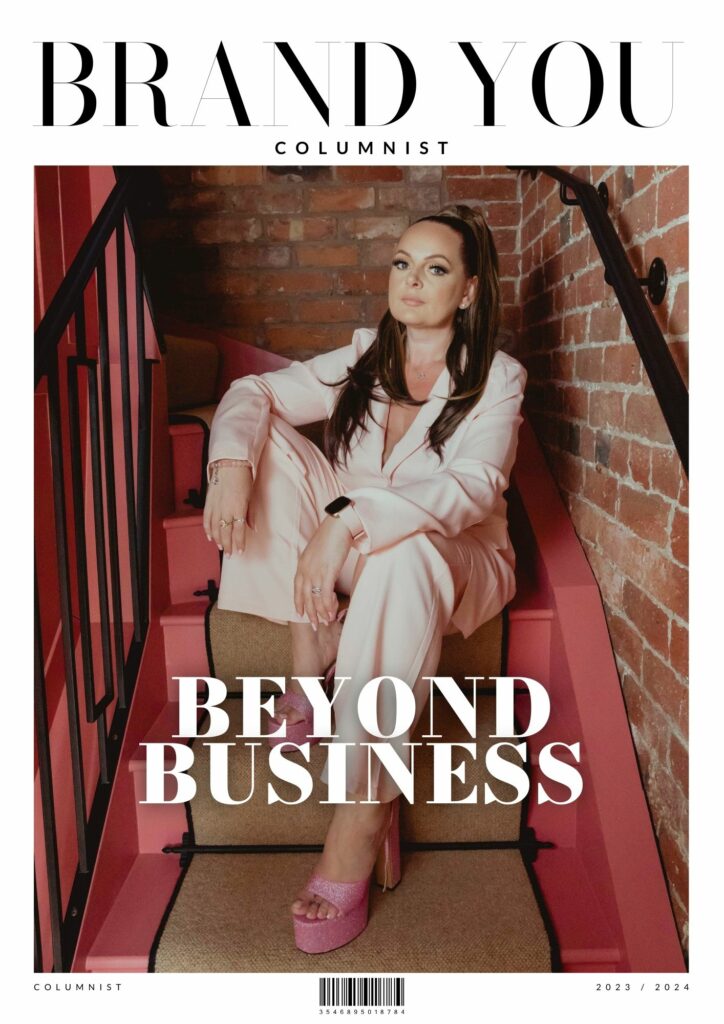 Dawn Beth Baxter
Dawn Baxter, owner of Beyond the Dawn Digital Limited, is a true industry leader, expert, and mentor in the realm of digital marketing. With her unwavering passion for social media marketing, organic content strategies, and positive psychology, Dawn has cemented her position as a sought-after authority in the field.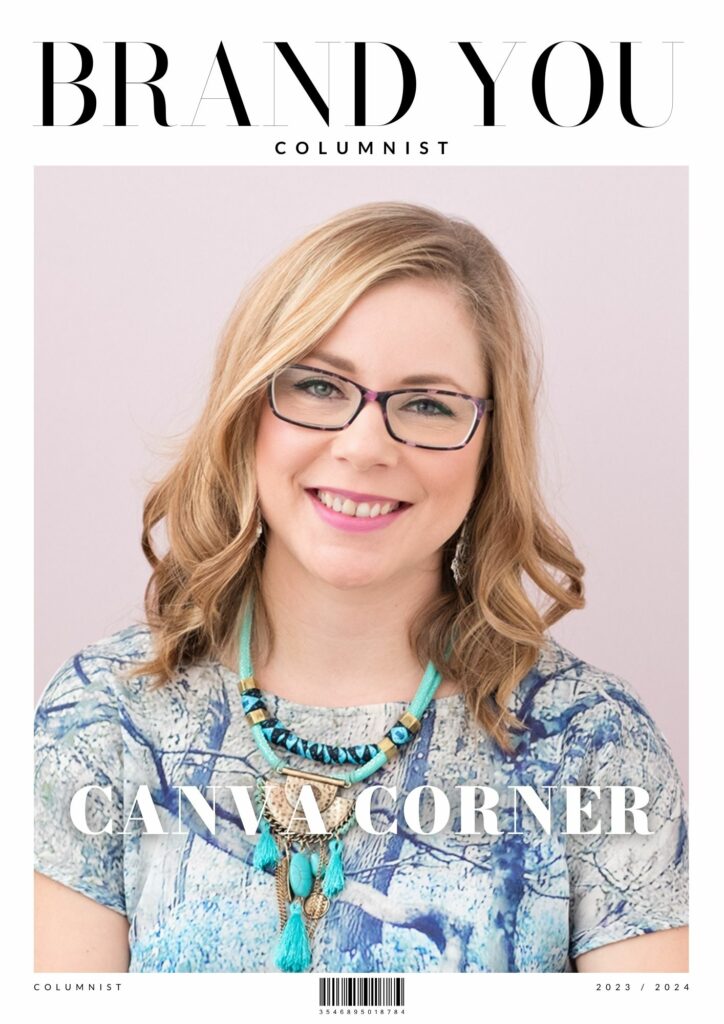 Marie-Louise O'Neill
With more than 18 years' industry experience, Marie-Louise, founder of Lovely Evolution Design, specialises in branding, design and Canva for SMEs and is busy writing a book about Canva. She offers a range of design 121 services and Canva group training.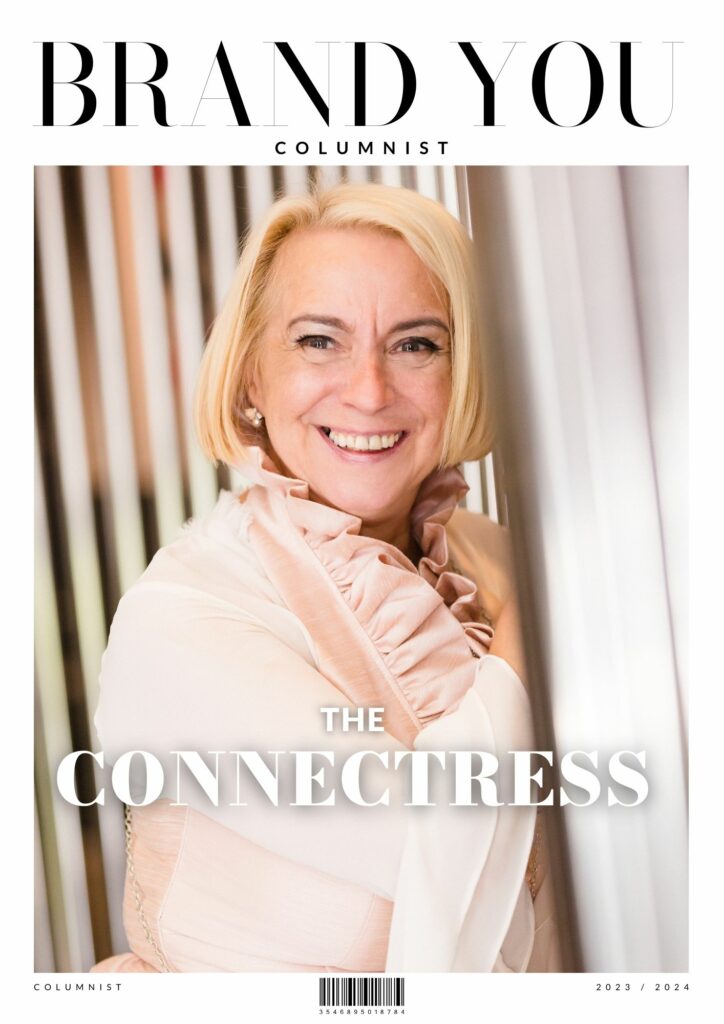 Hela Wozniak-Kay
Founder and soul of Sister Snog, an award-winning business club, Hela connects remarkable business women brimming with entrepreneurial spirit by transforming the businesses, brands and bottom line of every engaged member.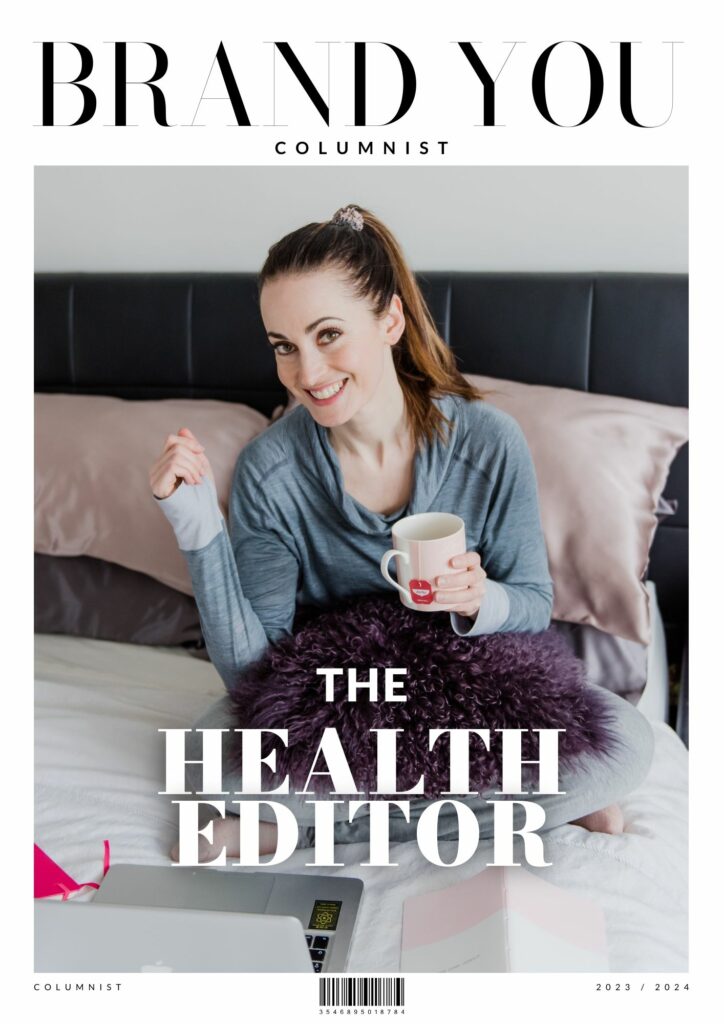 Katy Sunnassee
Katy, The Health Editor, has held the editorship position of three national UK women's magazines, all based around wellbeing, such as BodyFit, Soul&Spirit and now Top Santé UK. In her column, Katy will be sharing her best tips and advice on how we, as female entrepreneurs, can best look after our health and wellness.