Brand You Magazine is your ultimate monthly gorgeous guide to female entrepreneur success as a boutique brand or small business.
We get it. As women we're busy. Our responsibilities stretch us to our very limits, physically, mentally and emotionally. But it's time to stop making excuses and letting the daily grind win. Brand You magazine presents the ideas of a growing collective of exceptional global professionals who teach you how to have your cake AND eat it. Whether your business is still just a twinkle in your eye or a fully fledged company.
LATEST ISSUE VOICE
JULY 2021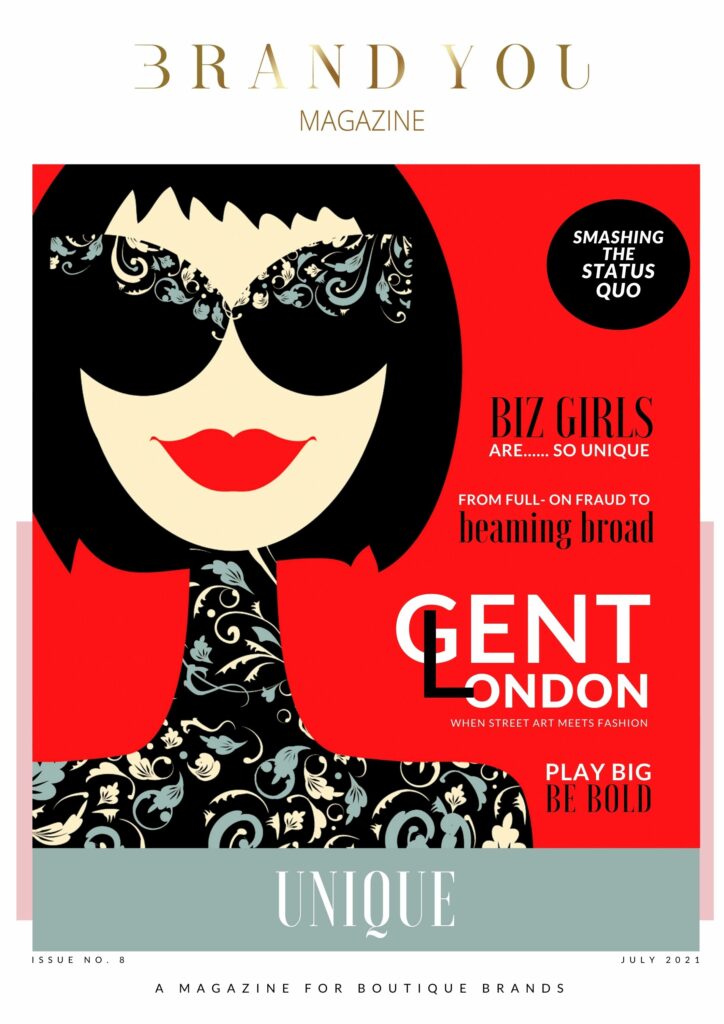 You are in for a real treat!
BRAND STRATEGY
Play big, be bold by Tam Goldsmith, The Brand Designer.
BRAND DESIGN
From full-on fraud to beaming broad with Lucy with a Why.
BRAND PHOTOGRAPHY
Celebrate your uniqueness by Olivia Marocco from Brand You Photography.
BIZ INTERVIEW
When street art meets fashion with Ellis Harrington from GENT London.
BIZ GIRLS ARE…so unique!
BIZ MARKETING
Creating perfect fit marketing with Claire Payne & Victoria Vickery from All Star Marketing Club.
BIZ PR
PR to stand out from the crowd with Fiona Minett & Roo Davies from Supercharge Your Business.
BIZ MINDSET
Slaying the status quo by Nima Abu Wardeh –  Finding Nima.
WELLNESS
Doshas, your unique blueprint by Nina Panesar-Woods.
LIFESTYLE
Diary of a nomad marketer by Emma Downey from Women Who Do.
Choose Your Subscription
Subscribe before June 20th to get your first issue in early July and
enjoy unlimited access to everything BRAND YOU.
Monthly Digital

£5

Rolling monthly digital subscription. Cancel anytime.

UK & WORLDWIDE 
Monthly Print + Digital

£11

Rolling monthly subscription for print version and digital. Cancel anytime.

UK SHIPPING ONLY
3 Month Print & Digital

£9

After 3 months renews automatically at £11/month. Cancel anytime after renewal.

UK SHIPPING ONLY
The magazine is delivered conveniently 'hot off the press' to your inbox or direct to your door each month.
Just put the kettle on and we'll do the rest!
*
Easy management of your subscription via our self-service website.
It's an absolute breeze!
*
Unlimited access to all digital back issues.
There's so much knowledge combined in all past issues for you to enjoy!
*
The magazine is printed on the best environmentally certified and recycled paper from sustainable sources and using superior quality, vegetable-based inks.
We'll also be using fully biodegradable, plastic-free packaging.
Because we care about our future, the planet and all its inhabitants!
WHAT'S IN THE MAG?
Have you lost your business oompf? Are you feeling overwhelmed by all the ideas that you have? Or are you worried that you just don't know enough?
Brand You Magazine is here to help you get your groove back and get your business and life on track.
From practical tips and advice on how to create an extraordinary brand and business, inspiration from incredible women all over the world who have been in your shoes, methods to help you create, grow and manage your perfect business to stories of other women just like you, so you can learn from their mistakes and mirror their success.
All wrapped up in a fabulous, gorgeous monthly magazine! What more could you need?
Create a Brilliant Brand
Be Bold in Business
Lead a Healthy Lifestyle
Plus All The Extras...
CREATE A BRILLIANT BRAND

Get exclusive access to brand experts who share their secrets in creating a standout brand.

Find out why a strong brand gives you the edge over your competitors.

Get a clear direction on your brand strategy.

Create a winning brand identity which perfectly communicates your key messages.

Be inspired by our readers who have built strong and recognisable brands.

Get clear on your ideal client profile.

And so much more!

BE BOLD IN BUSINESS

Be encouraged, educated, and mentored by local, national and international thought leaders in the world of business.

Marketing

PR & Advertising

Business Planning

Finance

Web Design

Social Media

Digital Marketing

Law

Networking

Everything else you and your business need to succeed.

LEAD A HEALTHY LIFESTYLE

We know there's a fine line between business and pleasure. We also know the toll that being in business can take on your wellbeing. But, done right, your business can facilitate a lifestyle which is not only abundantly healthy but also creates an environment where you feel truly able to grow.

Wellness

Mindset

Stress Management

Yoga

Exercise

Meditation

Nutrition

And more!

PLUS ALL THE EXTRAS!

BIZ GIRLS

Find out what women like you are doing right now to grow their brand.

PODCASTS & BOOKS

Recommendations that will max out your motivation and creativity.

TIPS & TRICKS

Fearlessly pursuing your goals and so much more…
What Our Contributors Have To Say…
Meet some of the best talent and brightest business minds who have shared their experience, skill set and unique stories with our readers and given exclusive access to the secrets of their success. 
Each month all our wonderful contributing experts ooze all-pervasive awesomeness when it comes to business with narratives that inspire, guide and inform you as you create and grow your perfect brand, business and life.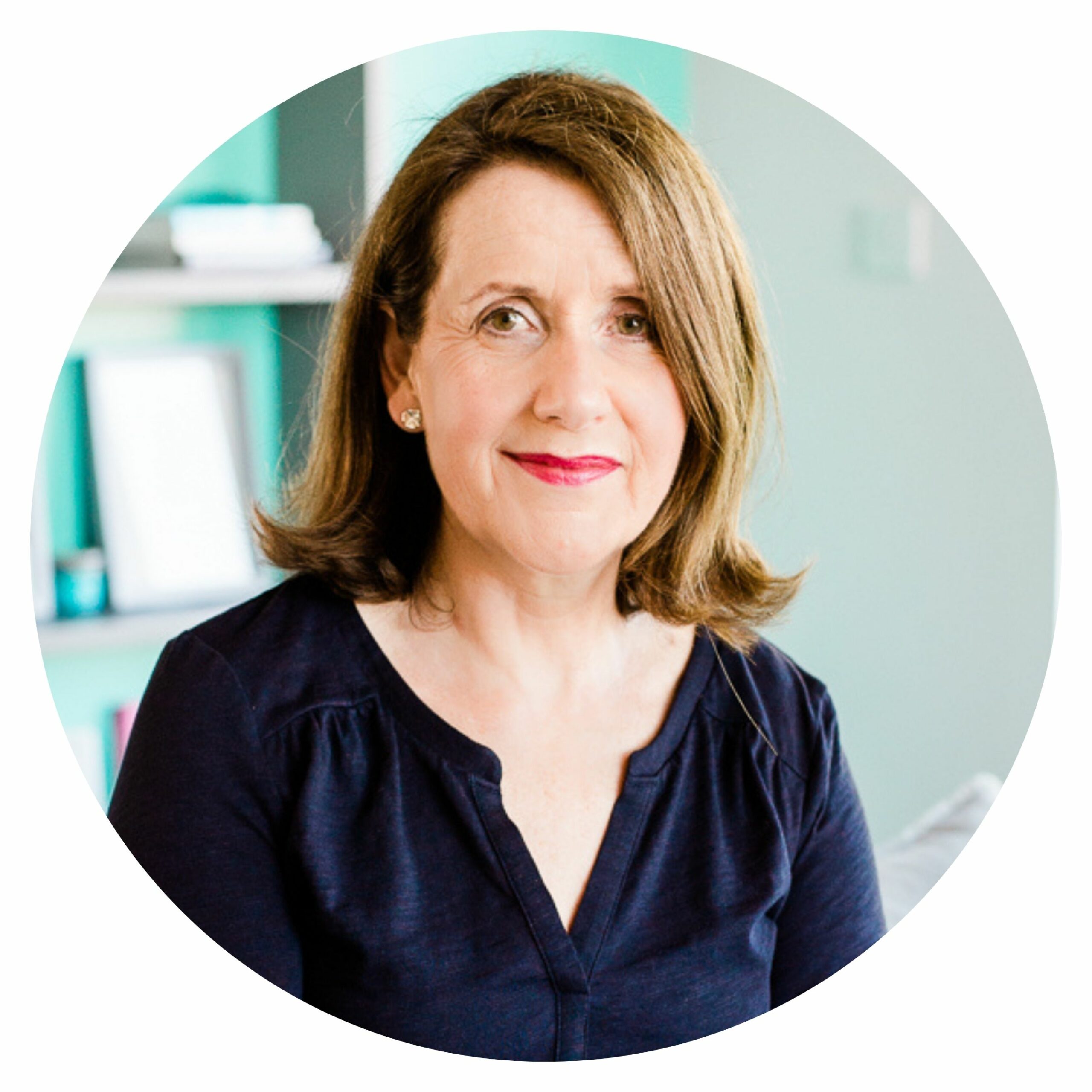 I am thrilled to be featured in the latest issue of Brand You Magazine.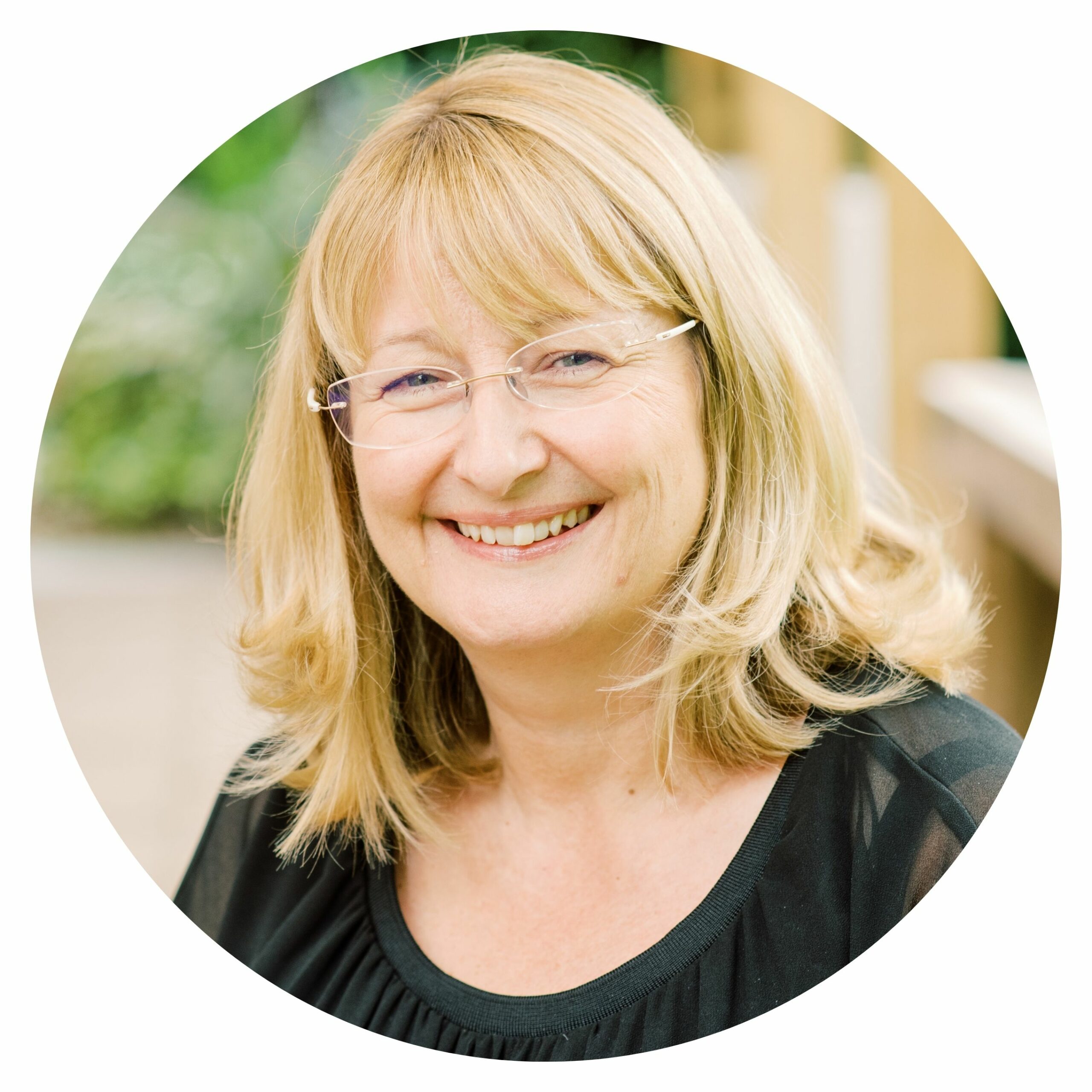 So proud to be part of this edition, love this magazine.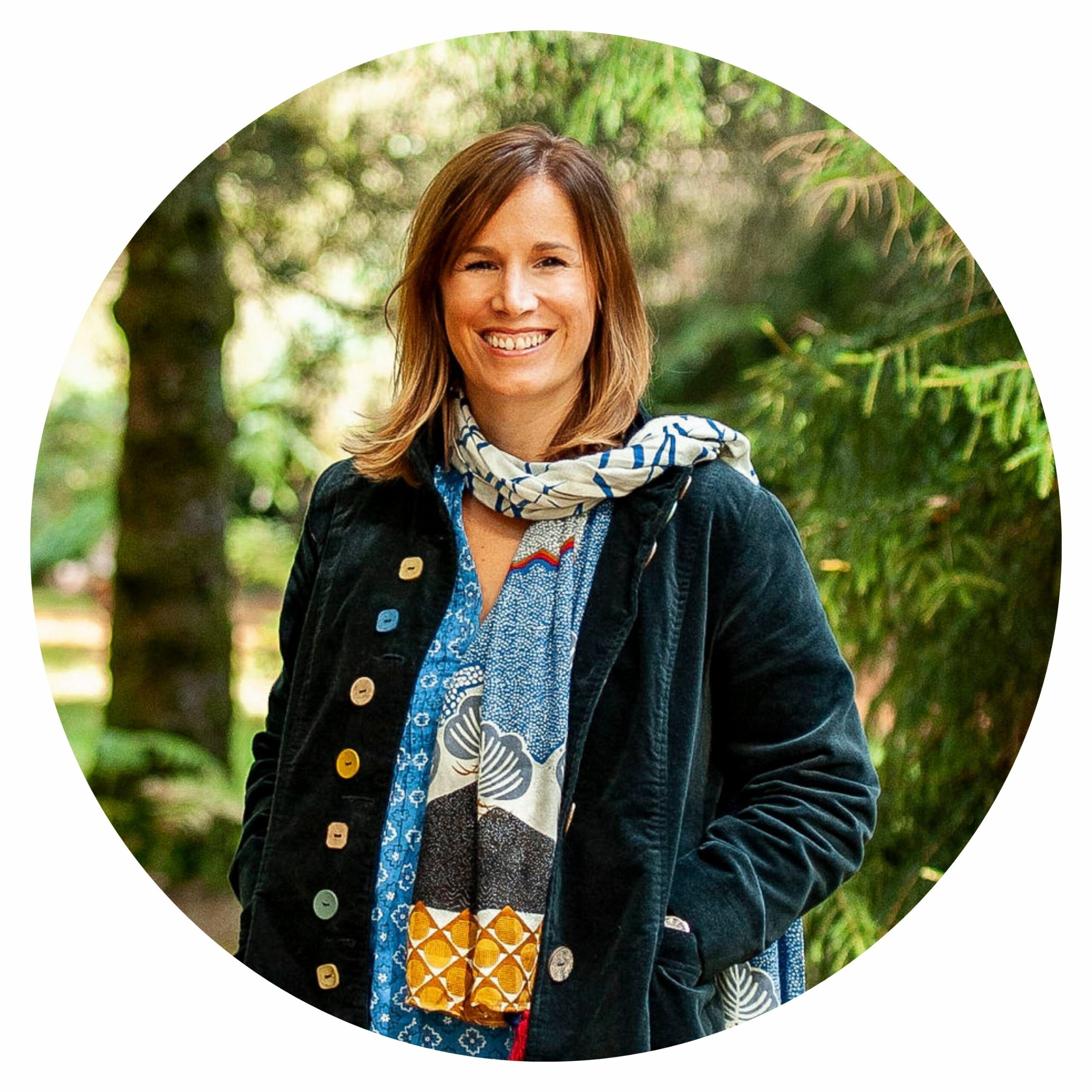 It looks fantastic! I loved being involved. Thank you for the opportunity!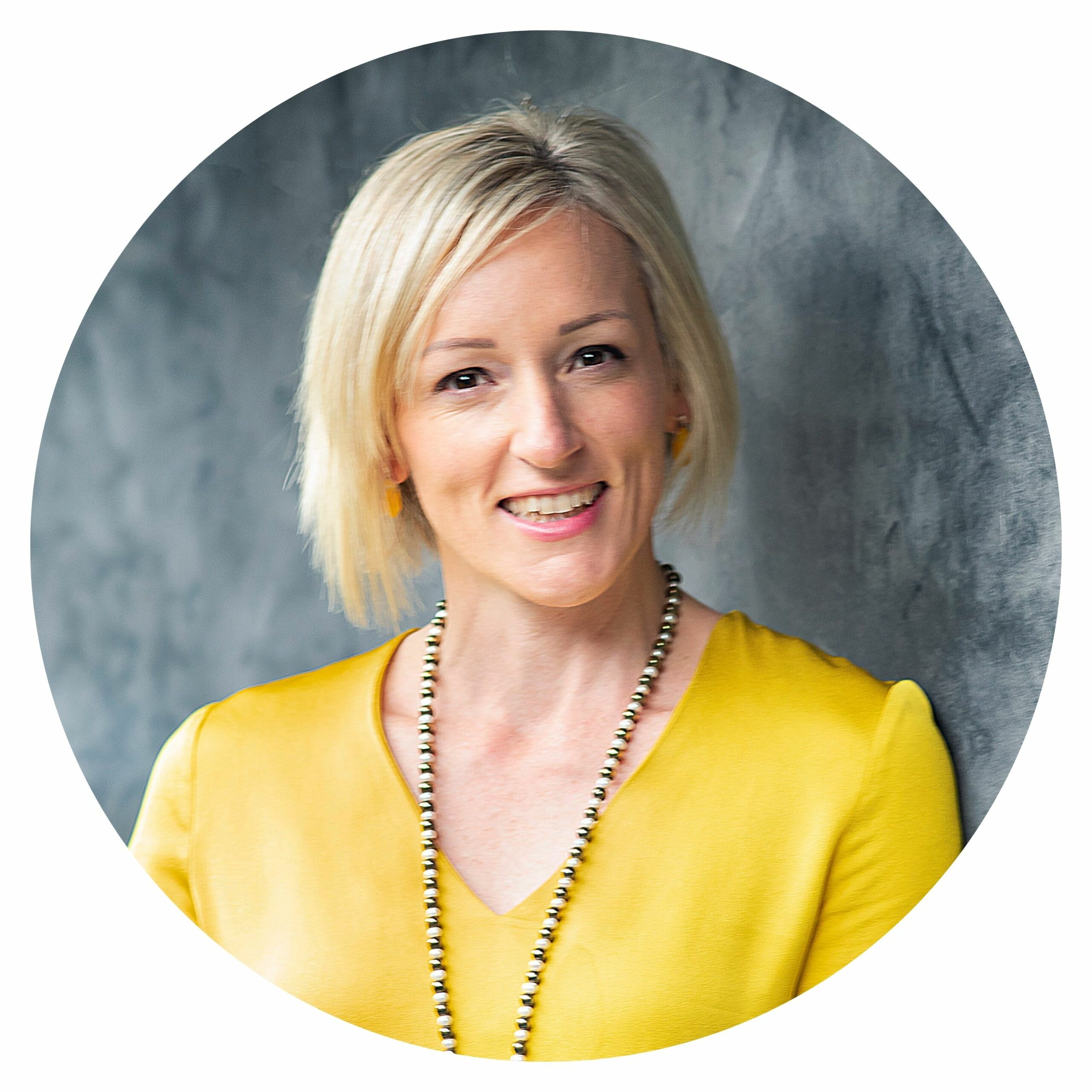 I love what you have created, and I was delighted to be involved.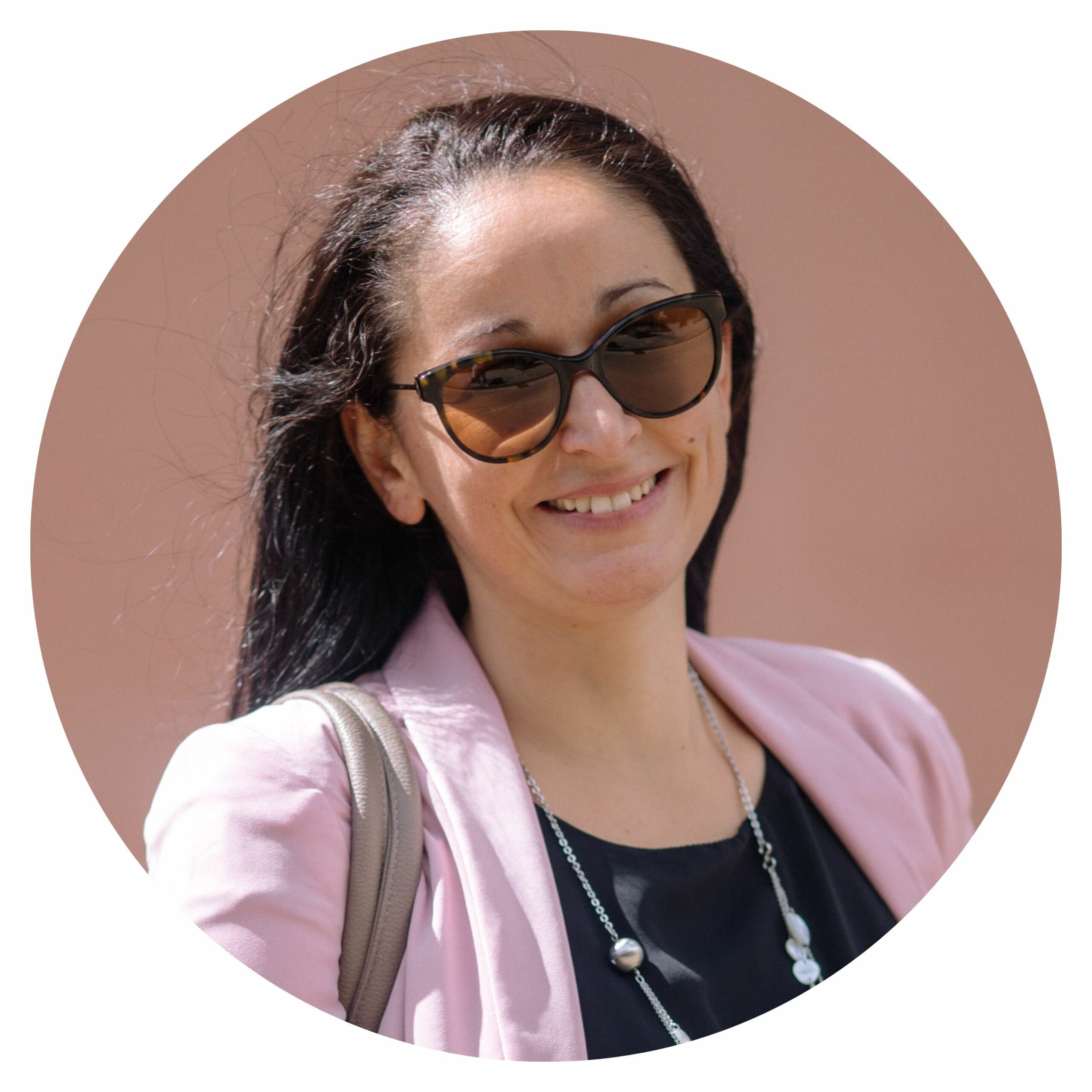 Such an honour to be a contributor in this month's issue of Brand You Magazine.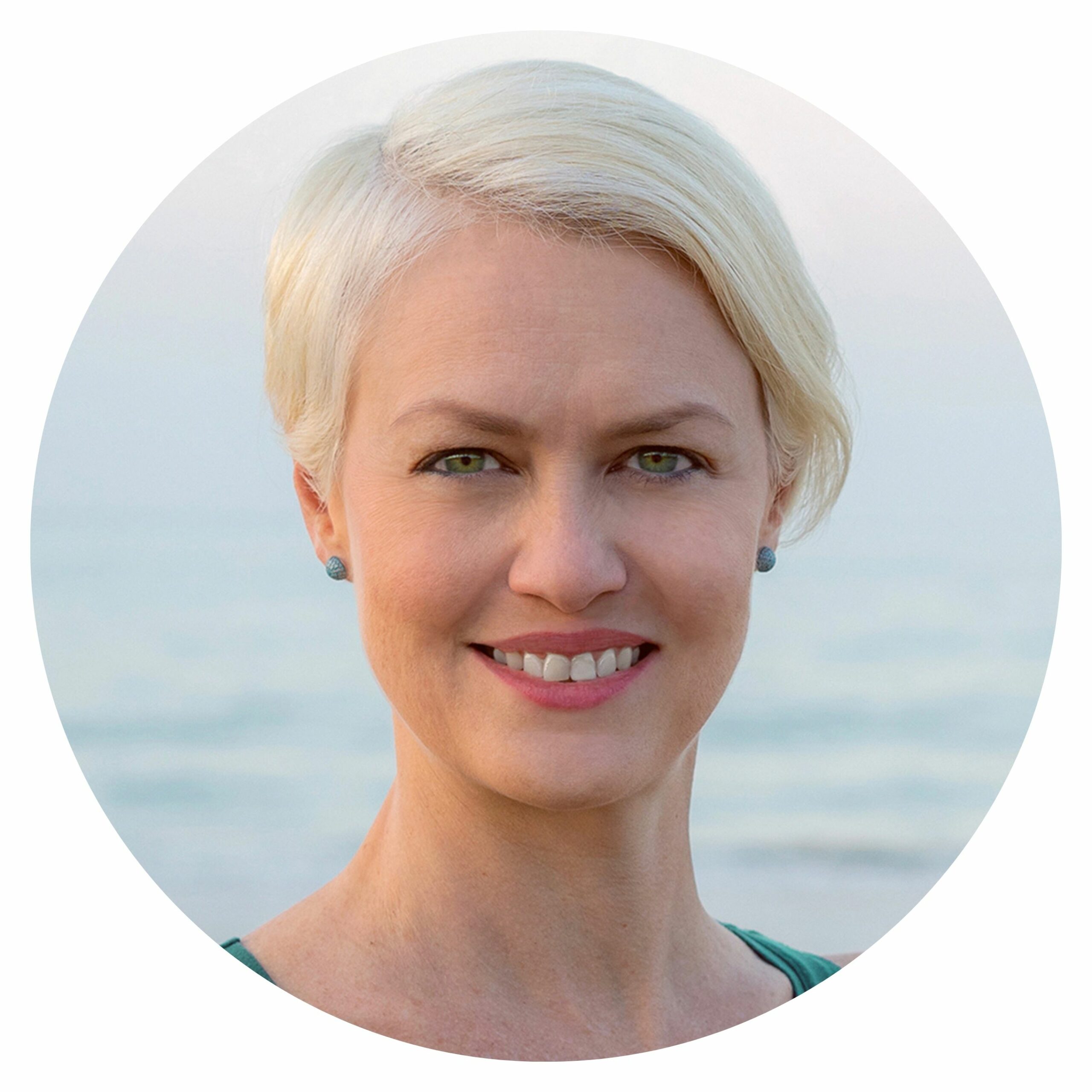 Delighted to contribute. Brand You Magazine is beautiful!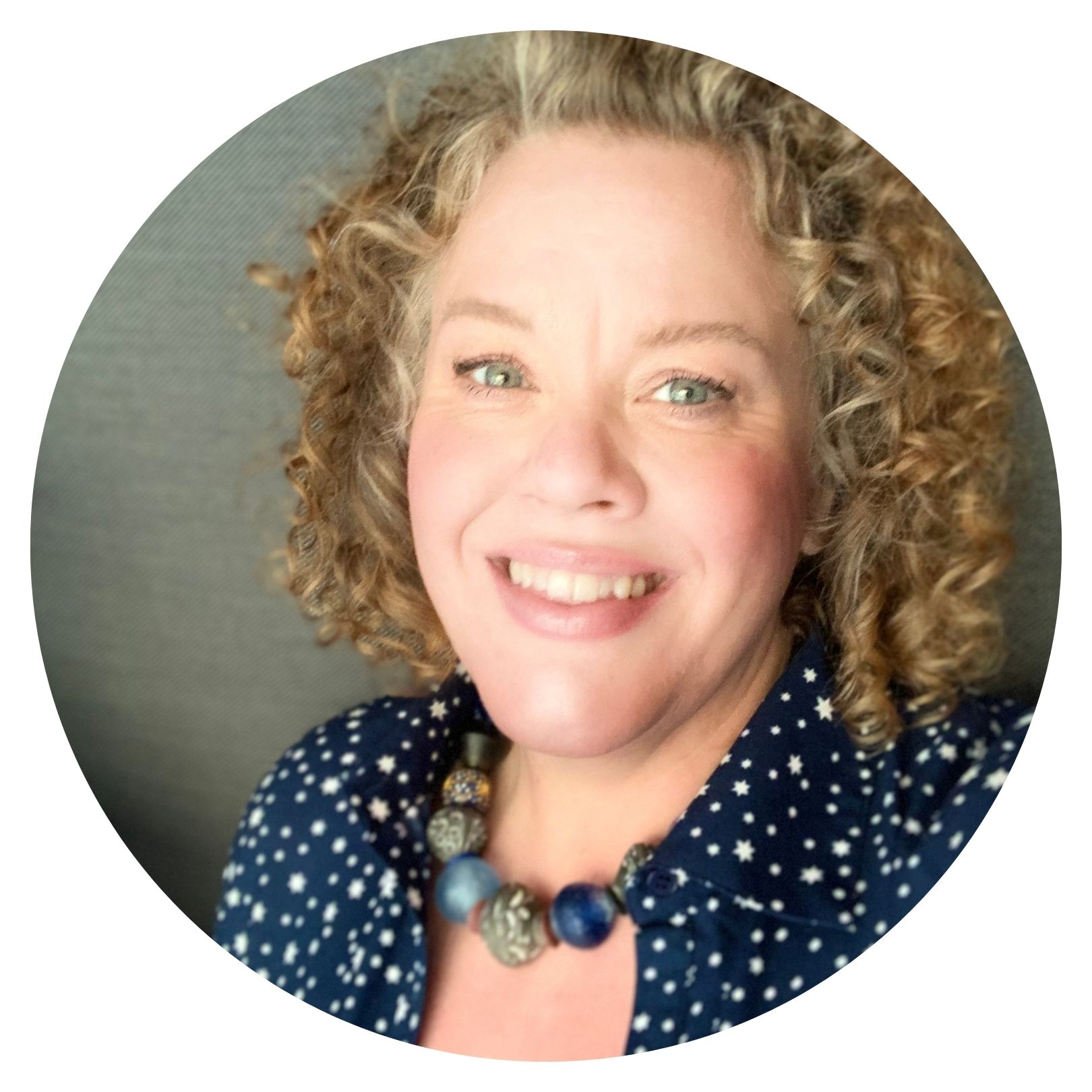 Super excited to be a contributor on trusting in movement to overcome procrastination!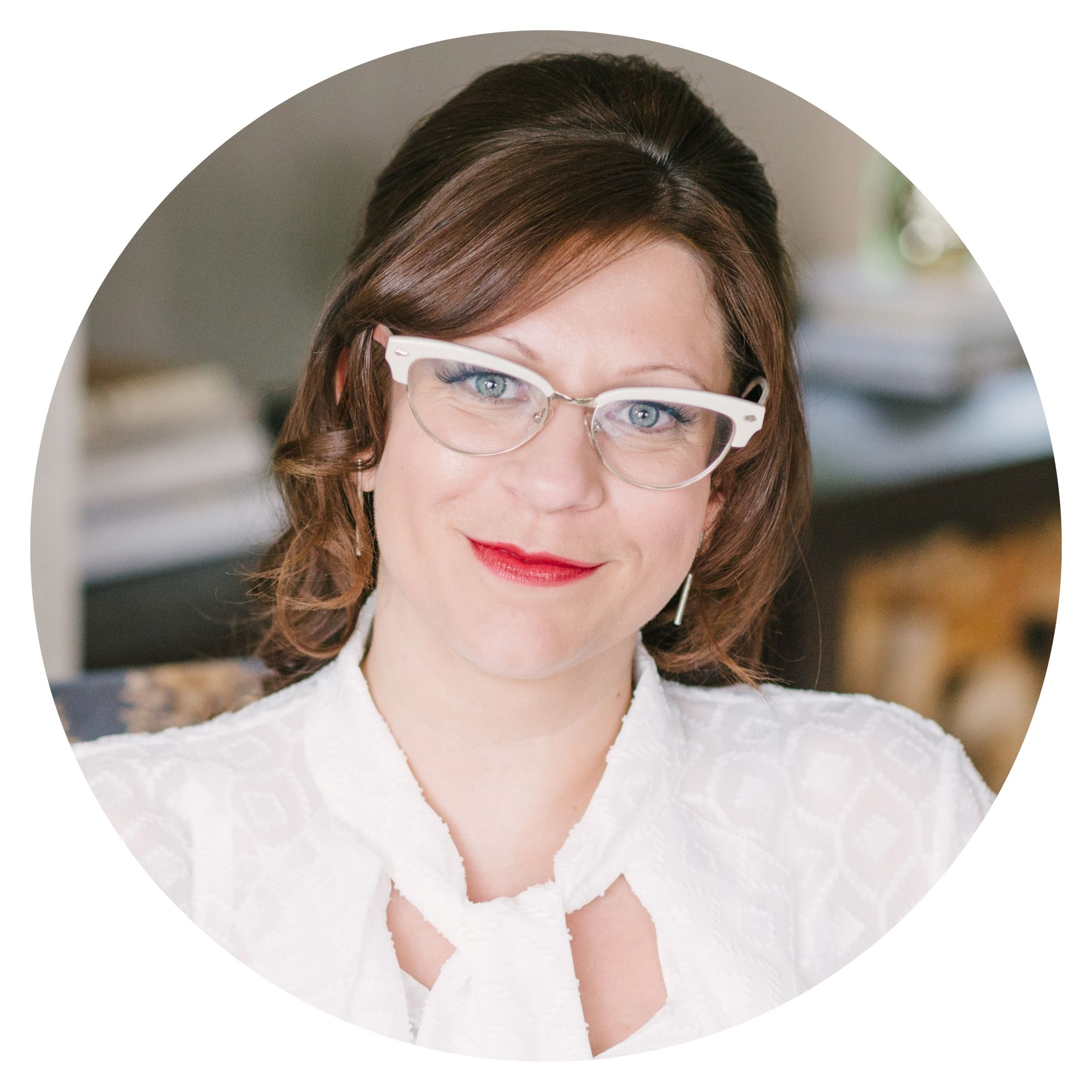 Delighted to be part of this issue of the magazine
Want to showcase your work? Interested in submitting an article?  Got a great story to tell, an original idea, a unique approach to branding?  Get in touch and let's have a chat. We're constantly on the lookout for new insights, inspiration and practical guidance to inform and educate our readers and would love to hear from you.
Get in touch with us!