Brand You Magazine is the ultimate guide to female entrepreneur success
Creating the business and lifestyle that you can see in your head isn't easy. We need mentors from all walks of life to guide, inspire and educate us as we manifest our goals. 
Brand You Magazine is created by real women, who have experienced all the highs, the lows, the beautiful and the downright dirty sides of business. 
We get it. We get YOU.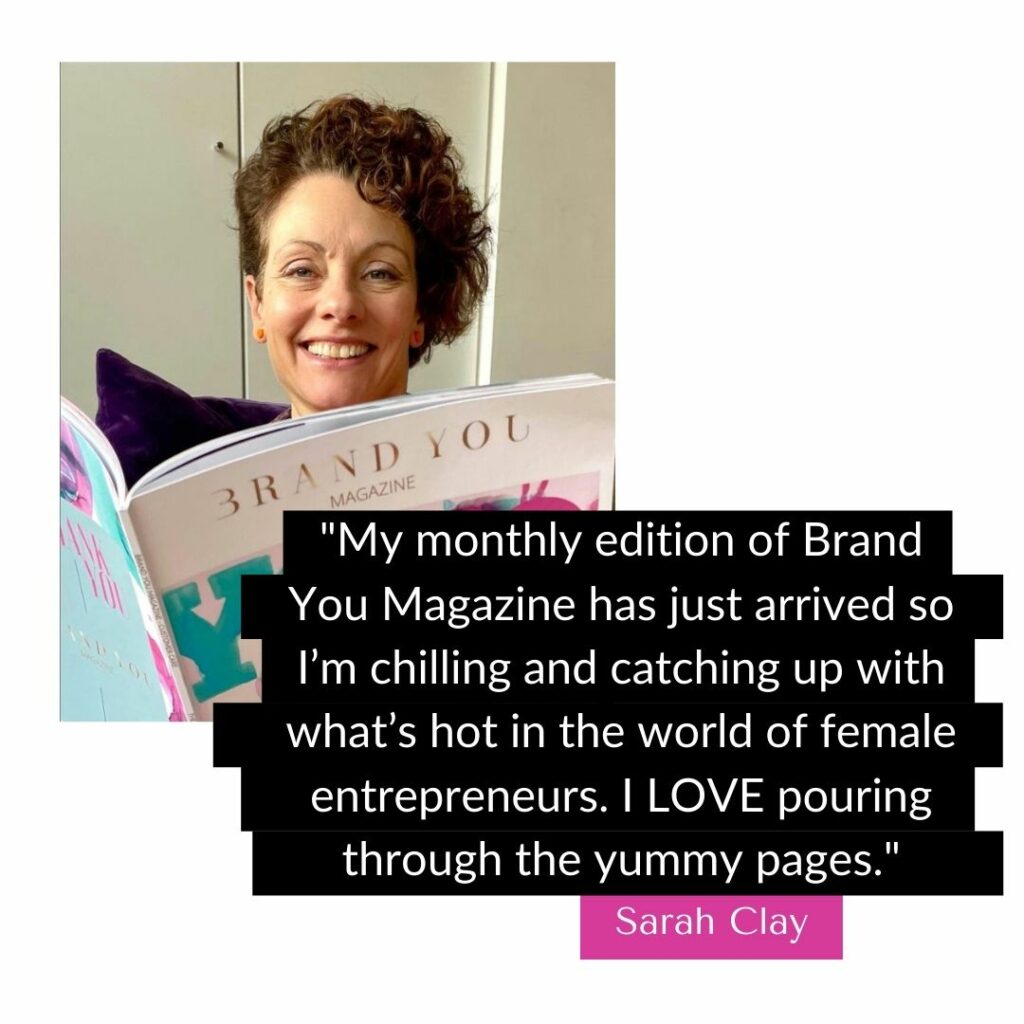 – ANNOUNCING THE NEXT ISSUE –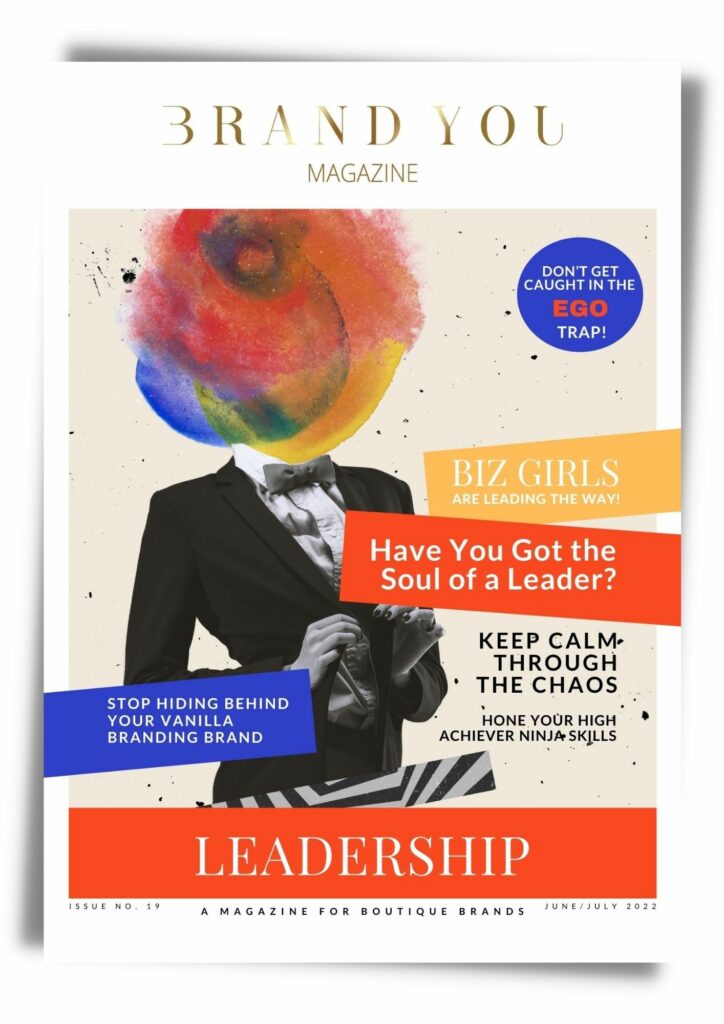 Edition 19 – Leadership
Issue June/July
Out in June
It's been said that leadership is doing the right things and management is about doing things right. Quite honestly, as entrepreneurs, we have to be BOTH and that can get confusing since these roles require different skill sets. Leaders instil their vision in others and motivate them to take ownership of their part. A great manager, on the other hand, is tasked with making it happen by using the vision to guide them on execution. How can we juggle all these hats? That's exactly what the experts in this issue of Brand You Magazine are here to do, by helping us to stretch and act in different capacities and to learn skills that we might not have or master. They will offer us insights into what successful leadership really means, how to build a great team and teach us how to adjust our mindsets to think more strategically about our actions, analyse the implications of our decisions, and so much more.
FEATURING
Stop hiding behind your vanilla branding by Gemma Storey // Brand expectations V reality by Rachel Overall // ……… by Andreea Tufescu // Organise your team structure – Canva Corner by Marie-Louise O'Neill // Brand You Insider by Emma Downey // Keep calm through the chaos by Jenni Field // Biz Girls are leading with the way with Clare Mannall & Debbie Gilbert //  Hiring for growth with Pippa Birch // What's up with Suze by Lucy Dowson // Scaling-up: Are you ready? by Julia Aspinall // The power of outsourcing by Rebecca Newenham //How to hone your high achiever ninja skills by Kelly Chandler // Accountability rocks to get results fast! by Niki Matyjasik // Beyond Business by Dawn Beth Baxter // Lead yourself first: The rest will follow by Nicole Louise Winer // Have you got the soul of a leader? by Joanne Sumner // Are you a good manager to yourself? by Lisa Conway-Hughes //Don't get caught in the ego trap! by Mary Gregory
– CHOOSE YOUR SUBSCRIPTION –
Brand You Magazine is a bi-monthly magazine. We produce 6 issues per year.
Digital Issue

£6

6 issues per year.

Subscription to start with the next 'up-and-coming' issue.

Access to all past issues in digital format.

Access to Brand You's private Facebook group (opening in June)

UK & WORLDWIDE 
Print Issue

£12

every two months / incl. P&P

6 issues per year.

Subscription to start with the next 'up-and-coming' issue.

Access to all past issues in digital format.

Access to Brand You's private Facebook group (opening in June)

UK SHIPPING ONLY
BRAND YOU EXPERIENCE
OF OUR READERS ARE LOVING THE BRAND YOU EXPERIENCE
CONTENT QUALITY
OF OUR READERS HAVE GIVEN A 5 STAR RATING FOR THE QUALITY OF OUR CONTENT
PRINT V DIGITAL
OF OUR READERS PREFER TO READ THE MAGAZINE IN PRINT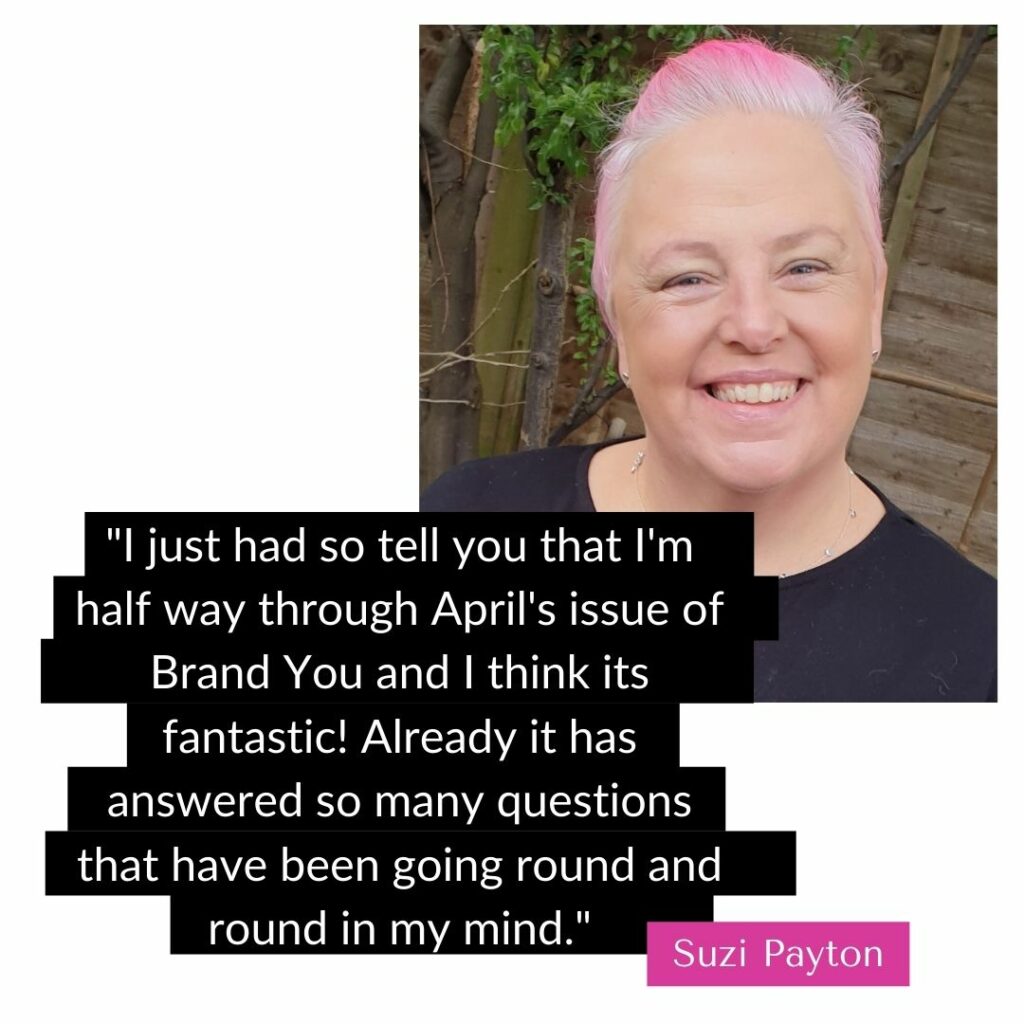 Still have some questions?
01

Which issue will I receive when I subscribe?
As Brand You Magazine is a bi-monthly publication, your subscription will start with the next up-and-coming issue.
02

When will payment be taken out of my account?
Payment will be taken on the same day you subscribed and rolling every two months.
03

Is the magazine eco friendly?
The magazine is printed on the best environmentally certified and recycled paper from sustainable sources and using superior quality, vegetable-based inks. We'll also be using fully recyclable and bio-degradable packaging. Because we care about our future, the planet and all its inhabitants!
04

How do I cancel my subscription?
If you wish to cancel your subscription, simply head over to YOUR ACCOUNT. You may have to reset the password if this is your first time accessing it.  From there, you will be able to cancel your subscription.
04

Can I get a refund?
No, sorry! Due to the nature of our product, we do not offer any refunds.

Brand You Magazine is here to help you get your business and life on track.
From practical tips and advice on how to create an extraordinary brand and business, inspiration from incredible women all over the world who have been in your shoes, methods to help you create, grow and manage your perfect business to stories of other women just like you, so you can learn from their mistakes and mirror their success. All wrapped up in a fabulous, gorgeous magazine! What more could you need?
Create a Brilliant Brand
Get exclusive access to brand experts who share their secrets in creating a standout brand. Find out why a strong brand gives you the edge over your competitors. Get a clear direction on your brand strategy. Create a winning brand identity which perfectly communicates your key messages. Be inspired by our readers who have built strong and recognisable brands. Get clear on your ideal client profile. And so much more!
Build a Successful Business
Be encouraged, educated, and mentored by local, national and international experts and thought leaders in the world of business. We cover topics on marketing, PR, advertising, social media, digital marketing, finance, sales, law, tech, systems, management, leadership and much more.
Enjoy a Healthy Lifestyle
We know there's a fine line between business and pleasure. We also know the toll that being in business can take on your wellbeing. But, done right, your business can facilitate a lifestyle which is not only abundantly healthy but also creates an environment where you feel truly able to grow. Our experts will cover topics on mindset, health & wellness, fashion, nutrition and much more.
But hey, don't just take our word for it!
Here's what our readers are saying…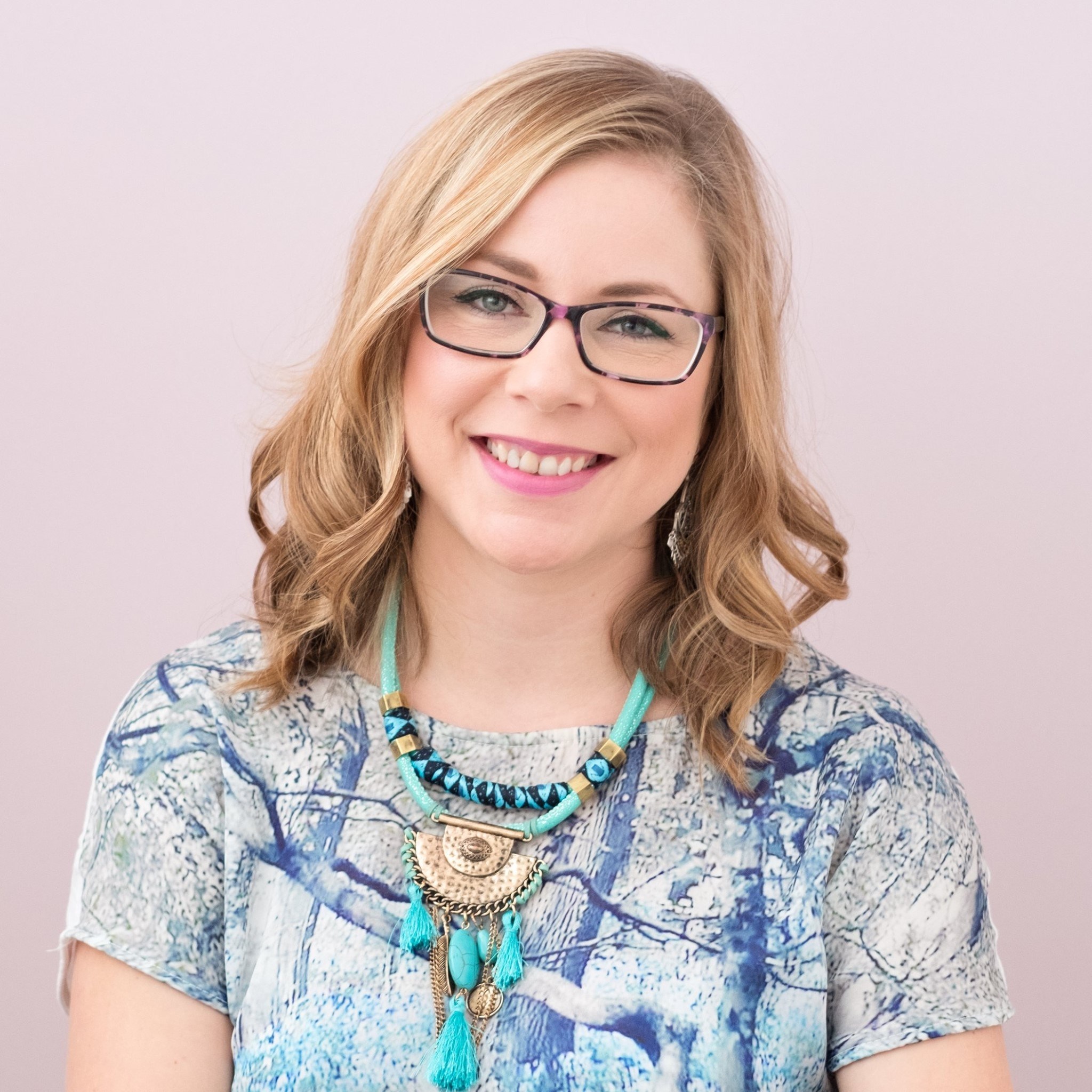 I love reading the Brand You magazine. As a designer myself, I love how well laid out the whole magazine is. I think the themes are great and thought provoking. You have a super fan right here!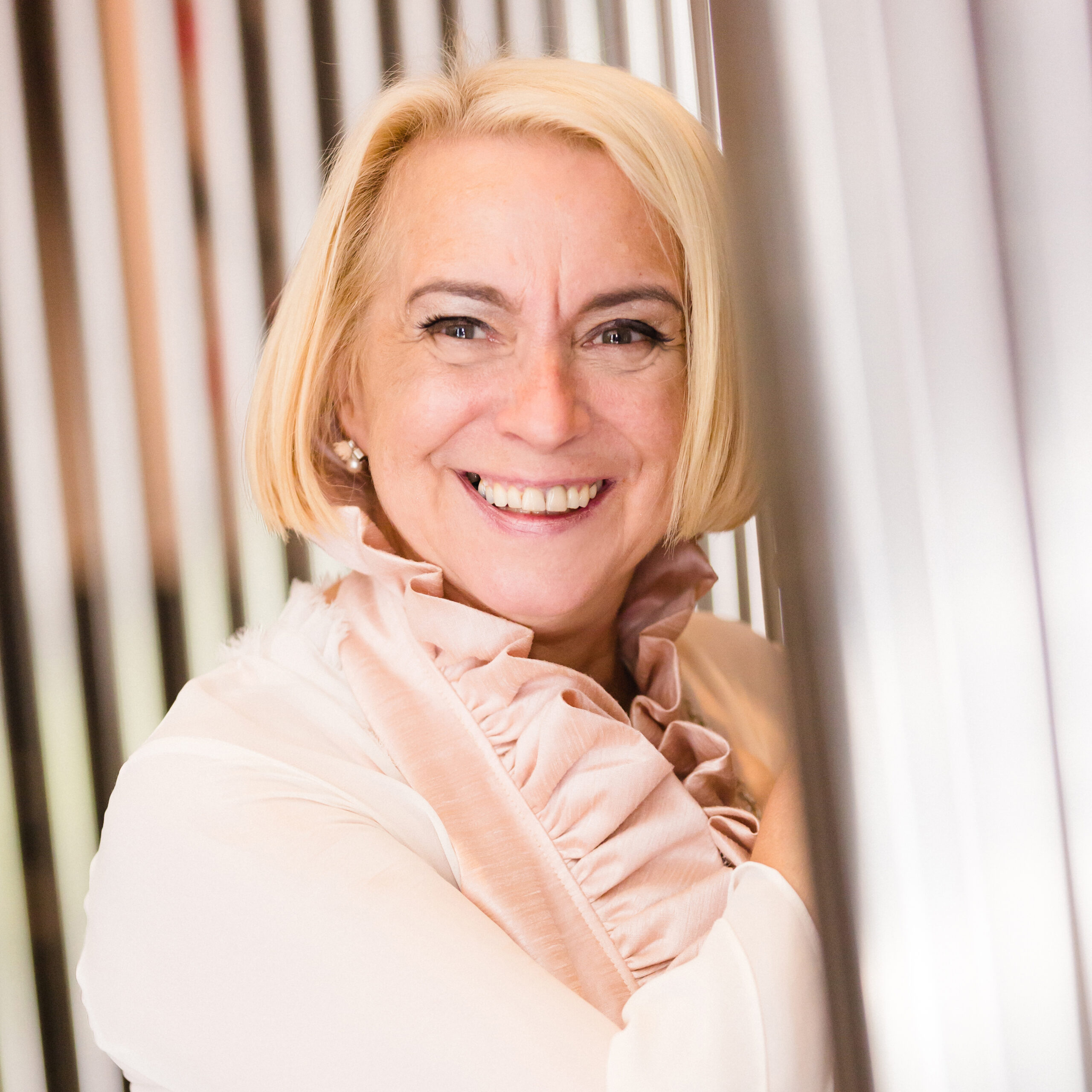 Every issue is like getting a Secret Santa Gift - you know it's something special and when it's unwrapped, you realise how special it is.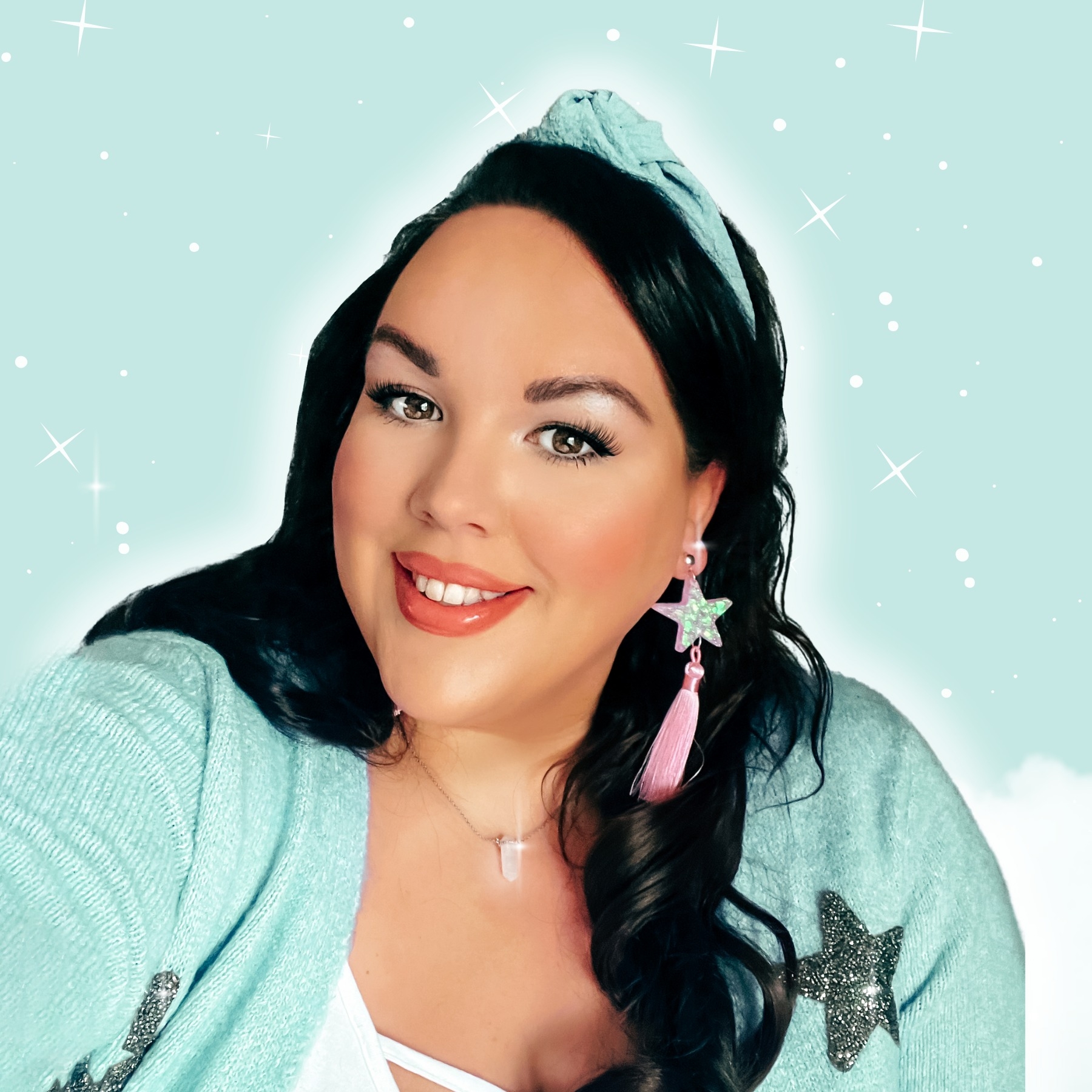 Brand You Magazine is like Vogue, but for the creative entrepreneur! I love how stylish the magazine is. Not only does it look great on my coffee table, but I enjoy reading the well-written articles on business, branding and lifestyle topics.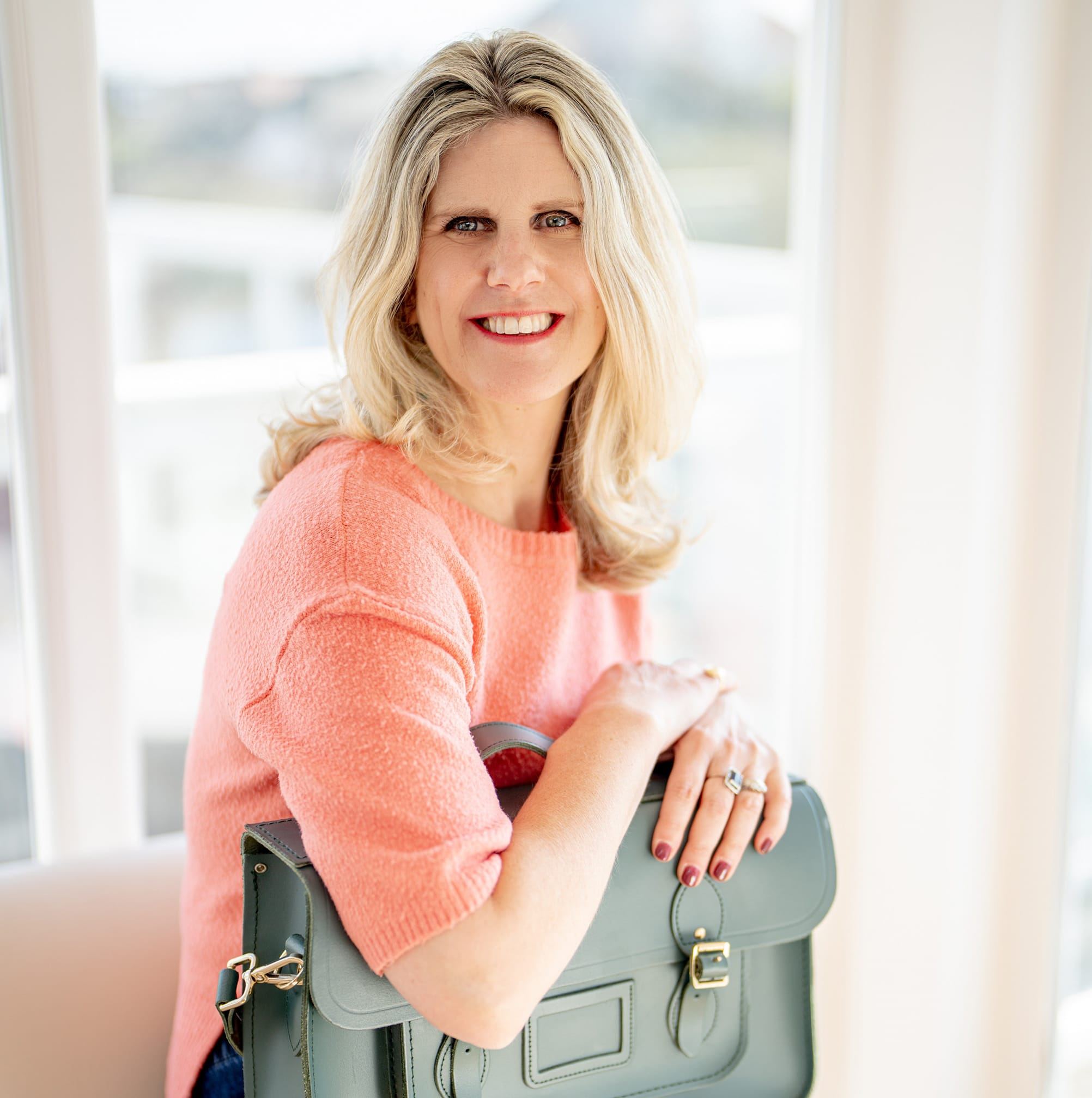 Hi Olivia, I just wanted to say that I received my first ever copy of Brand You Magazine last week and I ABSOLUTLY LOVE it! This morning was the first time I had an opportunity to read it without any interruptions. I woke up super early, made myself a cup of tea and curled up in peace and quiet before my children woke up. I loved the articles, so inspiring. Thanks to Brand You I started the morning with a very definite spring in my step and lots of wonderful business ideas buzzing around in my head! Thank you!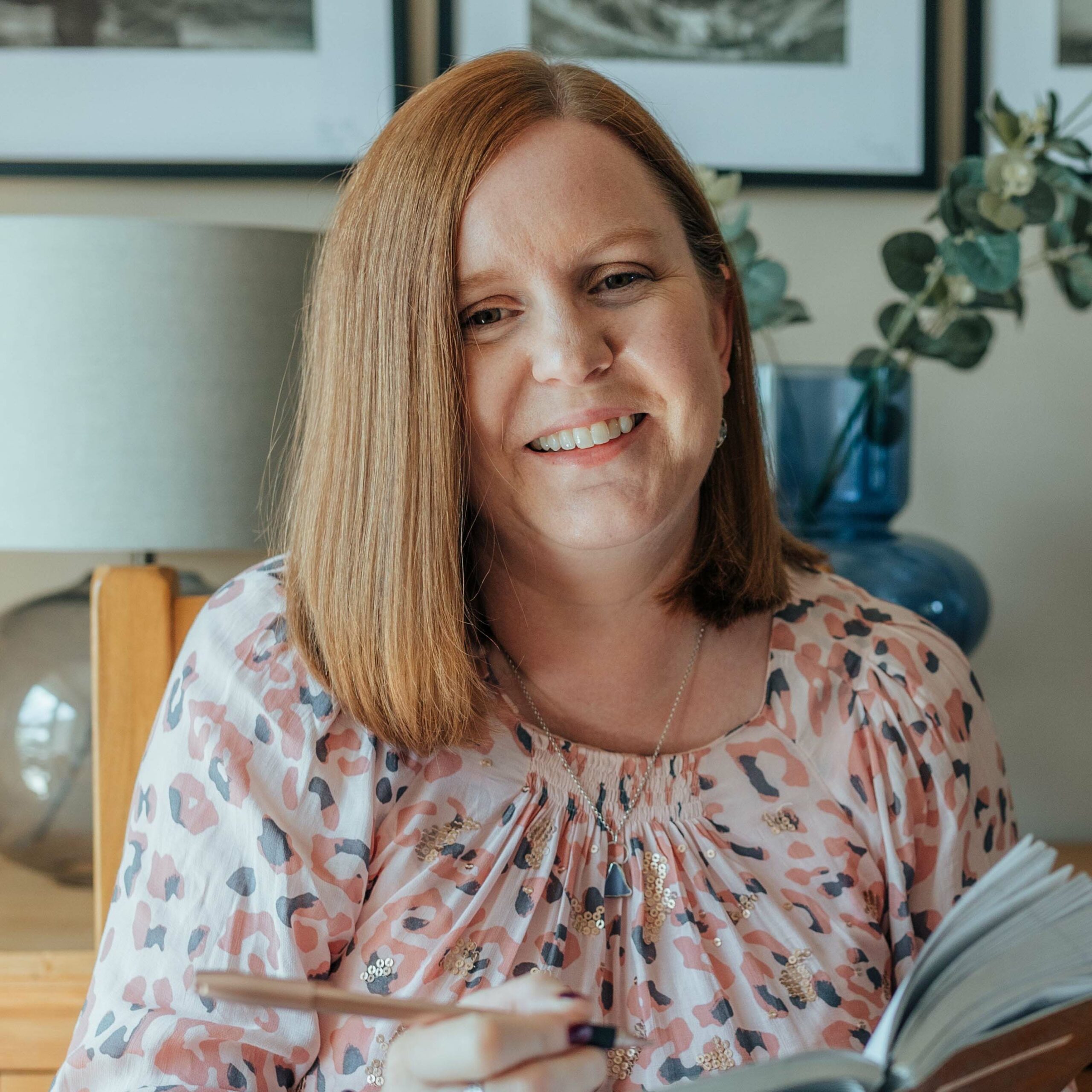 This is seriously the most beautiful magazine I've ever seen. What an absolute work of art and choc full of just the most amazing businesses and powerhouse business owners.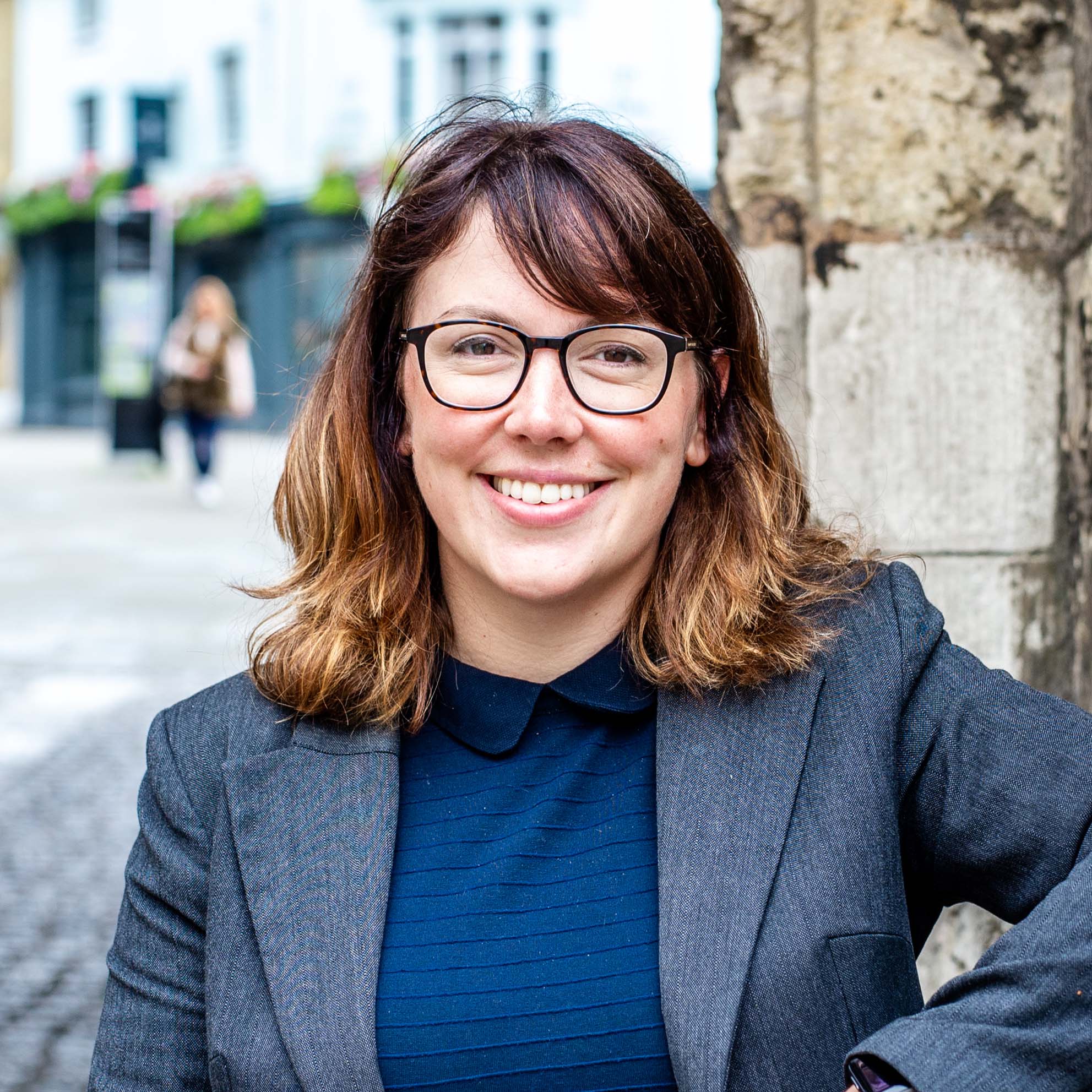 If you haven't subscribed yet - where have you been?! For those of us who don't just want to read Hollywood gossip or speculate on a royal's marriage.. here's a grown up magazine about real stuff!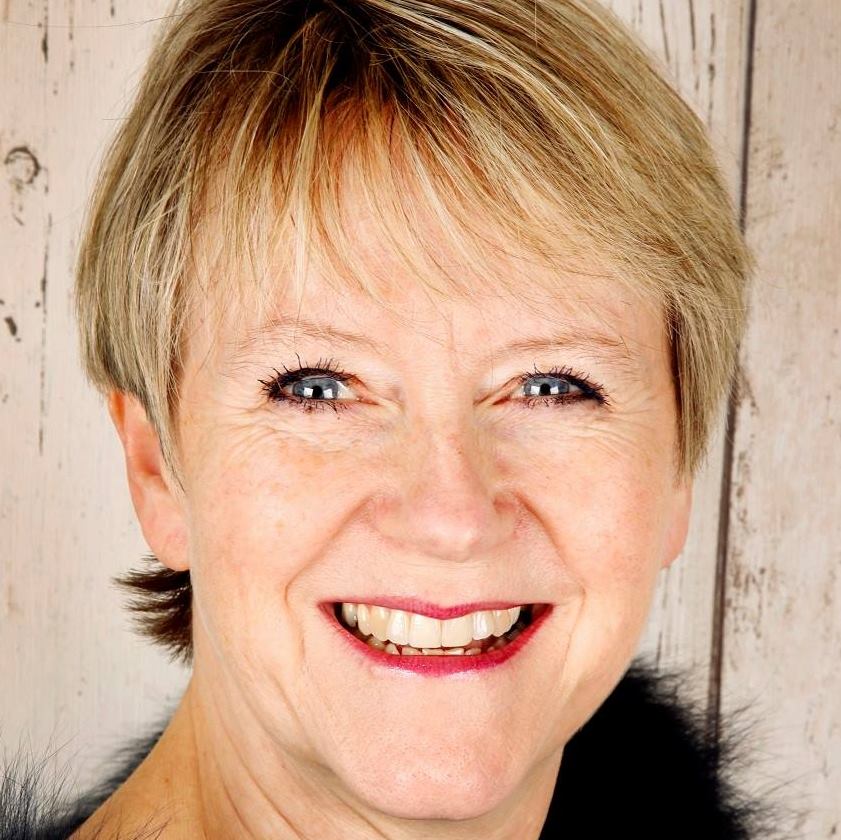 What a fabulous magazine. I love everything about it. The layout, the colours, the articles, everything! It would look totally amazing in a glossy print on a magazine shelf. Move over Vogue!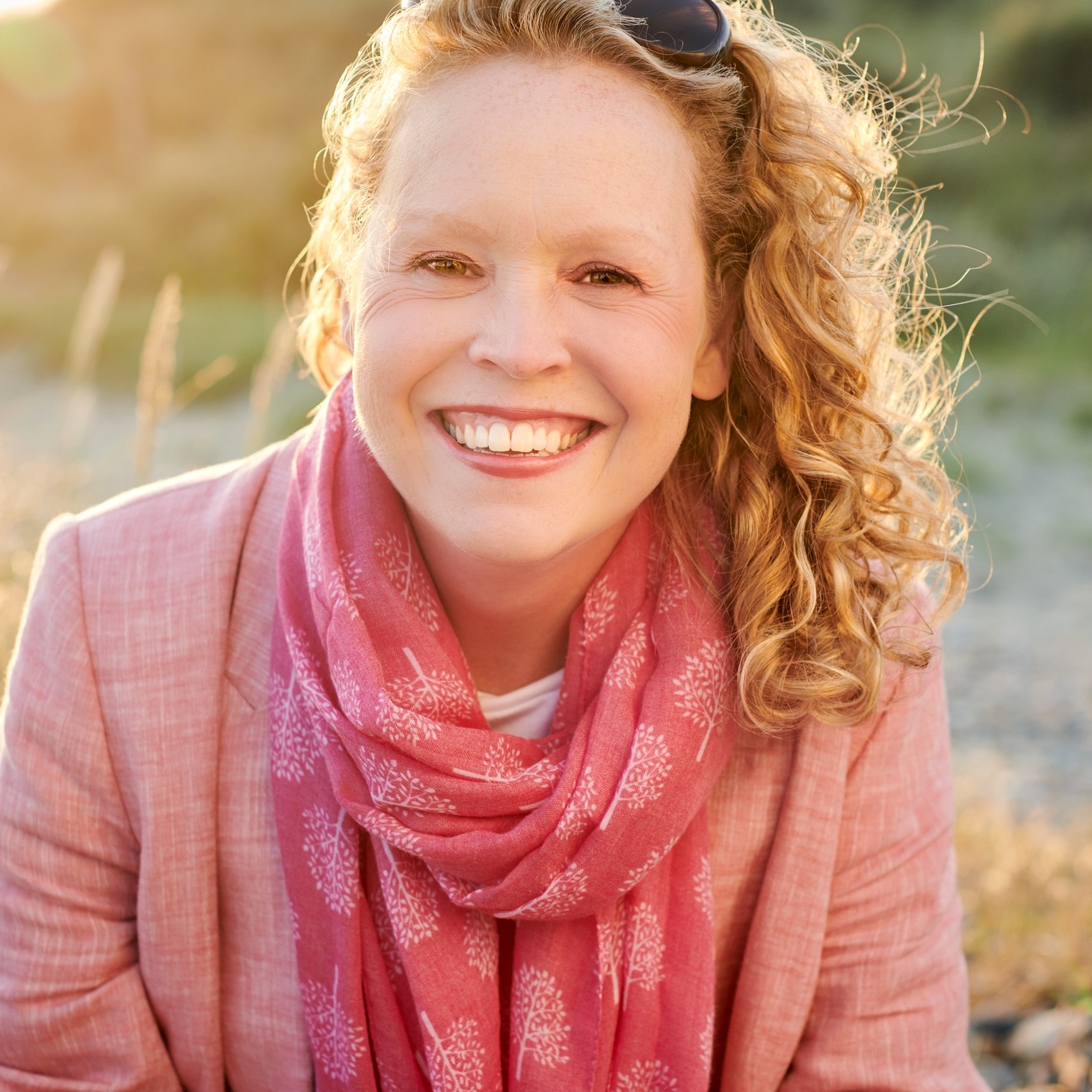 I love reading Brand You mag, I really look forward to it coming in the post. It's almost like my permission to grab a cuppa and sit down and absorb all the great content. Such a great mix of topics in every mag.

At Brand You Magazine, we believe knowledge is power. And by sharing our knowledge we are sharing our power as women. 
This is why we only seek out the best experts to share their unique stories and give you exclusive access to the secrets of their success. These women are the badass babes of business who want to inspire you and mentor you as you create and grow your perfect brand and business.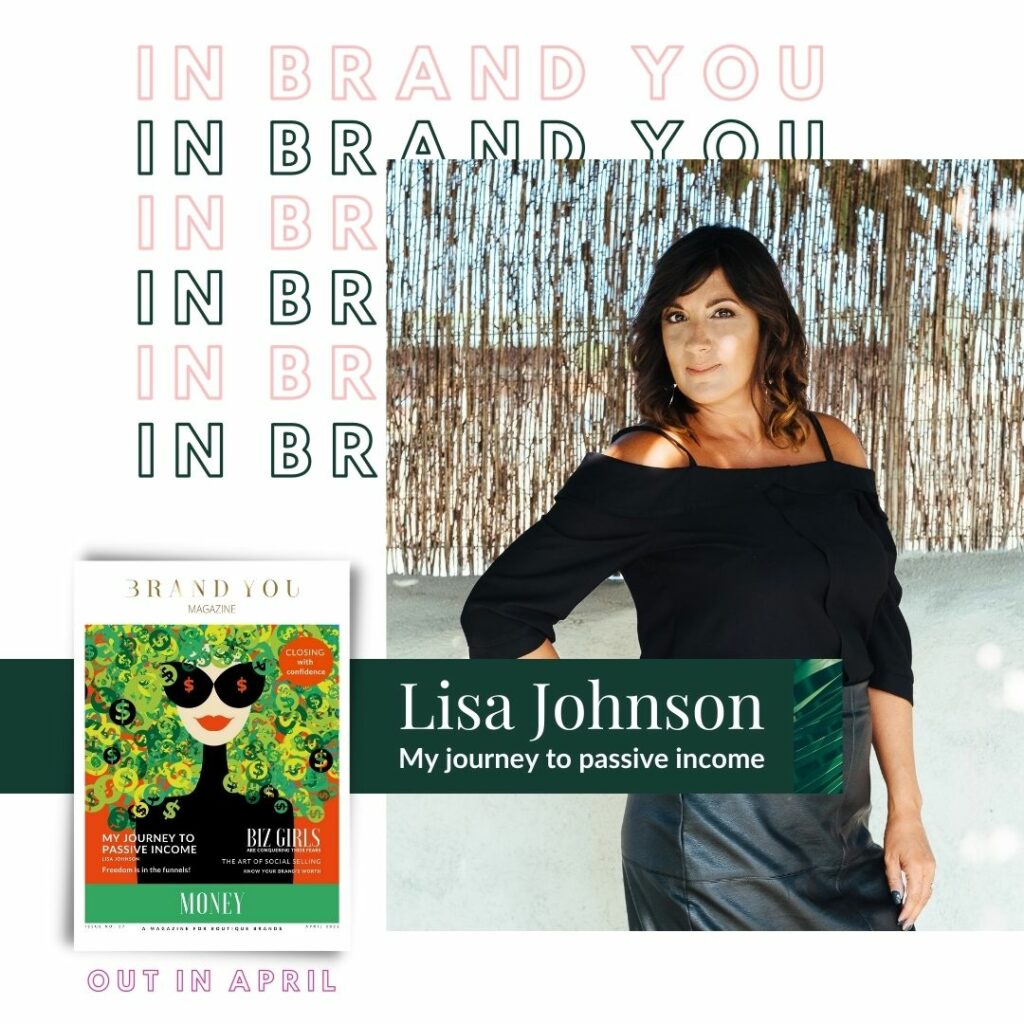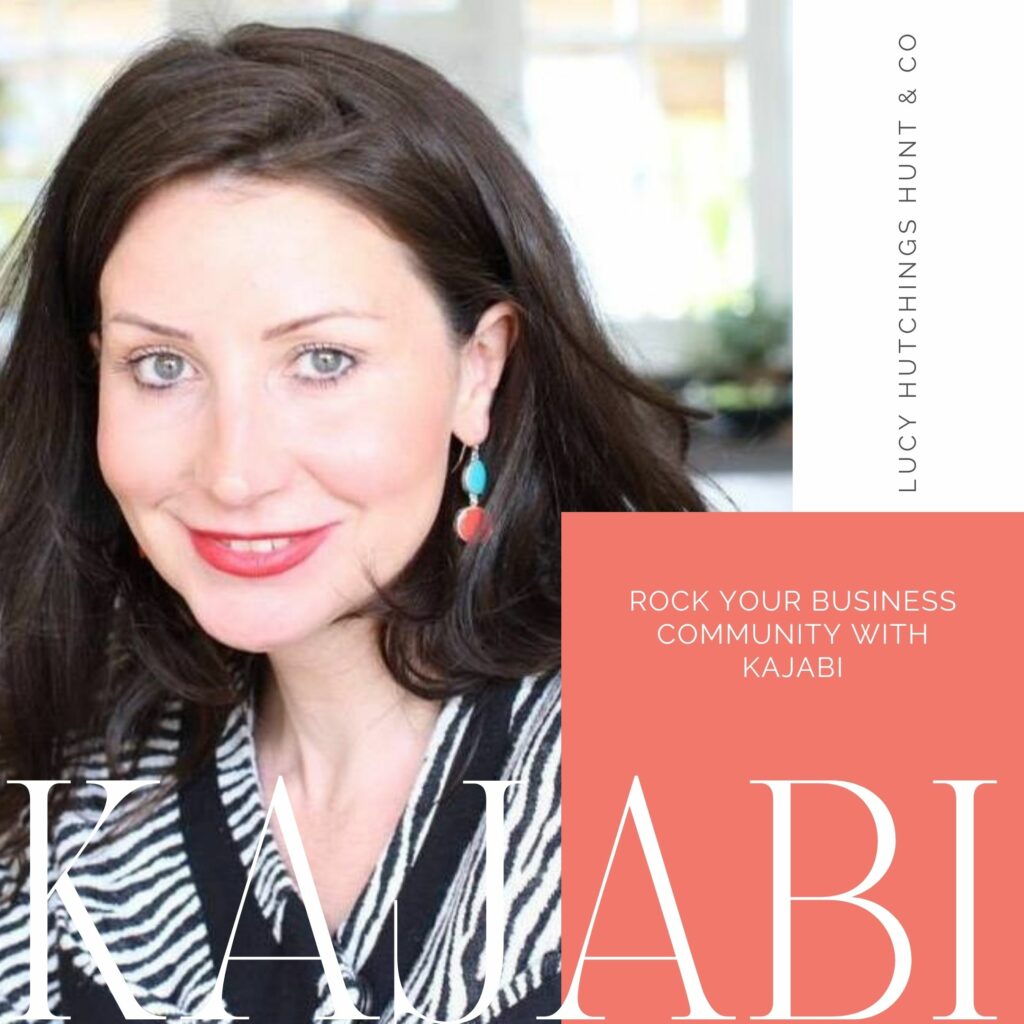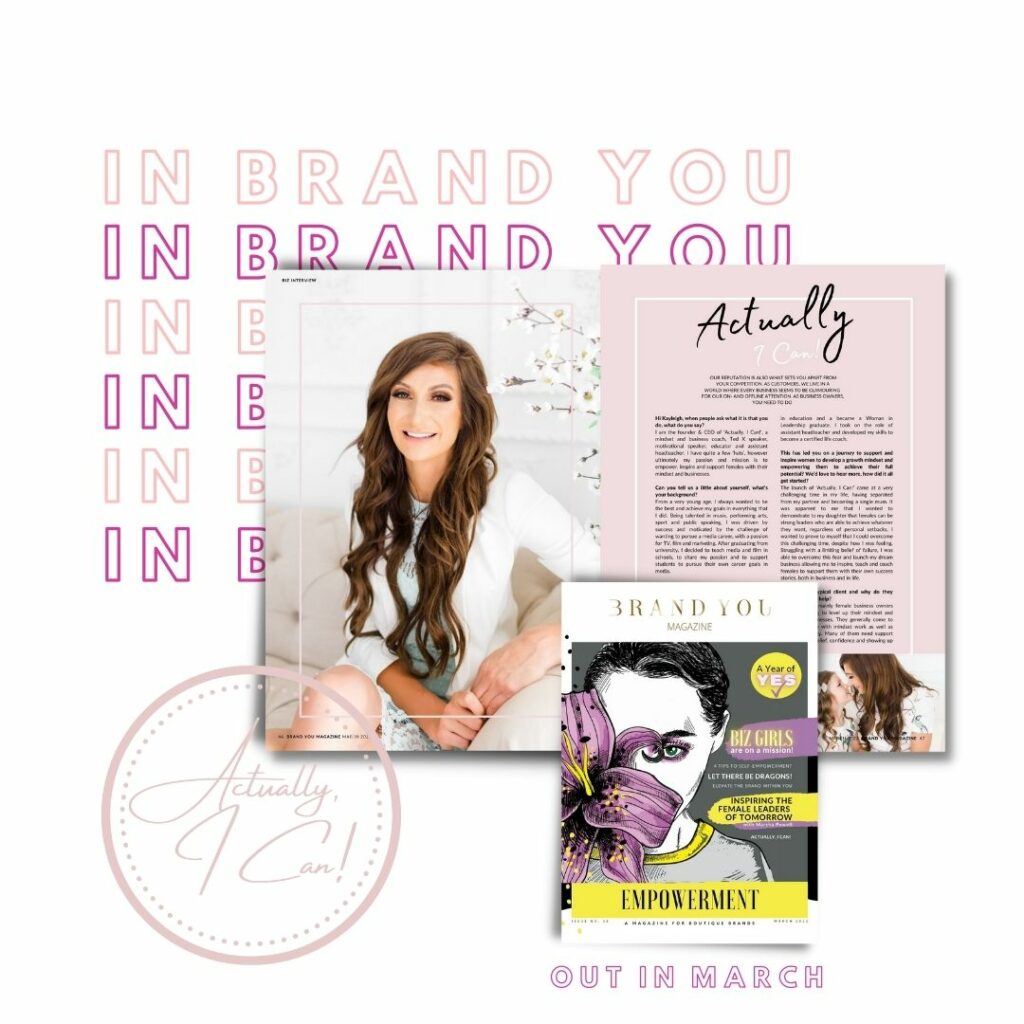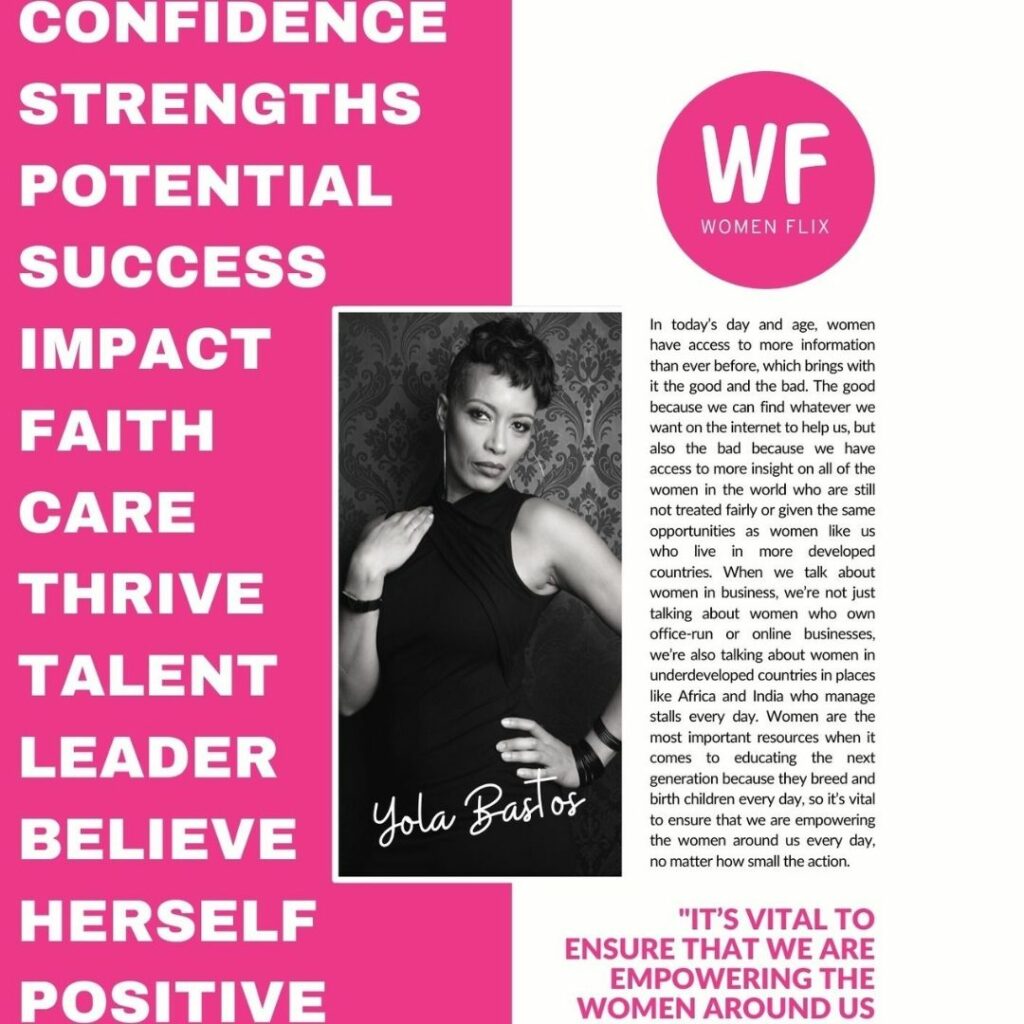 – CHOOSE YOUR SUBSCRIPTION –
Brand You Magazine is a bi-monthly magazine. We produce 6 issues per year.
Digital Issue

£6

6 issues per year.

Subscription to start with the next 'up-and-coming' issue.

Access to all past issues in digital format.

Access to Brand You's private Facebook group (opening in June)

UK & WORLDWIDE 
Print Issue

£12

every two months / incl. P&P

6 issues per year.

Subscription to start with the next 'up-and-coming' issue.

Access to all past issues in digital format.

Access to Brand You's private Facebook group (opening in June)

UK SHIPPING ONLY
Visit our online boutique and shop for individual issues (Print & Digital)