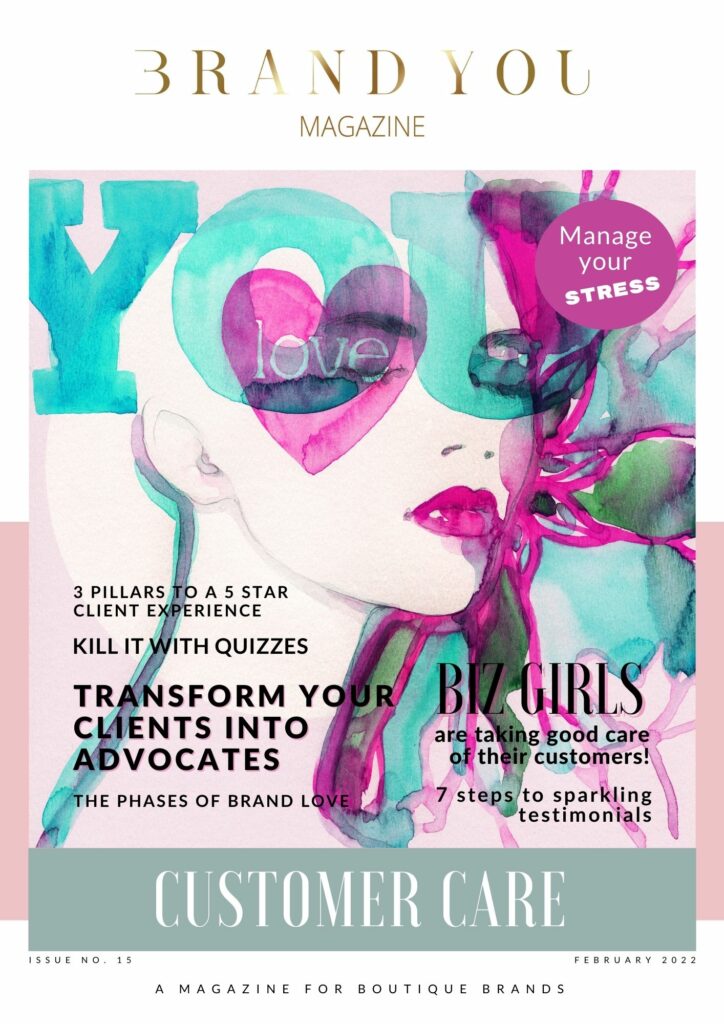 You are in for a treat this month!
Issue 15 – February 2022
BRAND
The phases of brand love by Tam Goldsmith.
A brand design with nature at its heart by Nicola Stewart.
A mindful story through the eyes of  Marili Vosmi.
The Brand You Insider by Emma Downey.
BUSINESS
The perfect choreographed experience for my clients with Vicky Grammatikopoulou.
Kill it with quizzes by Heather Carr.
7 steps to sparkling testimonials by Shehnaaz Latif.
Transform your clients into advocates by Remeny Armitage.
Creating powerful reputations by Fiona Johnson.
The 3 pillars to a 5-star client experience by Jenni Schanschieff.
BIZ GIRLS… are taking good care of their clients.
LIFESTYLE
How to nurture relationships online and offline by Marina Gask.
How to manage your stress by Saira Hasan.
Subscribe before January 20th to receive the current February issue.
** All subscriptions past January 20th will receive the March issue **

We believe knowledge is power. And by sharing our knowledge we are sharing our power as women.
Brand You Magazine is a one-stop destination for female business owners around the world to come together and create unlimited success in their business and their life. We promote a world where creative women are empowered to come out of the shadows and be fearless in their pursuit of creating a successful business and brand. Be inspired by women who have boldly designed the business and lifestyle they always craved. Are you ready to do the same?
Our magazine will give you that scalp tingly, goosebumpy feeling that you only get when you find people who are perfectly aligned with who you are.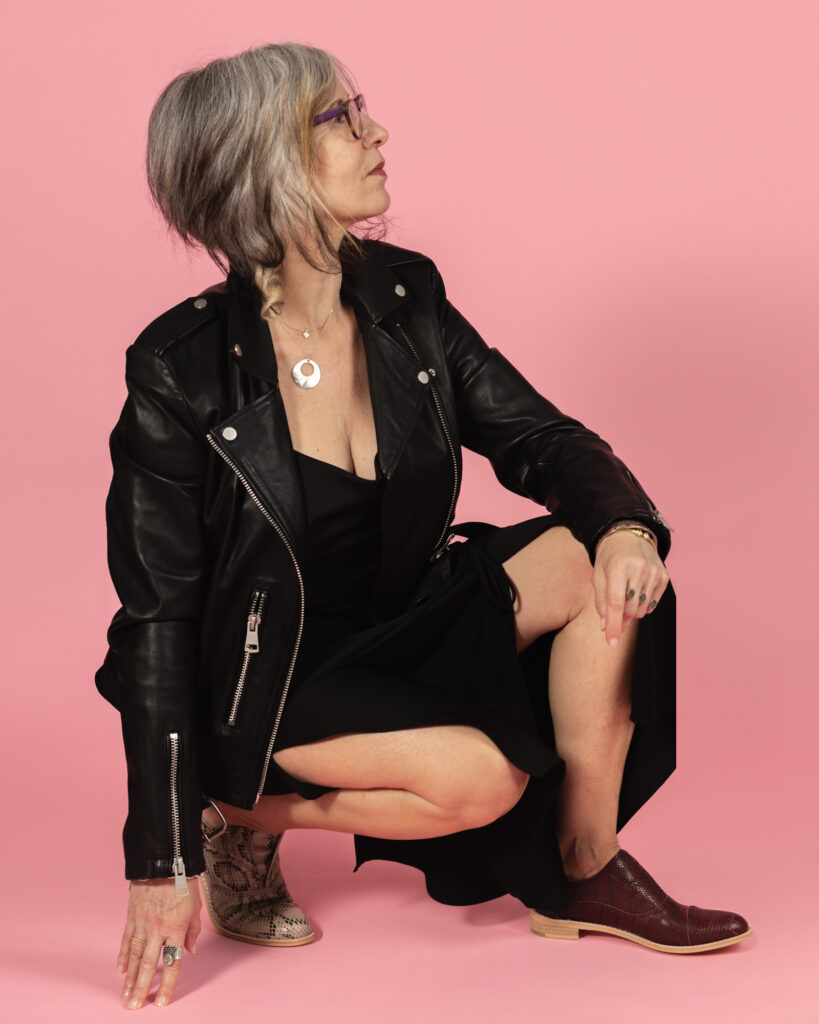 Elena Brennan – Bus Stop Boutique
Can you tell us a little about you Elena? What is a Brit doing in Philadelphia and what's your business all about? 
I'm Elena Brennan a shoe designer, and the owner of BUS STOP Boutique in Philadelphia. London-born, I was whisked off my feet by an American (the first American I had ever dated).On my first visit to the States, he proposed to me, 5-months later, we got married in St. John's Wood on a snowy romantic Valentine's Day. Unfortunately we are no longer together, but I have a 32-year old son and two beautiful granddaughters. 
After a 27-year career in advertising and marketing, I felt I was ready to venture out on my own. Being a single mother, I waited until my son's 18th birthday, so when I was 48 years old I became a female entrepreneur and opened my shoe boutique, and I haven't looked back. It's never too late to change careers! 
In 2015, I felt I was ready for the next phase in my business and I started designing my own shoe brand BUS STOP X.
You have a physical boutique in Philadelphia so what made you also want to create an online shop?
The Covid-19 pandemic really forced me to create an online shop. When you have to temporarily close your brick and mortar (which is the scariest thing I have ever done) it's all about survival. I worked extremely hard during lockdown on my SEO and to build my online presence to what it is today. Some good things did come out of Covid!
Since launching your online shop, what has been the impact on your business as a whole? 
The impact of having an online shop is huge. I now sell my shoes all over the USA and Internationally too. I love it when I go to sleep and wake up to orders — I sell shoes in my sleep! 2022 will be BUS STOP's No.15 Birthday, so the online platform will take my business to the next level.
You've been subscribing to Brand You Magazine for a few months now, how are you enjoying it? 
I absolutely love the magazine, there's really nothing else quite like it. I look forward to reading my subscription every month and being introduced to like-minded female business women. And even though, I'm in the States I get to enjoy the digital version.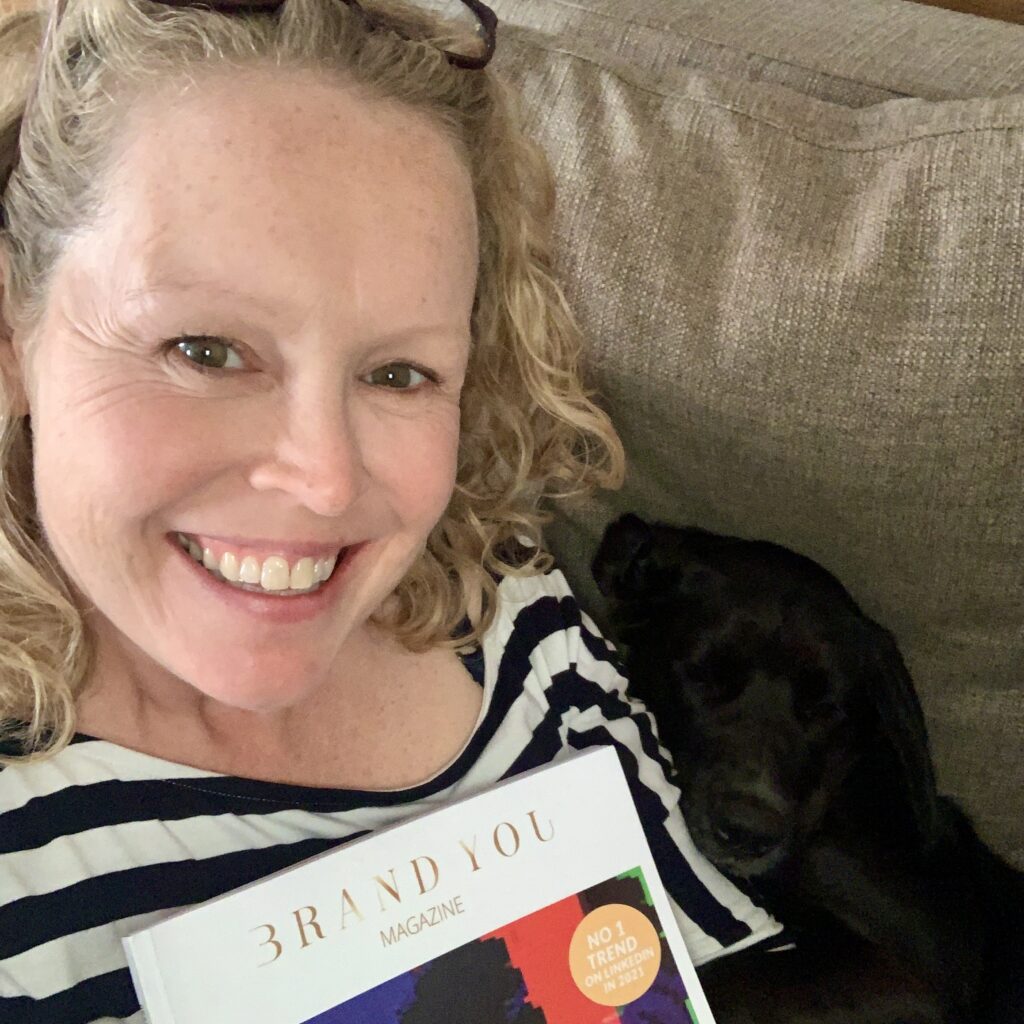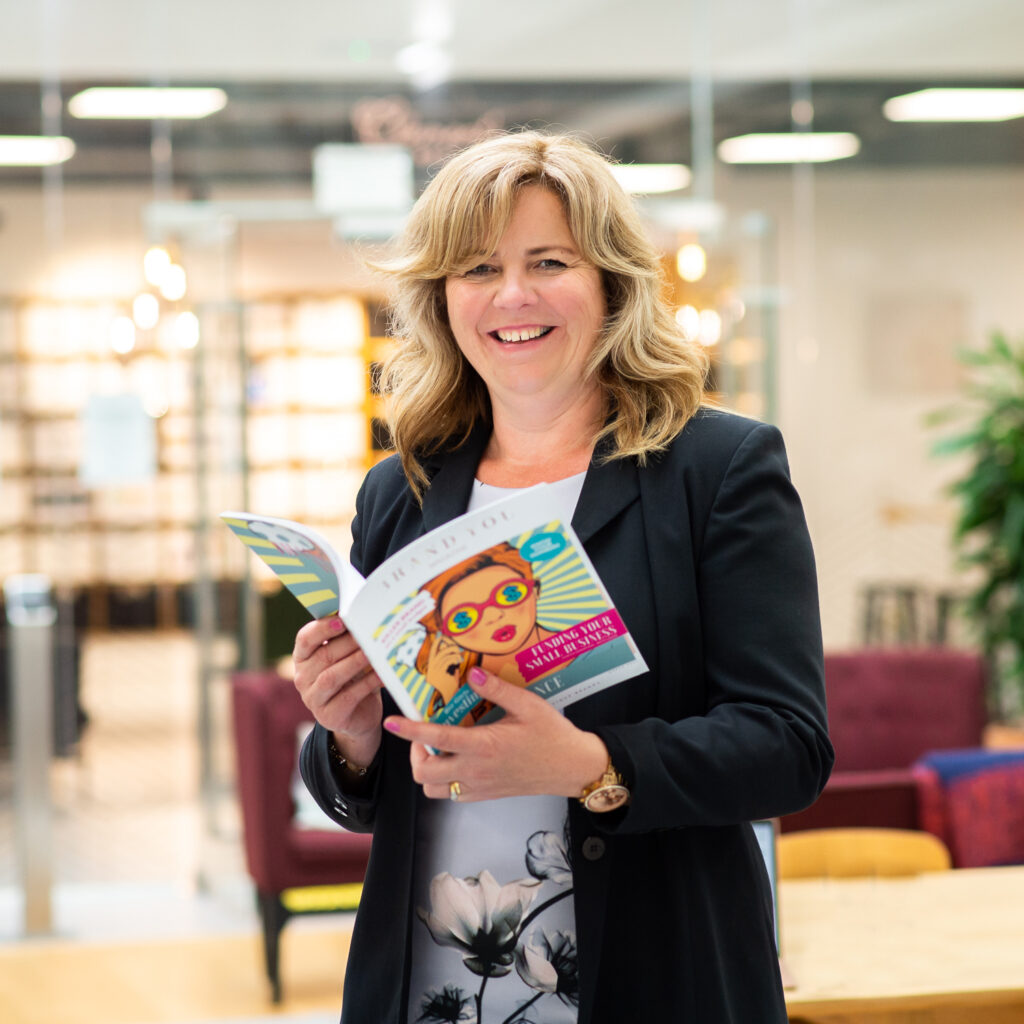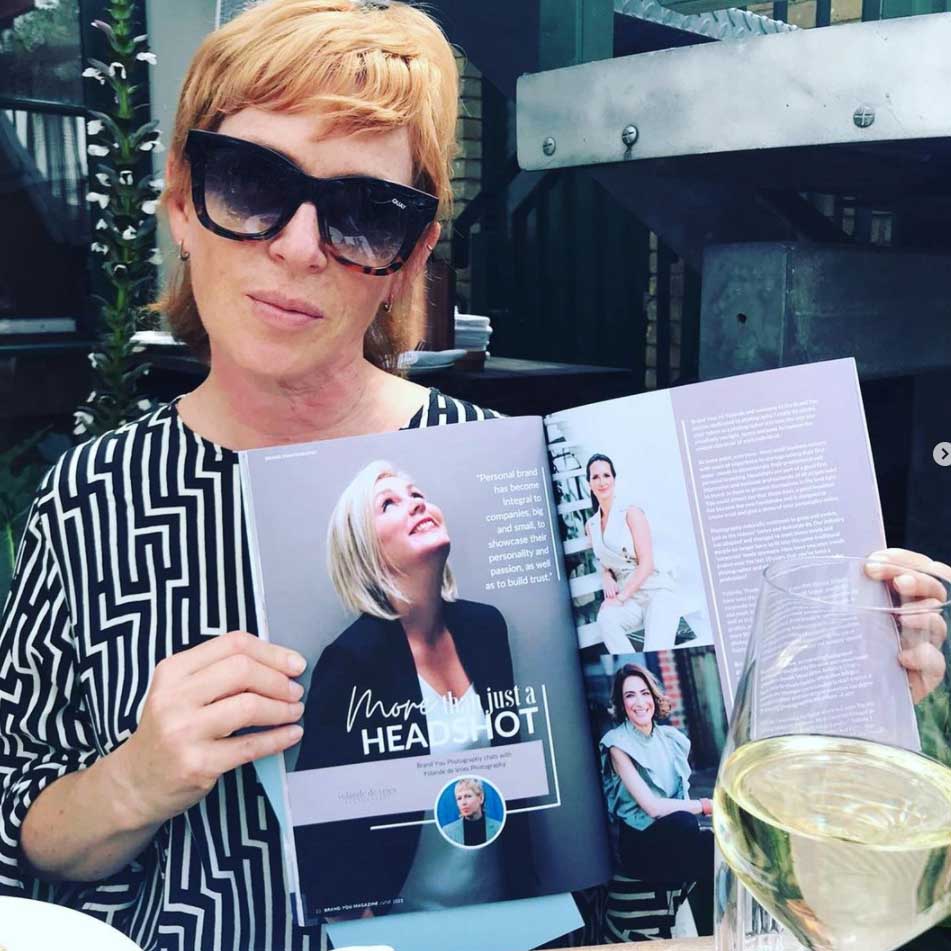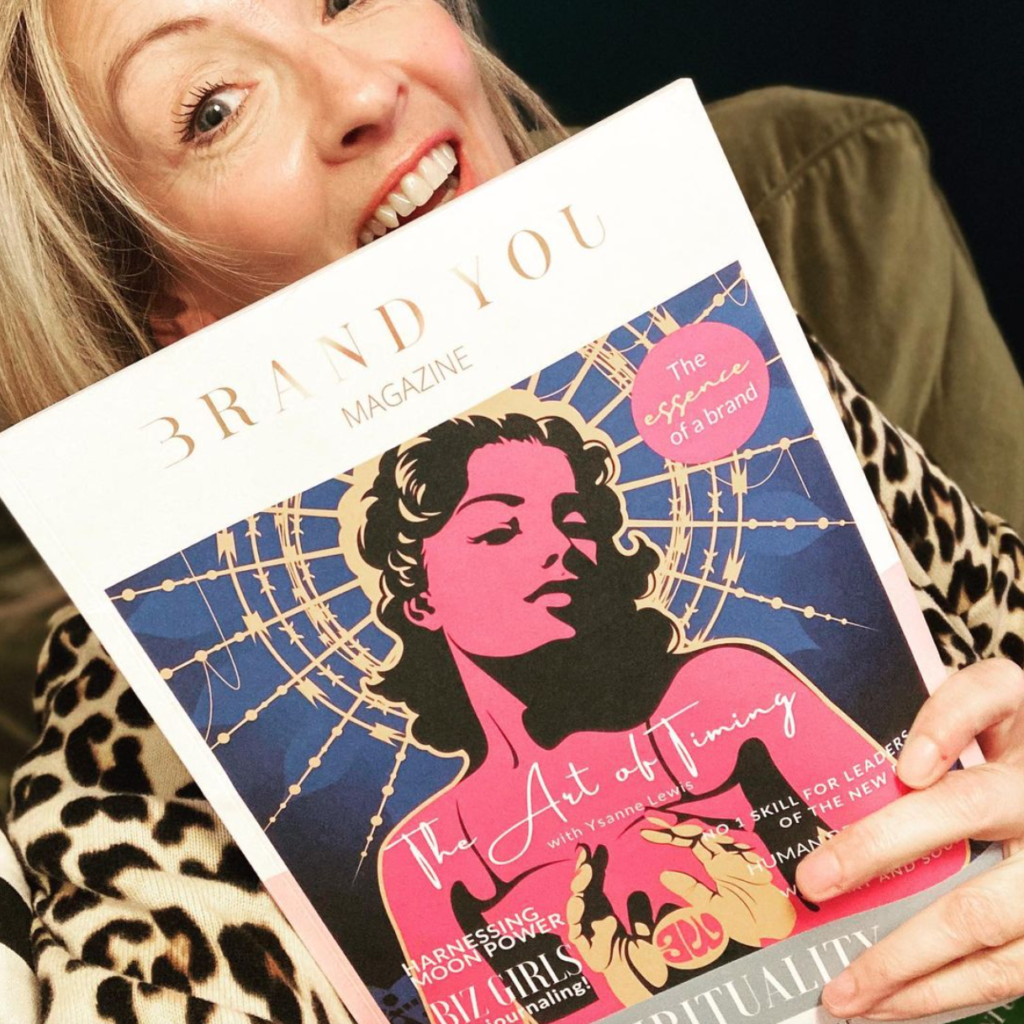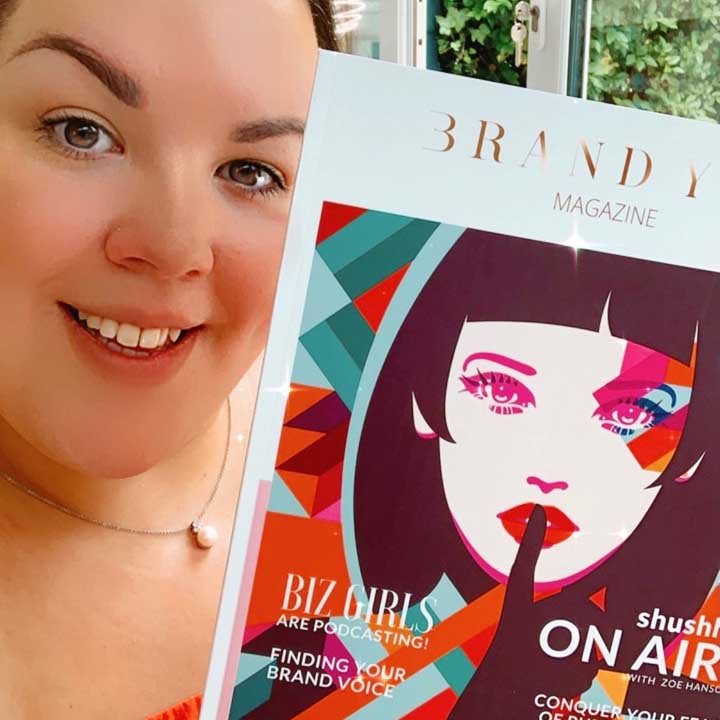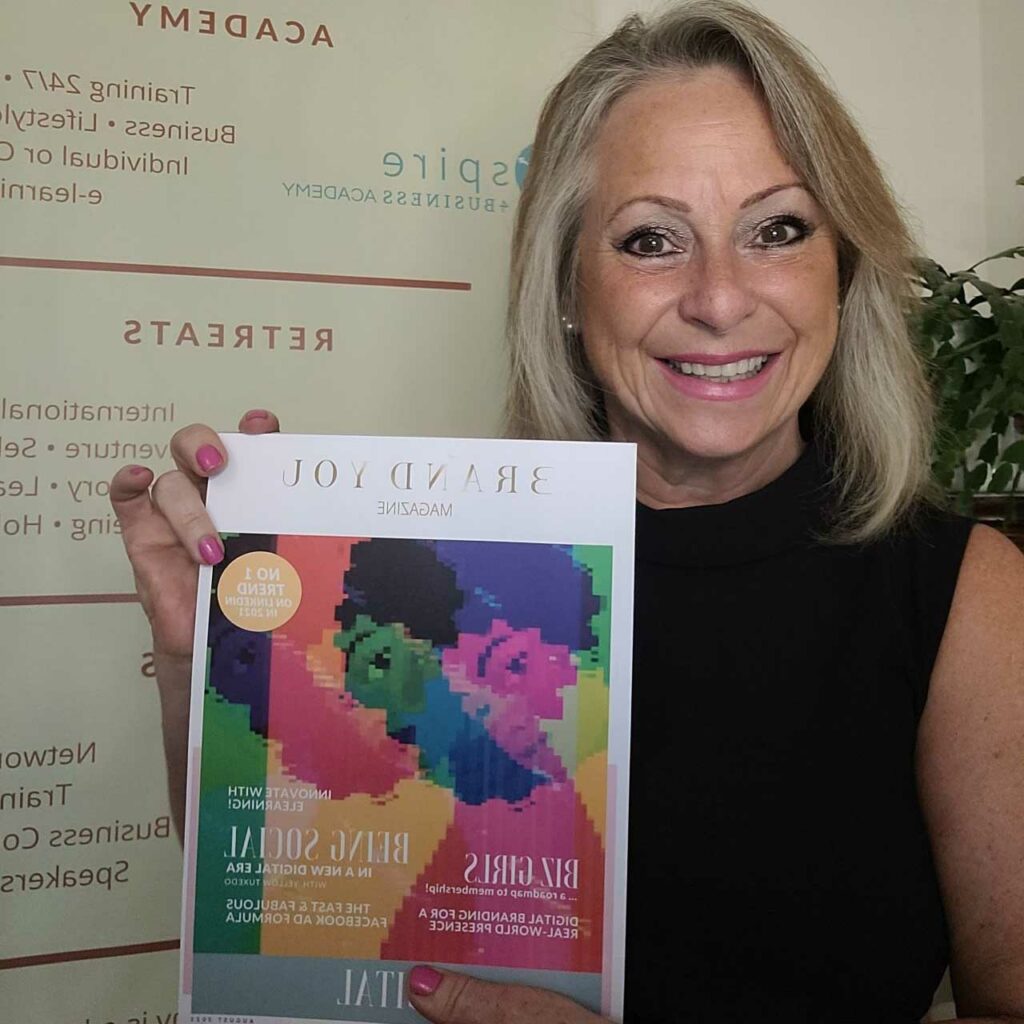 What Our Readers Say...
This is seriously the most beautiful magazine I've ever seen. What an absolute work of art and choc full of just the most amazing businesses and powerhouse business owners.
If you haven't subscribed yet - where have you been?! For those of us who don't just want to read Hollywood gossip or speculate on a royal's marriage.. here's a grown up magazine about real stuff!
I absolutely loved reading the December issue. It's so full of inspiring, useful advice and stories! I read November's one too and it was the same. I love it!
I love what you do, the magazine is so inviting and fresh and showcases things in a way that feels inspirational without being overwhelming.
Love the look and feel of your magazine. Subscription done!
Such a brilliant issue packed with so many helpful and inspiring articles!
What a fabulous magazine. I love everything about it. The layout, the colours, the articles, everything! It would look totally amazing in a glossy print on a magazine shelf. Move over Vogue!
Wa-hoo, I can't wait to read it properly. Looks amazing, as always – it's so beautifully curated.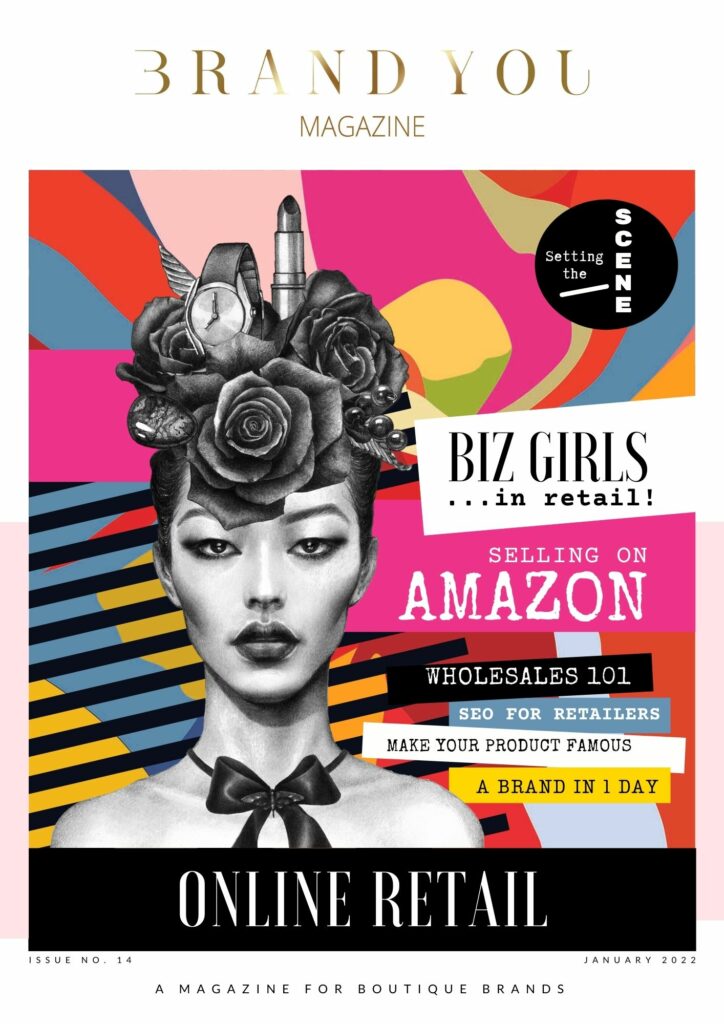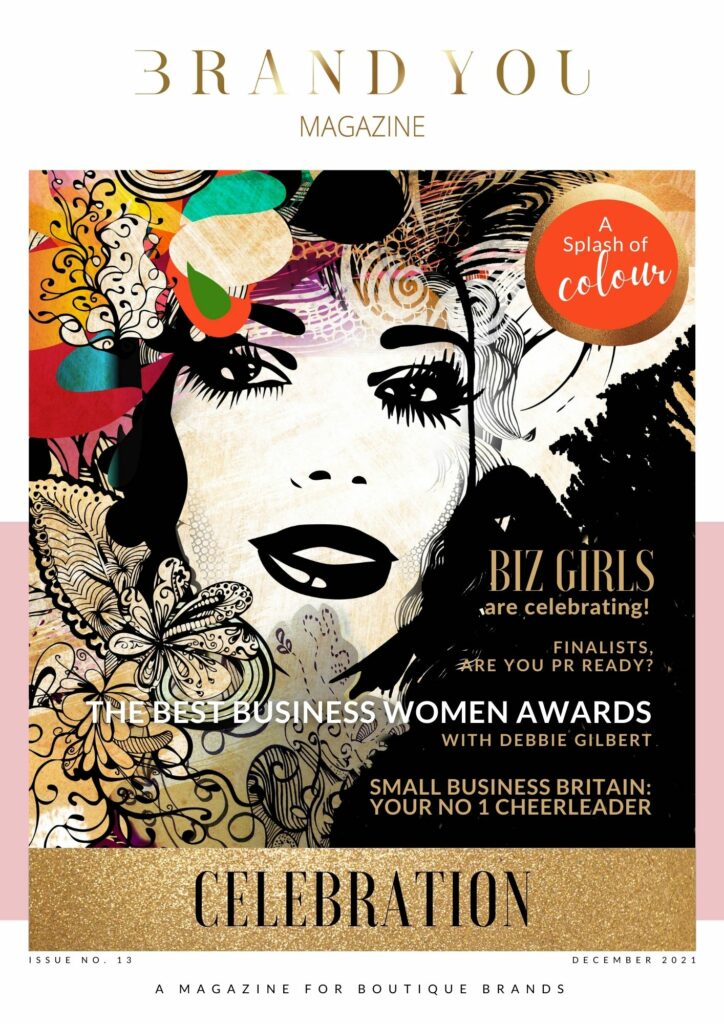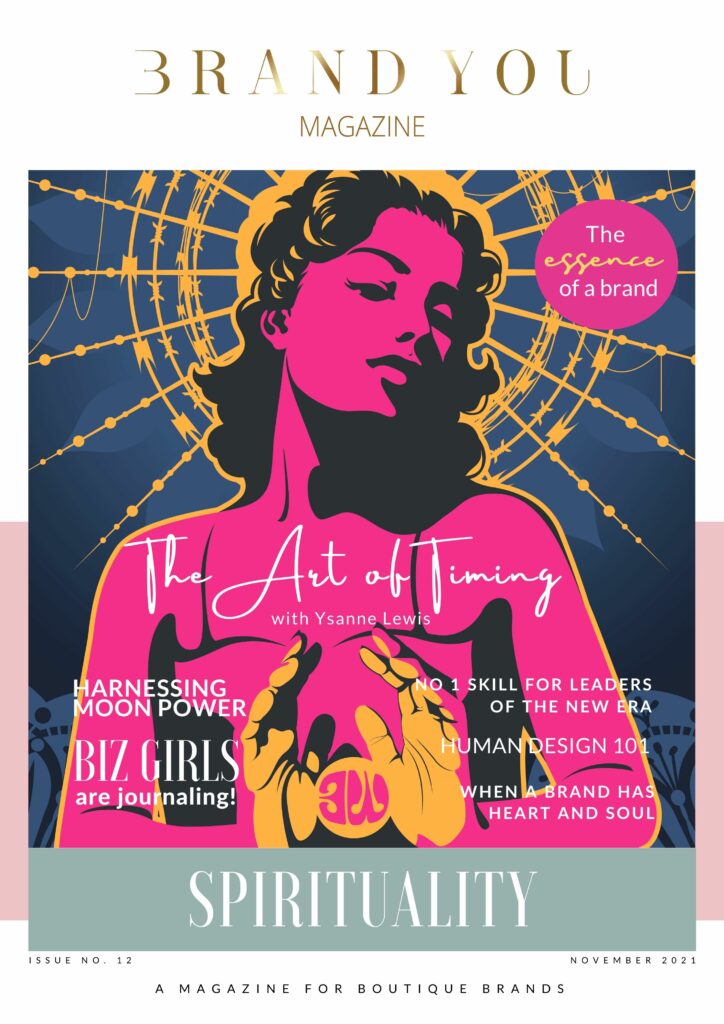 Get your ideas out of your head, and into the real world.
Creating the business and lifestyle that you can see in your head isn't easy. We need mentors from all walks of life to guide, inspire and educate us as we manifest our goals. 
Brand You is created by real women, who have experienced all the highs, the lows, the beautiful and the downright dirty sides of business.   We get it. We get YOU.
Create, grow and nurture a business and brand that is driven by your unique story; practical tips and advice, inspiration, methods for building a personal brand, new ideas and stories of other women just like you, so you can weave their successes into your own story.
Visit our online boutique

Strong women empower strong women.
Get tools you need to rapidly level up your brand, business and lifestyle.
Fast actionable tips, inspiration from some of our best contributors, and all the most important news from both the Brand You Team and the world of business are waiting for you over on our blog. Go on, grab a cuppa, have a read and get inspired!
Take Me There Right Now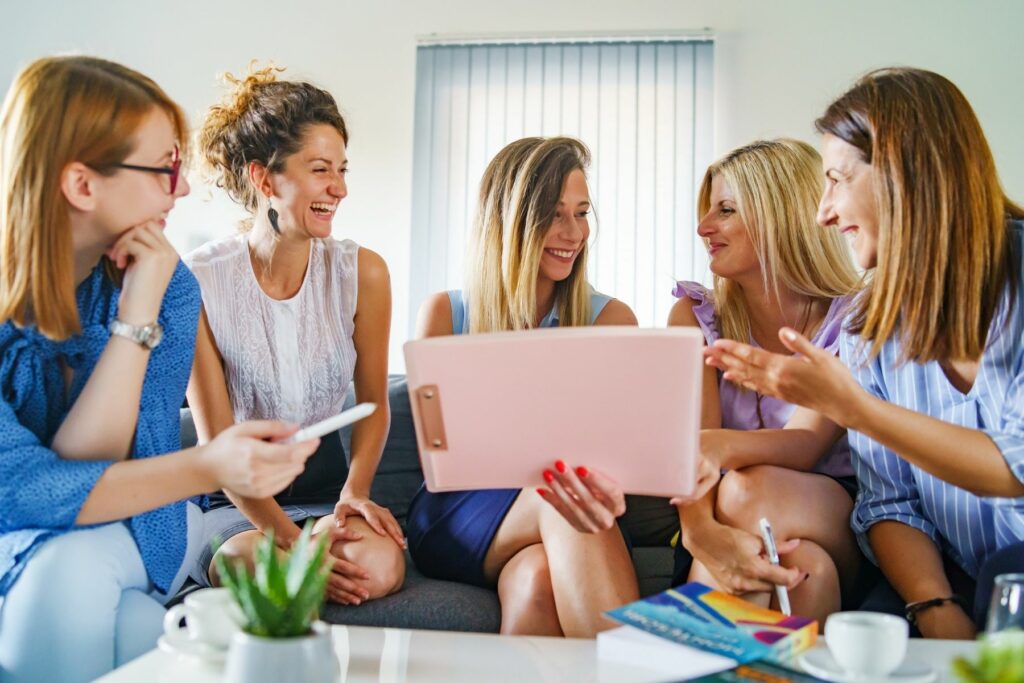 Each month, we'll announce the new magazine issue and its amazing contributors.  We'll highlight our readers, new guest blog posts, share upcoming events, news, competitions and special offers from Brand You…and much more!
You'll be all "hold everything, the Brand You Newsletter has arrived!"