THE MAGAZINE
FOR FEMALE
ENTREPRENEURS
Building a business isn't easy, let alone making it successful. Our magazine features exclusive interviews, inspiring stories and business insights from women who have build their business and made it successful. Subscribe or feature in our magazine and be a part of Brand You's community.
Created With The Modern Woman in Mind

Subscribe To Print
Subscribe To Digital

The Visibility Extravaganza
Join The Programme
Brand You's Signature Programme
A 3-month, bespoke programme helping female entrepreneurs
build a stand-out brand, get more exposure and raise their profiles.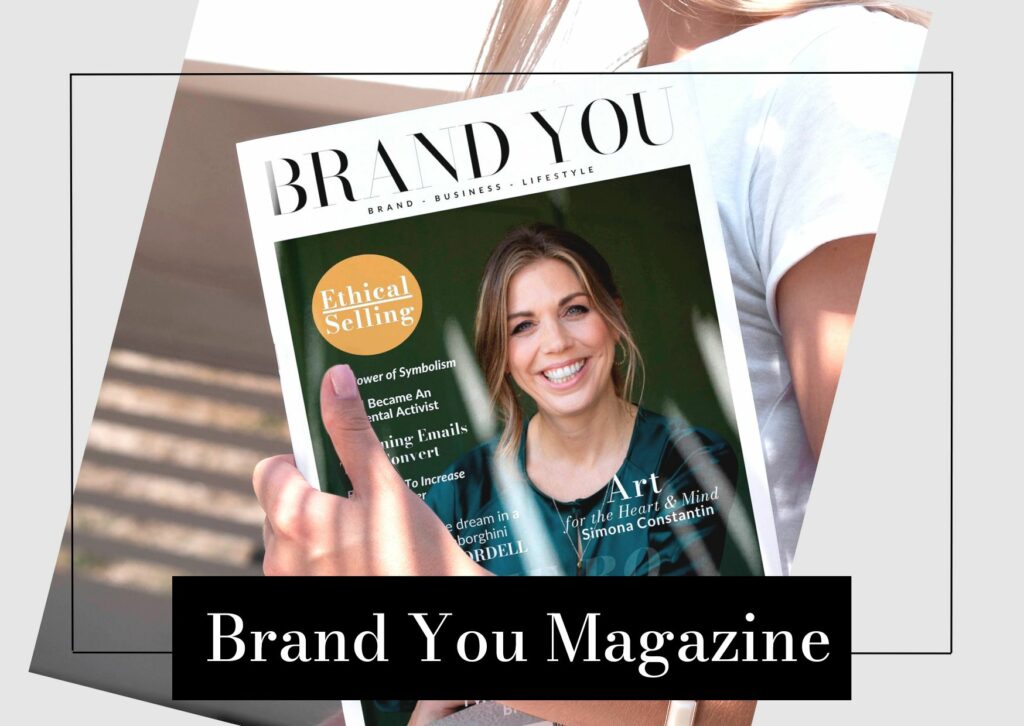 The no.1 magazine for female entrepreneurs.  Learn and be inspired by the best. Be published and raise your profile.
SUBSCRIBE NOW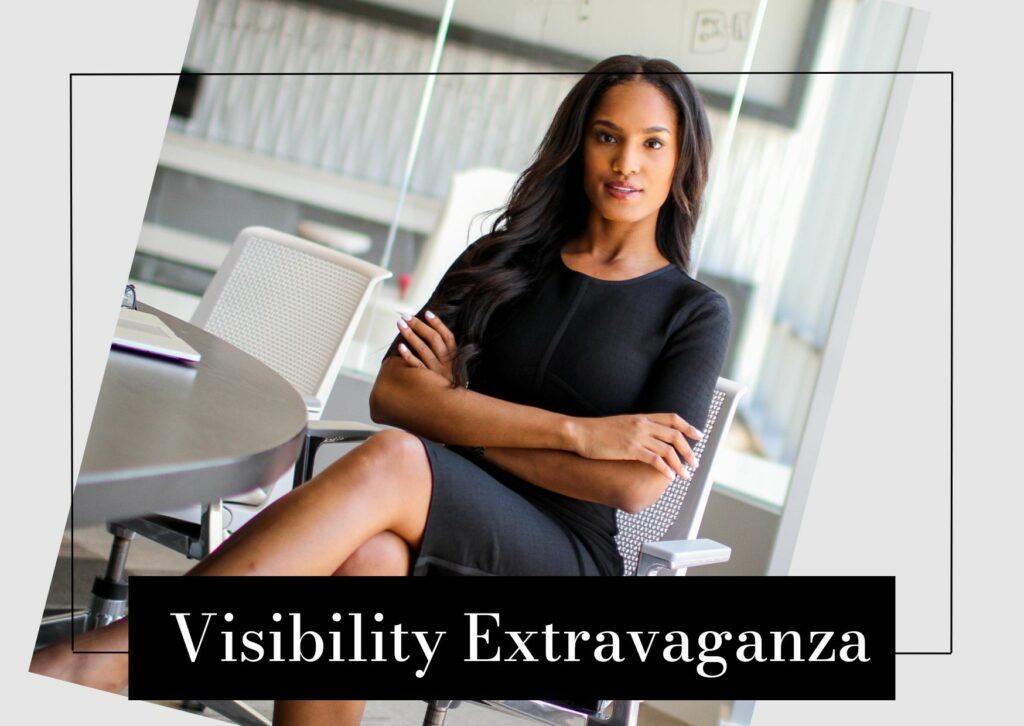 Brand You's 3-month signature programme to help you elevate your brand, raise your profile and be more visible 
FIND OUT MORE
Brand You Magazine is an aspirational and INSPIRATIONAL magazine for women in business / It's like NETWORKING but without leaving the comfort of your own home.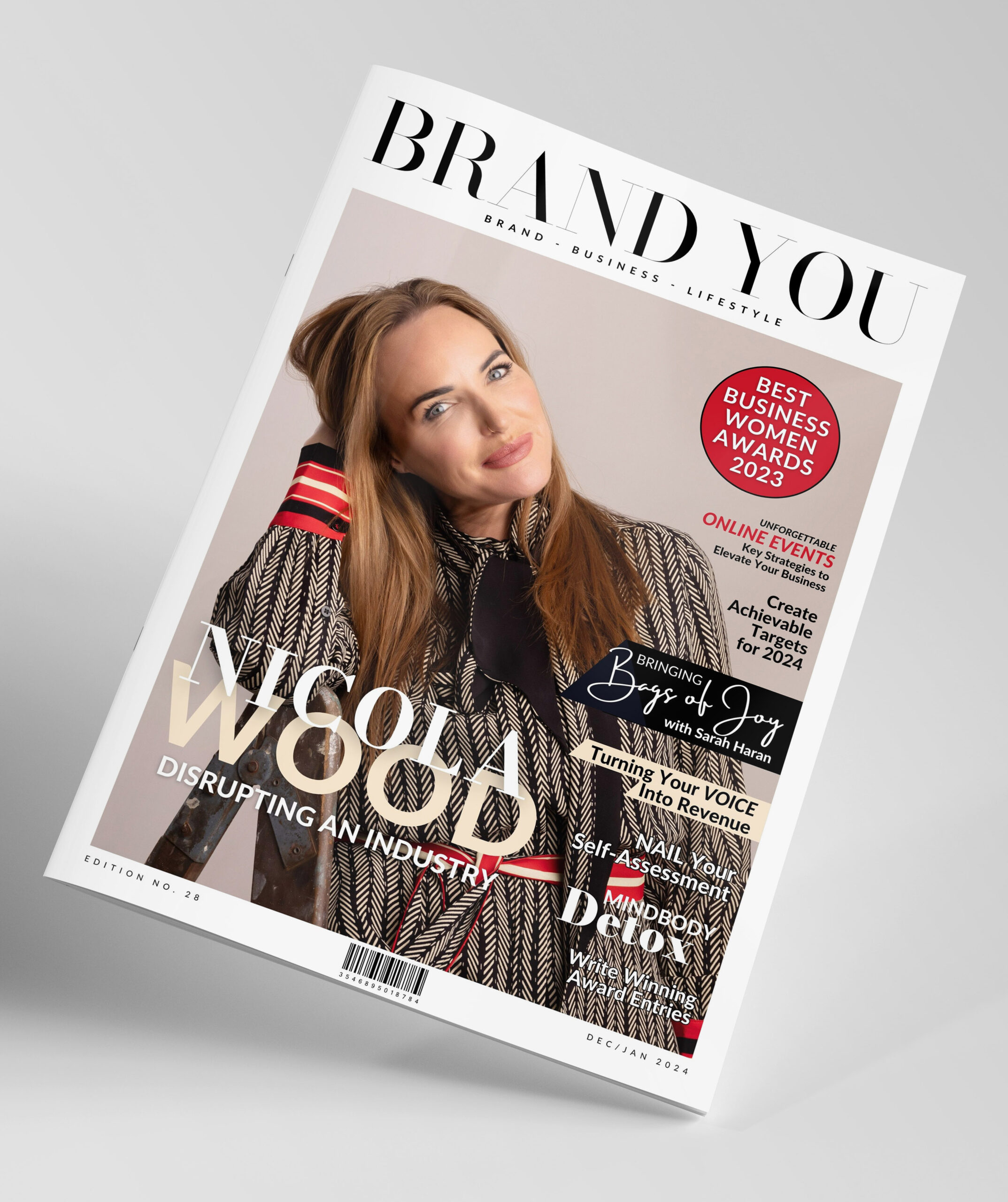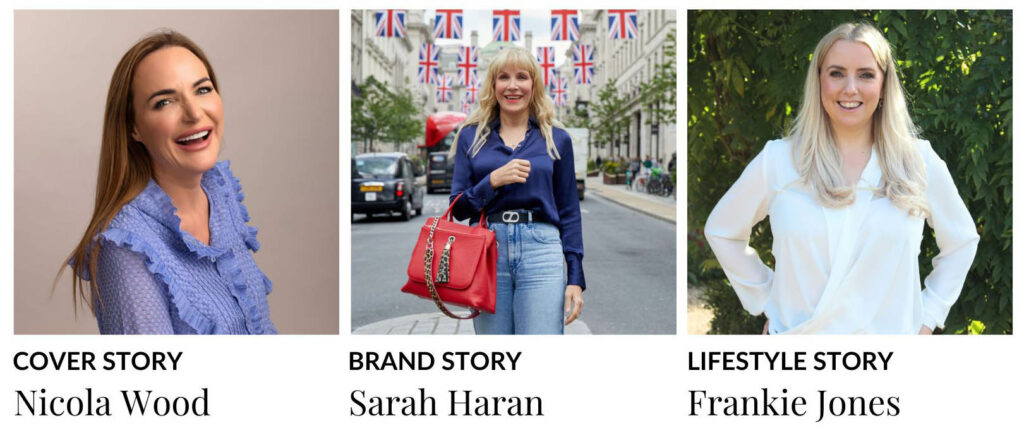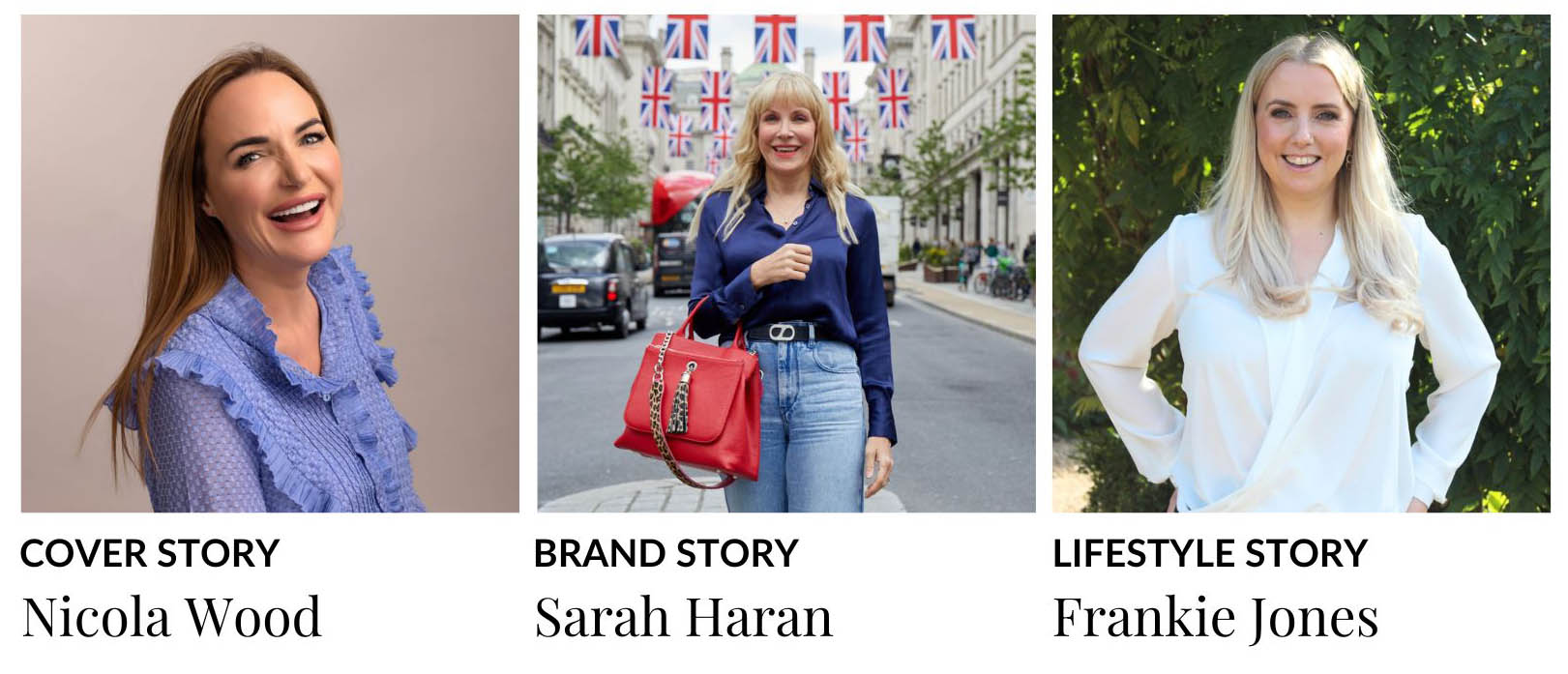 CURRENT EDITION
Edition 28 – OUT IN DECEMBER
COVER STORY: Disrupting an Industry with Nicola Wood
Founder of The Wonderful Wig Company
With her amazingly positive 'do it now' attitude, Nicola Wood has made it her life work to educate others and lobby for change. In this exclusive interview, she tells us about her journey as a cancer survivor, entrepreneur, hair loss pioneer and winning the Most Inspiring Businesswoman Award of the year. On a mission to shake things up in the wig industry, she launched The Wonderful Wig Company and has since gone on to support thousands of people facing cancer and hair loss all over the country.
BRAND STORY: Bringing Bags of Joy with Sarah Haran
Founder of Sarah Haran Luxury Handbags
Sarah Haran took a leap of faith by leaving her successful IT career as COO behind to create a thriving business with thousands of women across the globe wearing Sarah Haran handbags on their arms. Brand You invites you to step into Sarah's creative world to find out what it takes to bring a luxurious brand to market and to build a global community of devoted fans.
LIFESTYLE STORY: Mindbody Detox – A Journey of Self-Healing with Frankie Jones
Founder of The Success Whisperer
Uh-oh… it's soon going to be that time of the year again – when tummies start to feel bloated, over indulged and energy levels leave the building with the post-Christmas de-clutter?!. So, we've invited Frankie Jones, expert in colon hydrotherapy and detoxification, to show you how you can elevate your success without compromising your health, fulfilment, and happiness through detoxing the body and resetting the mind.
Other topics in this issue: 
Comparison Is the Thief of Joy and the Killer of Dreams / Tidy Canva = Tidy Mind / Best Business Women Awards  2023 – Winners Highlights /  How To Write Winning Award Entries / Podcast Payday: Turning Your Voice Into Revenue / Nail Your Self-Assessment / Unforgettable Online Events: 5 Key Strategies to Elevate Your Business / Creating Achievable and Challenging Targets for 2024 / Nurturing Your Mental Wellbeing / Keep Your Eye On The Long Game / What Does 2024 Hold For Female Entrepreneurs? / Coping With Grief, Festivities and Business.
SUBSCRIBE
A mixed and varied read showcasing the BEST of female businesses, with inspirational and action tips to FIRE UP your business.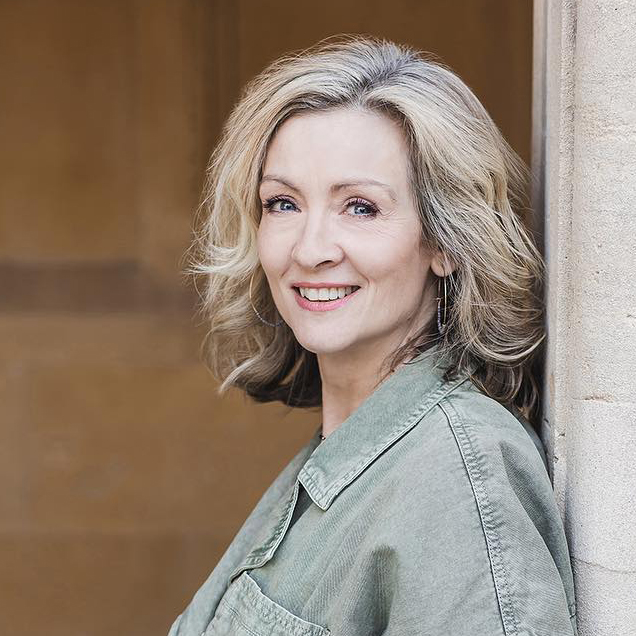 All the articles are really inspiring and honest, I love that Brand You covers a range of different business areas and industries, with tonnes of insightful tips and advice too!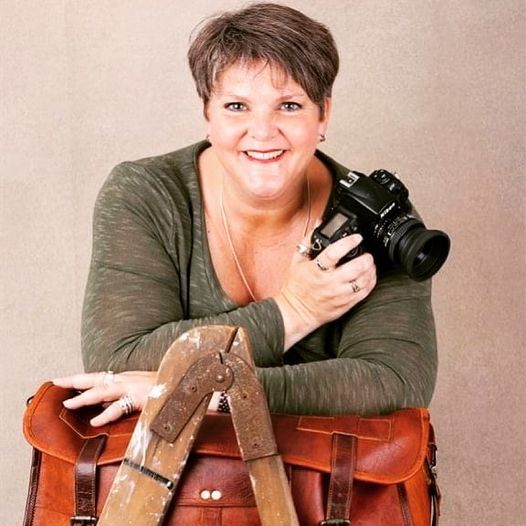 Brand You is turning into a fantastic resource for my business! It's relevant, engaging and a bible for how to show off my brand in the right way!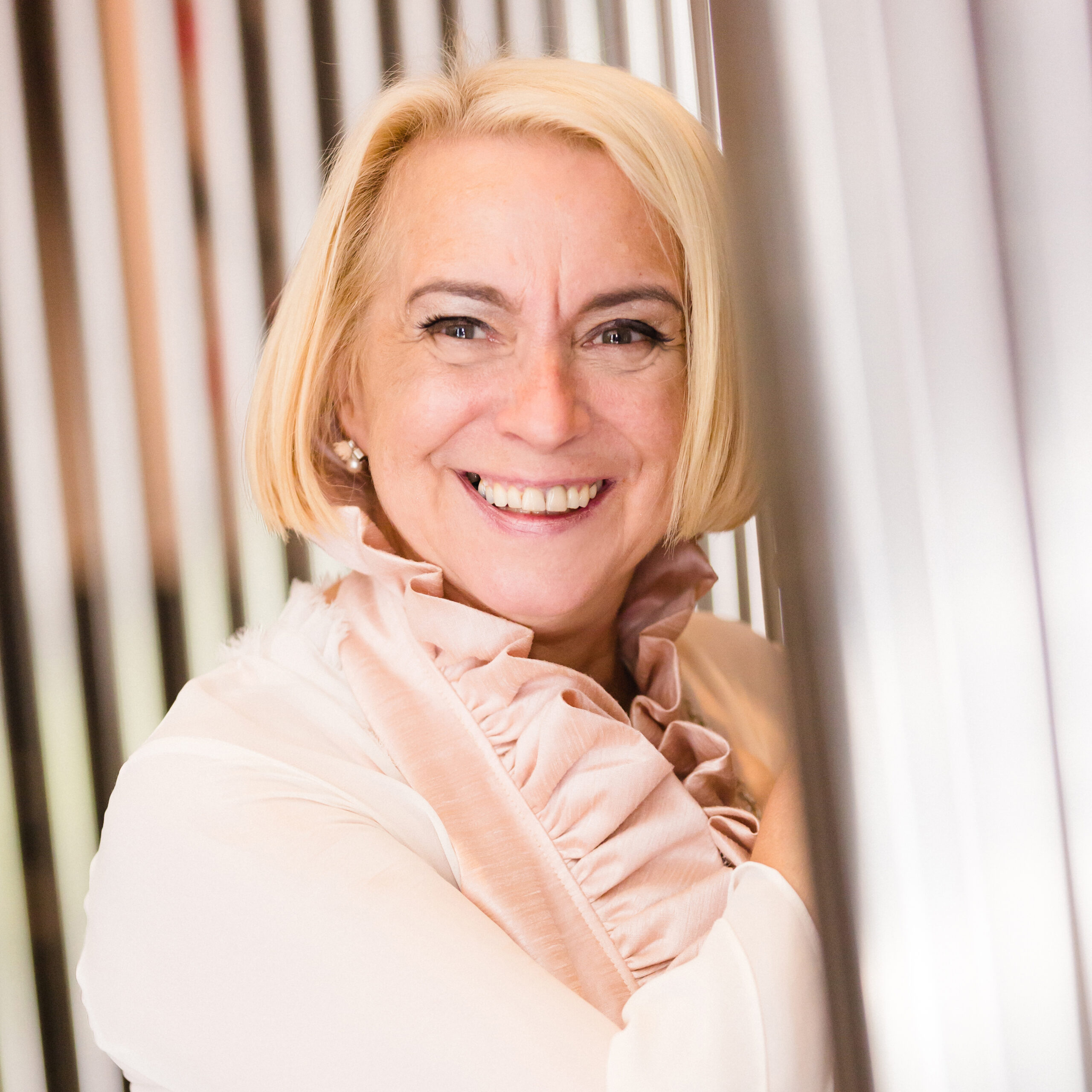 Every issue is like getting a Secret Santa Gift - you know it's something special and when it's unwrapped, you realise how special it is. Brand You is brimming with insightful insights and nibblemsome content. Beautifully presented.
This course will be a VALUABLE asset to any female entrepreneur looking to use the media to SCALE their business.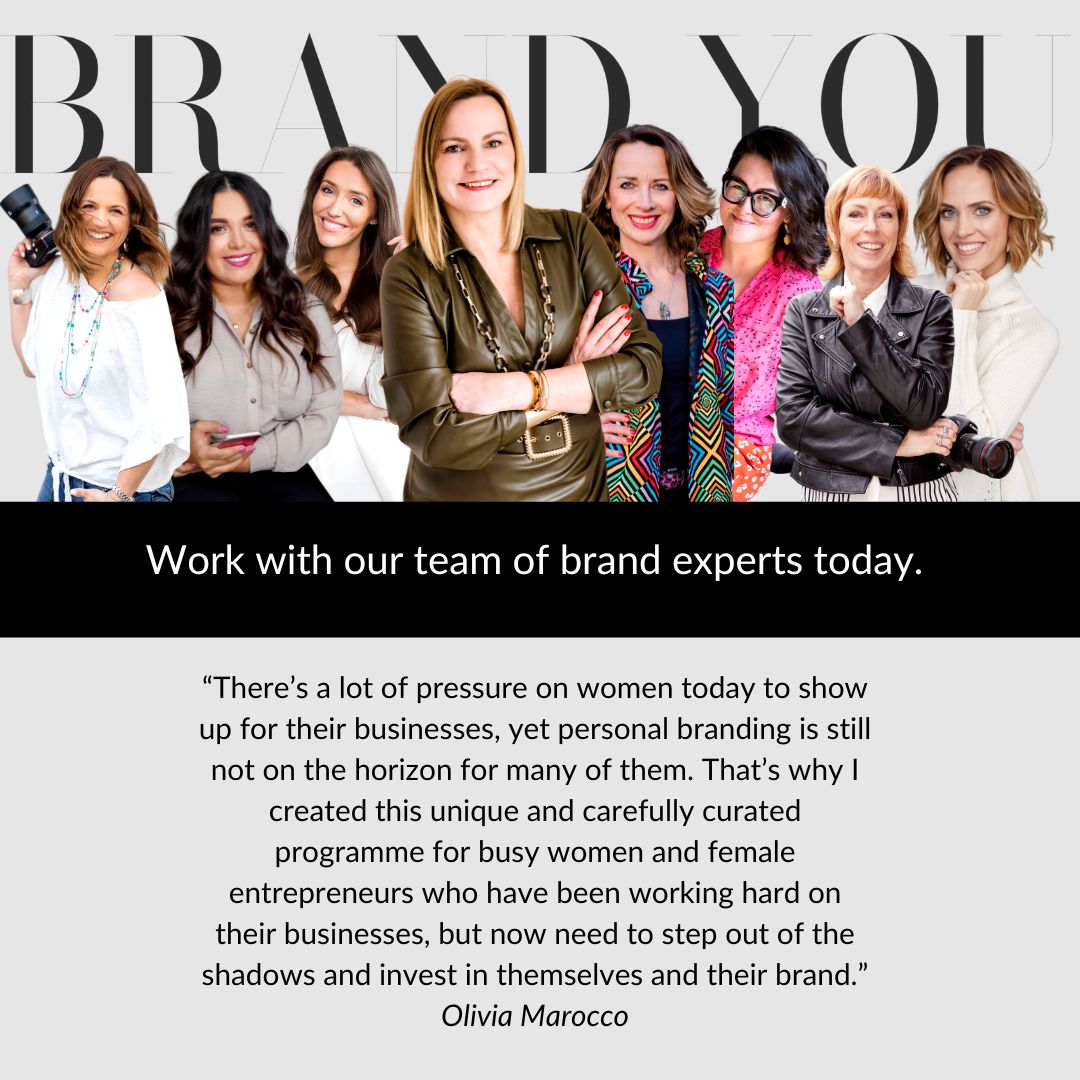 Brand You's Signature Programme
THE VISIBILITY EXTRAVAGANZA
Our bespoke and all-inclusive 3-month programme is a MAGICAL mix of HIGH-IMPACT personal brand elevation and PERSONALISED PR coaching guaranteed to get you well on the way to achieving your VISIBILITY goals and making a profit from it. Each section of our programme has been carefully crafted to give you all the tools, knowledge, guidance and advice you need to achieve your business goal
PART 1 /Discover Your Uniqueness
The ultimate personal branding session designed to position you as an industry leader so that you can take your business to new heights.
PART 2 /See The Headlines
A bespoke PR session to help you develop your PR mindset, build your credibility and reach more clients as you get featured in the press.
PART 3 /Strike a Pose!
Have a portfolio of PR ready photos to uplift your business and bring you all the visual support needed to elevate your brand.
PART 4 /It's Time to Shine
Our mission is to get you seen and heard. By being featured exclusively in Brand You Magazine to get you started on your road to PR stardom and get your brand exposed to an audience of over 10k.
FIND OUT MORE
Grow your CONFIDENCE, increase your CREDIBILITY, go from unseen to SEEN everywhere – that's the POWER of PR
Start, GROW, scale and contribute by joining a POWERFUL community of professional women and ENTREPRENEURS.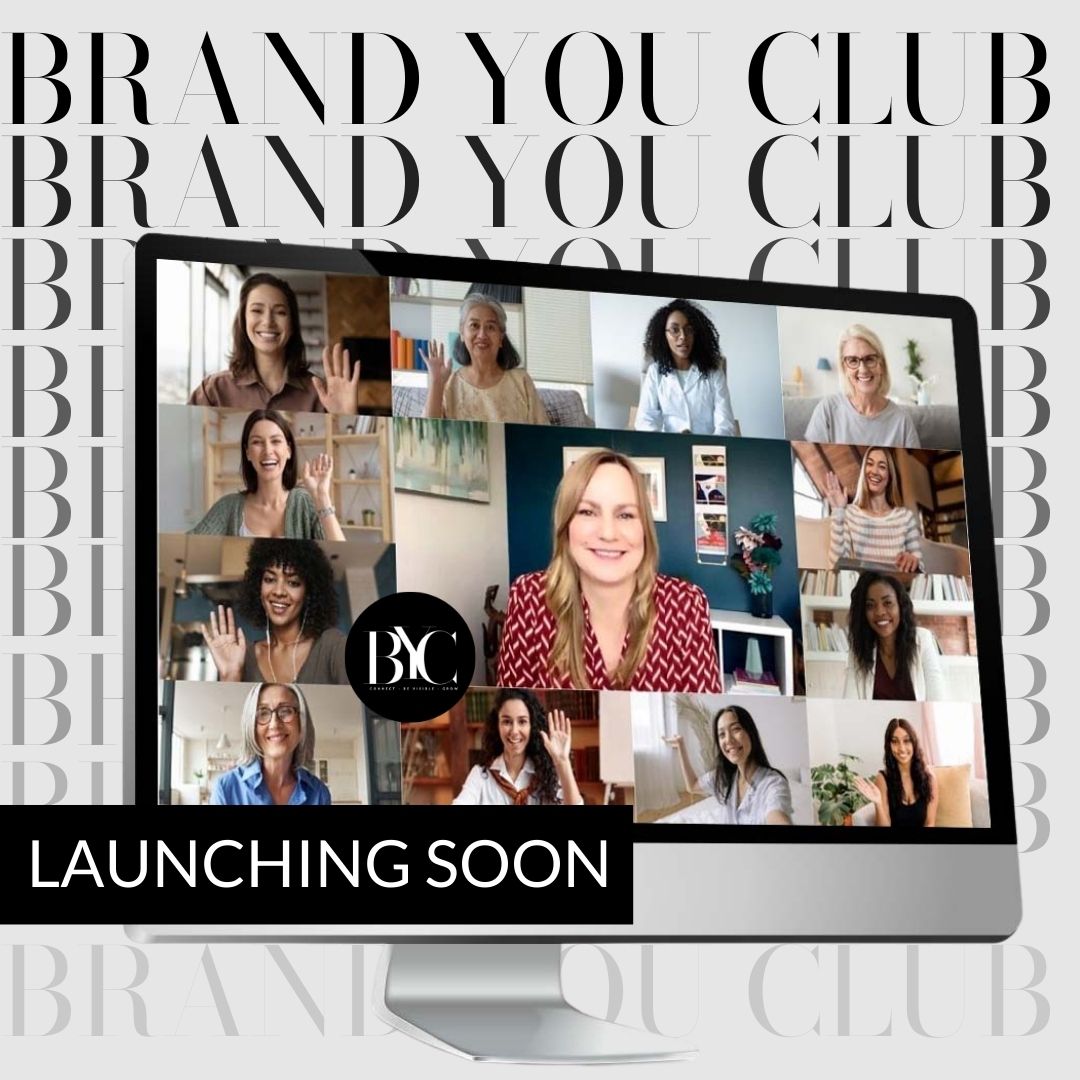 The Brand You Club will be opening its door soon offering our members a variety of networking opportunities, in-person events, visibility perks, education and training. Build your brand and grow your business through a passionate community of professional women who create, inspire and lead. Brand You Club will help you to move out of your comfort zone and fulfil your true potential.
Turn that internal VISION you have for yourself and your business into a REALITY.
Join our community
Sign up to our newsletter and join our community today! With each newsletter, we'll announce the new magazine edition and its amazing contributors.  We'll highlight our readers, new guest blog posts, share upcoming events, news, competitions and special offers from Brand You…and much more!
You'll be all "hold everything, the Brand You Newsletter has arrived!"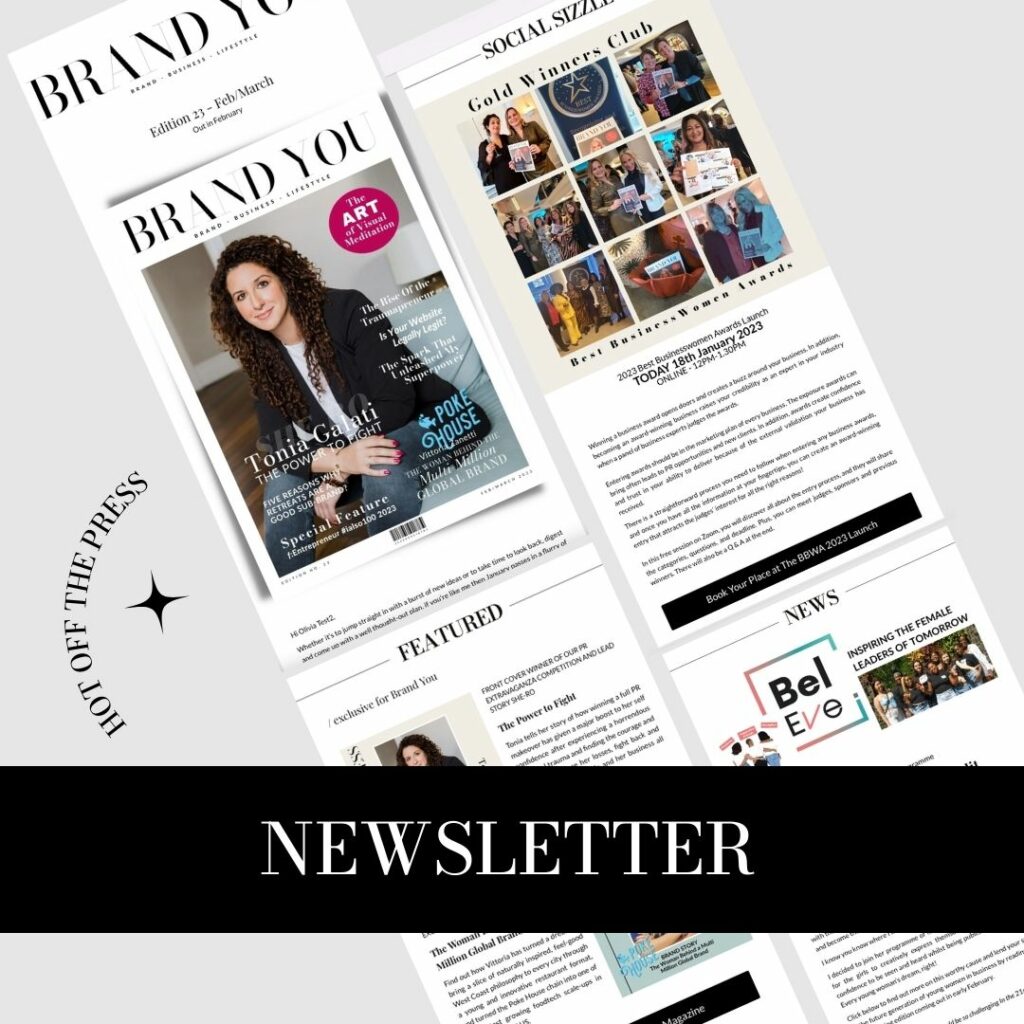 VISIT OUR SHOP
(Individual Issues – Print & Digital)