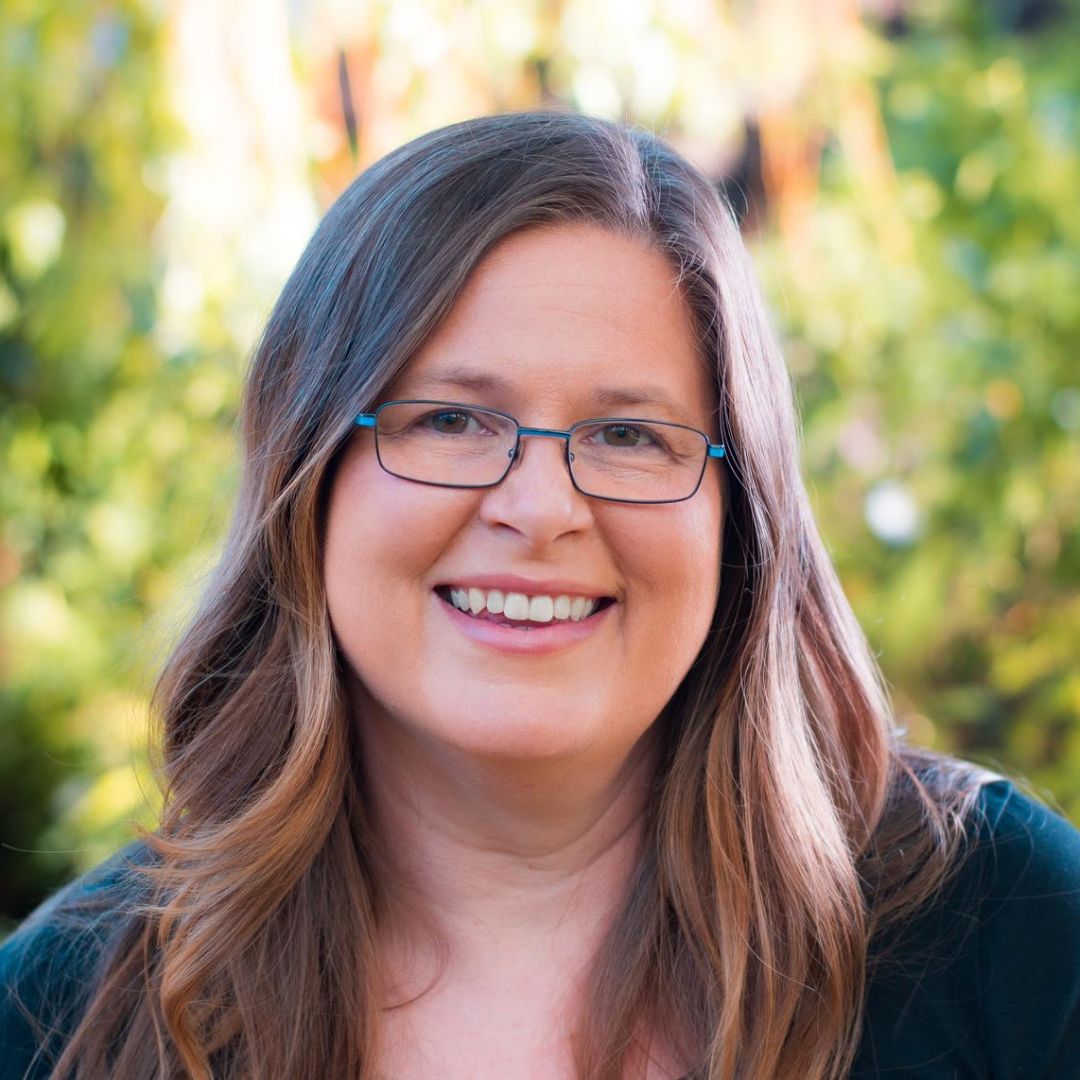 The Cheerleader of Small Businesses – Interview with Michelle Ovens CBE
We all need someone to champion us now and again, don't we? That's exactly what Small Business Britain does. It's the UK's leading champion of small businesses, supporting all six million small-scale enterprises in the UK – no matter their location, sector or ambition level. And at the helm is Michelle Ovens, CBE. Brand You had the pleasure of talking to Michelle about the various campaigns on the market helping small business owners, why she loves supporting them and what really gets her out of bed in the morning.
My mission is to be a cheerleader for the UK's small organisations
Michelle Ovens is a tour-de-force. The founder of Small Business Britain (and the brilliant campaigns that fall underneath it), she also works closely in advising both government and the private sector on small business policy and engagement and regularly shows up on BBC News, Sky News, The Times and Forbes (to name just a few). It's safe to say that this woman means business; I'm interested to know more about her background – where did this all come from? 
"My friends and family would probably say I've always had a lot of drive and ambition: for as long as I can remember, I've loved sport and have taken on various challenges, from triathlons to competitive rowing. I went to Durham University where I studied English, and then moved to London where I went into investment banking. This was a great foundation, but soon I wanted more of a challenge and more opportunities. I went on to do an MBA at London Business School, which was fantastic, then spent a year doing strategic consulting, before stepping into the world ofentrepreneurship."
Michelle is the director of Small Business Saturday in the UK, a campaign originally founded in the US back in 2010 by American Express, to support small businesses following the financial crisis. With the need for a similar campaign in the UK, Michelle brought Small Business Saturday across the Atlantic and launched it here in 2013 and has been responsible for delivering and growing the campaign since then.
"In fact, we were just pushing on a bit of an open door. People have a genuine affection for local businesses and the high street. From year one everyone came together in this spirit of optimism and positivity which has really run through the campaign ever since.
"Last year, an estimated record £1.1 billion was spent with small businesses across the UK on the day. I find it absolutely amazing how much momentum the campaign is gathering, especially as the UK slowly recovers from Covid-19. The amount of public support for small businesses is incredible to see, and will be much needed as firms face considerable hurdles to get back on their feet."
Small Business Saturday 2021 is on December 4th following a month long nationwide tour which kicked off at COP26 and visited 20 locations from Manchester to Margate and Belfast to Brighton, supported by BT Skills for Tomorrow. Its new fleet of fully electric vehicles – including a van, car and scooter, as well as a pedal bike – will not only drive sustainability by minimising carbon emissions, but will highlight the key role small businesses can play in getting the UK to net zero, as well as reflecting some of the changes small businesses are making to become more environmentally friendly.

"It's vital to celebrate the inspiring people running small businesses in the UK today, promoting their value and potential."
But Small Business Saturday is just one of a huge catalogue of campaigns that Michelle runs. In 2016, she founded a broader campaign organisation: this became known as (you guessed it!) Small Business Britain, which has acquired a world class track record in the conception, management and execution of high profile, national campaigns, particularly in the small business and enterprise sectors. From 2018 to 2021, she served as chair of the Small Business Charter, an award to celebrate business schools that play an effective role in supporting small-scale businesses, entrepreneurship and engagement with the local economy. But her most recent achievement? It's a biggun.
"This January, I was very proud to be awarded a CBE in the New Year Honours for Services to Small Business and Entrepreneurs."
I can't get over how humble Michelle is when she shares her accolades; especially when you consider how determined she is to 'give back' to the small business community. I ask her what first pushed her to build a career around lifting up other business owners.
"There wasn't necessarily one moment, but business school opened my eyes to what an amazing thing it is to be an entrepreneur. When I went into strategy consulting, I really enjoyed helping businesses do better, but found I wanted to step away from big business and enter the world of entrepreneurship. Being an entrepreneur is a massive journey and lots of fun, but it isn't easy. The conversation around running a business can sometimes be negative and uninspiring. I want to do all I can to change that. Small businesses make a phenomenal contribution to the country's economy, accounting for 99% of the businesses in the UK. But beyond their impact on jobs and GDP, small businesses are at the heart of communities and their true value is impossible to measure. I think it's vital to celebrate the inspiring people running small businesses in the UK today, promoting their value and potential and helping to foster increased confidence."
"I launched ƒ:Entrepreneur on International Women's Day to highlight inspiring female business leaders across the UK."
One of the things that Michelle talks passionately about is challenging the stereotype of 'who' the UK's entrepreneurs are and building a more inclusive small business ecosystem in the UK.
"The reality is that it's a hugely diverse and vibrant group, but many members of this community are overlooked in media and policy. We've set up multiple national campaigns to ensure all their voices are heard. For example, in 2017, I launched ƒ:Entrepreneur on International Women's Day to highlight inspiring female business leaders across the UK. Myself and others had a growing sense that there should be more recognition for the phenomenal women who run businesses in the UK, often alongside an extensive roster of roles and responsibilities, including supporting their peers and wider communities. Every year we choose 100 women to be part of the ƒ:Entrepreneur #ialso 100, to spotlight their incredible achievements. The idea sprouted from hearing women saying the words 'I also' when describing what they do; often they have a whole portfolio of roles, whether it's a side hustle alongside other work, or getting involved in and supporting their local communities.
"The truth is that we need to shout louder about the successes of female business owners and encourage more to do the same. Last year i:Entrepreneur was launched to recognise business owners from diverse backgrounds. We aim to tell their inspiring stories and to make sure their successes are celebrated, not as a minority, but for the value they bring in their own right. Our latest campaign is d:Entrepreneur which was set up to tell the uplifting stories of businesses led by disabled founders, to raise their profile and ensure their successes are being recognised. There are 14 million disabled people in the UK and nearly 20% of working age adults are disabled. Many start their own business and many more aspire to."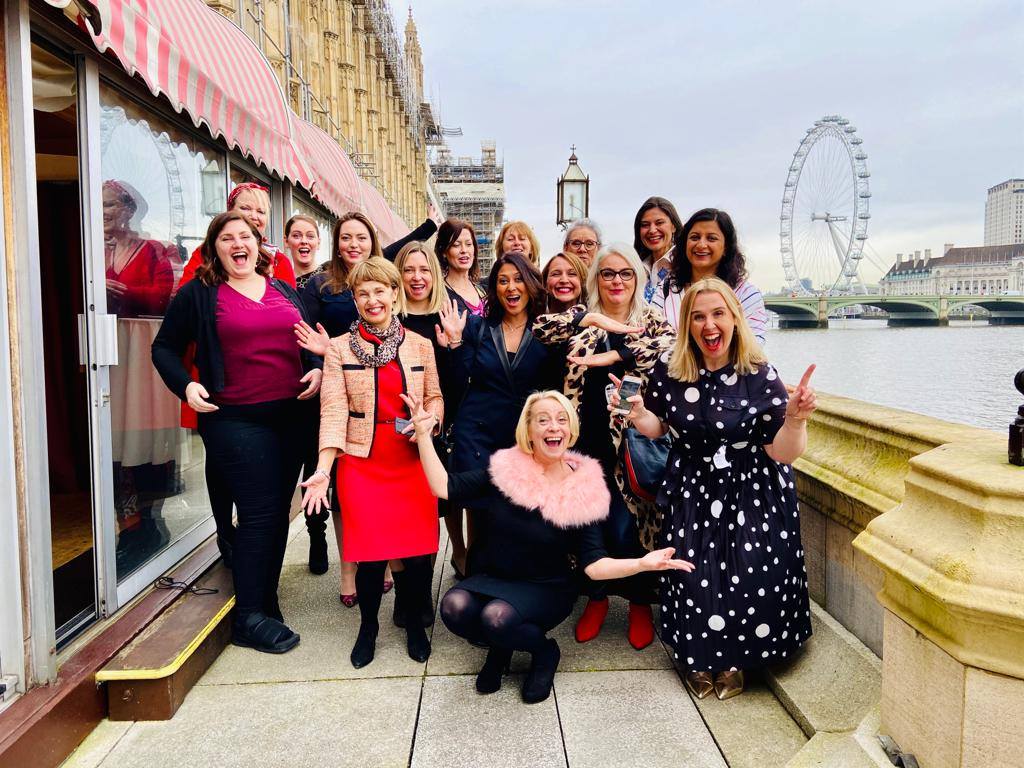 "The pandemic has also been a huge catalyst for change, with many people across the UK encouraged to start their own businesses."
There seems to be no end to Michelle's drive. She goes on to tell me about their most recent campaign, Small Business Planet, which engages small businesses in climate action and encourages them to commit to achieving a net zero business. In addition, she started The Small Awards, an annual national awards programme to celebrate small businesses across all sectors. So, where does Michelle get this endless stream of motivation from?
"I am motivated and inspired by all the incredible business owners and entrepreneurs who I meet on a daily basis. Their tenacity and commitment to their businesses is truly inspiring, and it's each and every one of them that motivates me to carry on the work that I do, in championing them and their business achievements."
It would be impossible to talk about small businesses without mentioning the impact of the pandemic. However, I want us to frame it in a future-focused light, and Michelle agrees.
"As much as the pandemic has put a huge strain on the small business community, it has also accelerated many, particularly through the mass adoption of digital that has boosted the resilience and capability of many firms. I'm absolutely convinced that the economic recovery will be small business-driven, so we need to ensure that as much support as possible is out there to help them thrive. The pandemic has also been a huge catalyst for change, with many people across the UK encouraged to start their own businesses (or at least be inspired to think about it). So in that sense, I think the future for the small business community is really exciting. So many creative ideas have come from adversity, allowing many entrepreneurs to really come into their own."
On a final note and in keeping with the festive spirit, there's only one more thing to ask: if Michelle could share a festive meal with one famous historical figure, who would she choose?
"There are so many inspiring figures from the past, but I'd probably have to go with Kathrine Switzer, the first woman to run the Boston marathon; she didn't let anything hold her back!"
An enormous thank you to Michelle for taking the time to speak to me. There are countless places to find out more about Small Business Britain and its many campaigns. Visit smallbusinessbritain.uk to kickstart your journey.
---
Article published in Brand You Magazine – Edition 13
Interview by Olivia Marocco – Editor-in-Chief of Brand You Magazine
Michelle Ovens CBE – Founder of Small Business Britain
Michelle Ovens CBE is a small business enterprise expert. She is the founder of Small Business Britain, an organisation with a world-class track record in the conception, management and execution of high profile, national campaigns which look to champion and foster increased small business confidence in the UK.
LinkedIn: Michelle Ovens CBE
Instagram:  britainsmallbiz
Website: smallbusinessbritain.uk
____________________________________________________________________________________________________________________________________________________________________