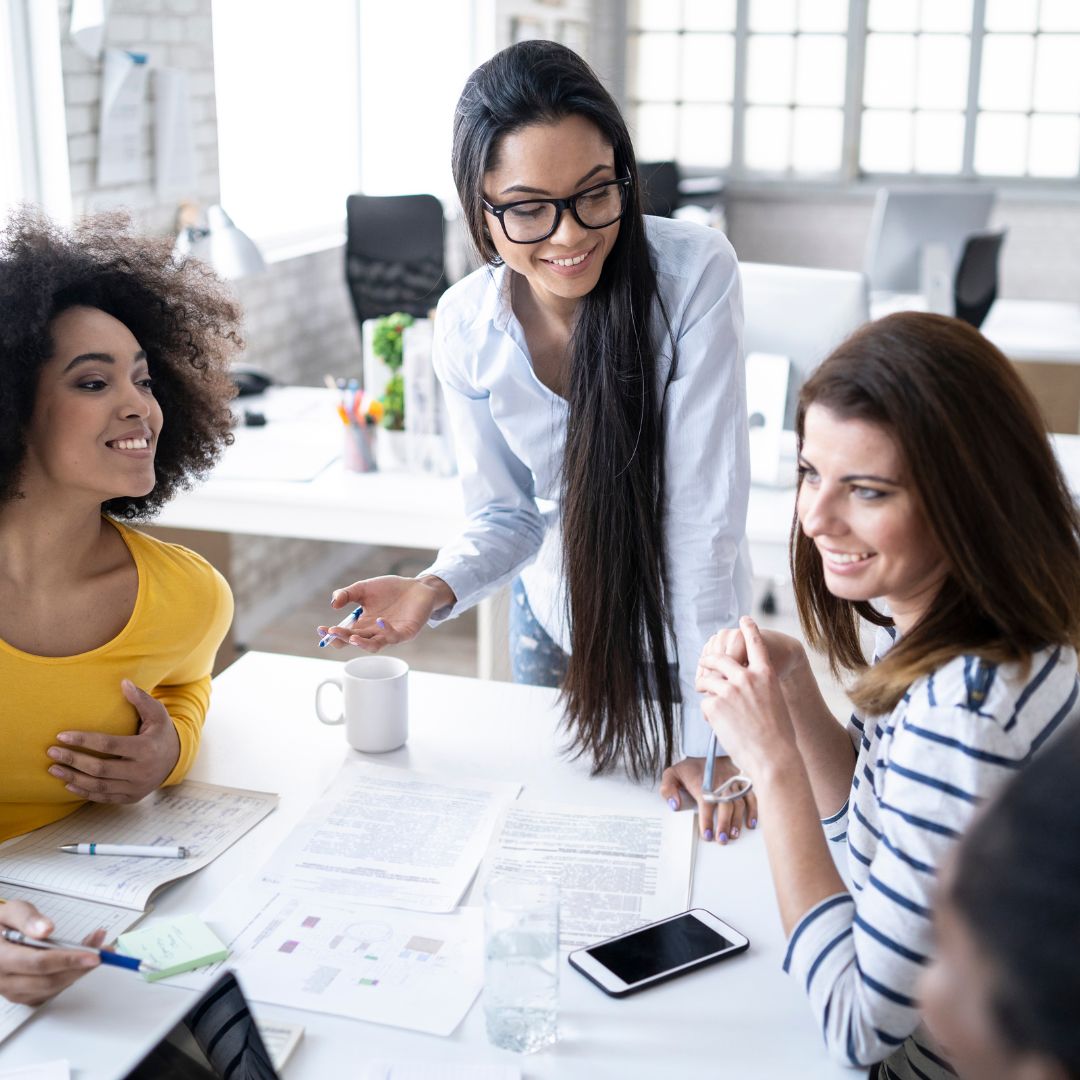 5 Ways Co-Working Can Make You More Productive by Natalie Hamer
#1 Collaboration and Inspiration
This really is the secret to the success and enjoyment of coming to co-work at Maven.  Yes, you want a nice desk in an attractive space, but what's really going to make your day sing is meeting and chatting with others, especially after the challenges of 2020.  It's so energising to meet and speak with other like-minded female entrepreneurs, you'll love the endless collaborations created and the light bulb moments that you'll get when brainstorming with another co-worker.
#2 A Sense of Accountability
We all have days when we miss our boss giving us a to do list and a deadline.  When working alone it can be so easy to put to one side the dull admin jobs for example.  When you come to Maven we like to encourage you to talk to each other about what you are working on, so that you can give each other a nudge throughout the day to see how you are getting along!  As part of our new Maven Membership, launching in 2021, we'll give you the opportunity to join forces with an Accountability partner so you can really ensure you get your stuff done!
A better work life balance
When your home space is also you work space, you can often develop unhealthy habits of continuing to work into the evening, or starting work early in the morning as soon as you wake.  Having the framework of a day at Maven allows you to set yourself goals for your workday and then close down your laptop at the end of the day feeling satisfied and ready to go home.
Increased happiness
Whether you are having a real life introduction whilst making a coffee, enjoying a 1:1 goal setting session in our meeting pod or discussing last nights tv over lunch at your desk, these moments all add up to bringing a smile to your face.  Social interaction is something that we crave and miss, just one day a week of co-working at Maven can make all of the difference.
Feeling part of a Community
Increased loneliness and isolation is a real issue when working from home.  At Maven we've spent this year really building our community to include a wide range of female entrepreneurs and employed business women to ensure that when you join us you have a ready made community.  Through the community you can share ideas, work together on project, discuss challenges and you are likely to some good friends too.  What struck me this year as I've been working to build our community is the vast breadth of talent and businesses that surround us here in Winchester, it's truly inspiring.
Your Co-working Kit
Here's what you need to bring along to ensure a happy and productive day of co-working:
Headphones – A total must for your coworking days.  For use when you are making phone calls yourself, but also to help you tune out the background noise if you need to focus in on a piece of work.
Tech – Laptop, phone, chargers, keyboard, mouse – Obvious but forgetting chargers does happen.  And if you work with a mouse at home, you'll find it hard to settle if you don't bring one with you.
Water bottle and your favourite hot drink flask – Don't worry, Maven has cups!  It's all about feeling at home though and so bringing home comforts help
Snacks to keep you fuelled – We provide hot drinks at Maven and there are cafe's close by.  However it's good planning to have a energy boosting snack or two so you don't have to break your workflow.
Notepad & business cards – You are going to meet people you want to collaborate with, so be prepared to connect and make lots of notes. Don't forget a pen too!
Layers – It's always good to bring comfy layers that you can take on or off.
A big Smile – You are going to love it!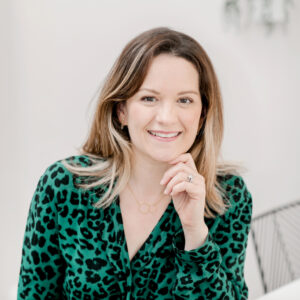 Natalie Hamer
After 10 years of working alone, running her own business, Natalie Hamer felt inspired to create a space where female entrepreneurs and business women could come together and support each other to take their businesses to the next level.  Maven is an inspirational boutique style workspace for women, based in the heart of Winchester where you can come together to create, share and get stuff done.