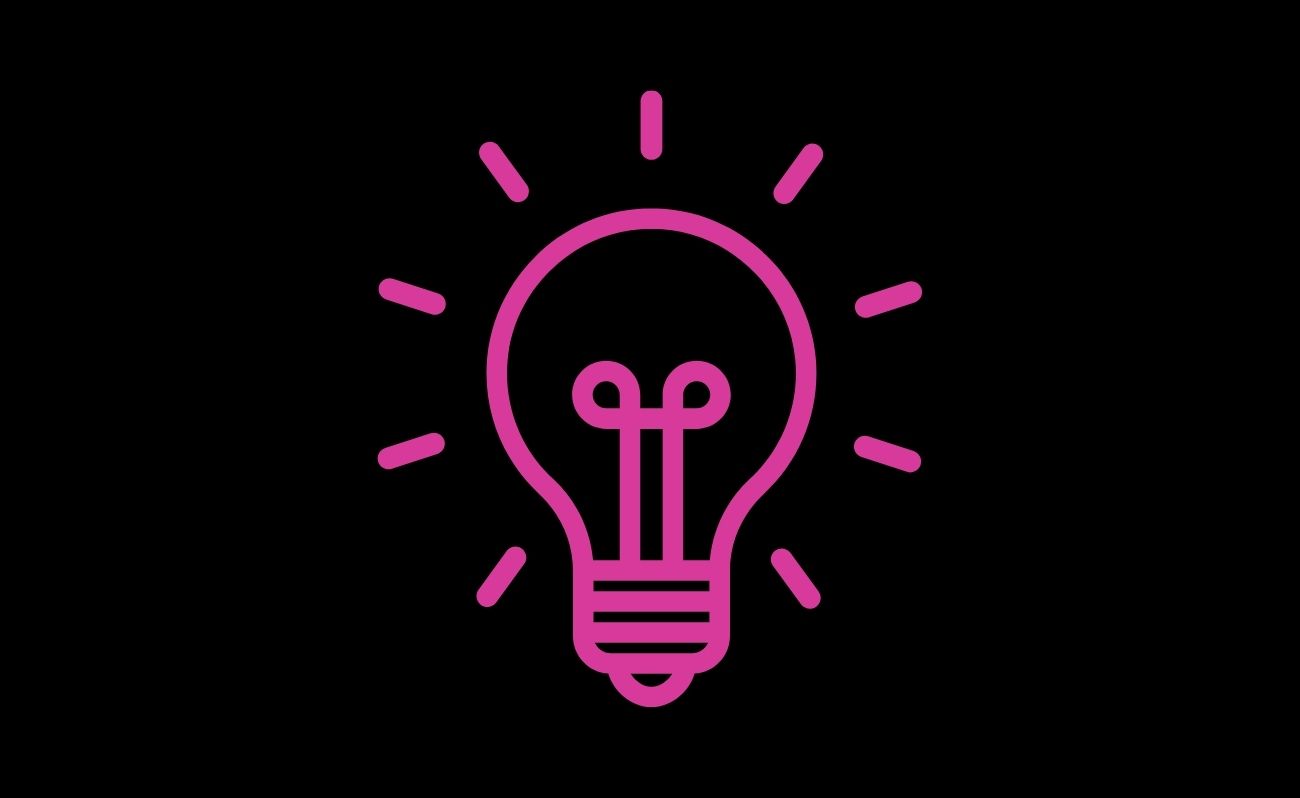 Making New Ideas Work
The beauty of running a small business is the rapidity of the decision making process. Here's an idea! Great, let's do it! And it's done. No approval by long-winded committee. No submitting a proposal in writing. Think it, do it, get it done.
However, I have worked with enough small businesses where this process can be too fast, where not enough time is spent making sure that the idea is in the best shape to help grow your business. When an idea is first conceived, I often liken it to a new-born bird. Feeble, delicate and in need of nurture to help it to fly. Rarely does an idea pop out fully formed and ready to go.
This is where the four R approach come in. This simple thinking process can help you develop an idea to make sure it is really fit for purpose before you invest time, money and energy tipping it out of the nest and in front of your customers. The four R approach can be used for so many ideas – whether you are thinking of designing a new service, a workshop, your website – and can put you in the best place to launch your idea right first time.
Perhaps slightly counter-intuitively, we are going to start at the end. Fix a destination point in mind for the idea within your business, and then you are in a much better position to look back and plot the right path to where you are today. The process is inspired by reverse engineering, where engineers try to understand how a device works through backwards deductive reasoning. With the four R approach, we are attempting to understand how this idea, fully formed and functioning perfectly, can be developed.
We start with Reviews.
Let's say you want to design a new service, perhaps an introductory social media content power hour. Grab some Post-Its and write five reviews from customers who have experienced this new service. Jot down what they would ideally say (now is not the time to be timid about blowing your own trumpet). Step into their shoes and think about what aspects of your new service would wow them. What are they delighted by? What do they feel after they have experienced this new service? Be specific and have a different focus for each of the five reviews.
"I didn't realise how much we could cover in just one hour. The action plan that I ended up with means I know exactly what I need to do and when, it's such a simple plan to follow. Amazing!"
Stick these reviews up on the wall, then underneath each one, write at least two ideas around what the service would have had to have included or given the client to elicit this response.
Then, we move to Requirements.
Your clients have written these amazing reviews, which means their requirements have well and truly been met by what you offered them. On Post-Its, jot down what these client requirements will have been. What was the client's initial challenge or pain point your service truly solved? What was the one thing the client said to you that made you think your power hour was right for them? What was the single outcome above all other that your client said they wanted to achieve? For example, confusion about what the audience would find interesting, or 'I want to start selling my products on Insta but don't know where to start'.
This stops you thinking about what you think the client wants, and what the client actually wants.
Next, it's all about Return.
Ideally for most businesses, products or services should encourage customers to return to carry out further transactions. Getting new customers can take time and money, so once they are engaged with your business, work to keep them.
So, for your new idea, ask yourself what this new service does to encourage the customer to return? This might be to repeat the same purchase, or to migrate to something different of higher value.
Write down some ideas that you can incorporate into your new service that explicitly or implicitly help customers to take the decision to return, such as a discount if they book a further hour within the month, or a free e-book that takes them on the next stage of their social media journey with a link to your next, longer session or programme.
Finally, don't forget the Recommendation
For small businesses, existing customers can be the best sales force you can have, as they tell other people about how you have helped them and so they make doing business with you an obvious choice.
Jot down as many ideas as you can that you can include in your new service that encourages recommendation. Is it something cool that the customers end up with that they can't help but share on social media? Or a free social media calendar if they recommend a friend?
Once you have been through this process, you should be looking at a wall with lots of ideas about how to shape your new service. You know exactly what you want your customers to feel like and achieve, so this should help you refine the content of your new service. You know how to create a service that has in-built returnability (yes, this is an actual word) and you can build in a process or idea that ensures recommendations.
Spend time shaping your idea using your Post-Its as inspiration. Keep checking back with your Reviews Post-Its as these are key to creating a new idea that people love.
Oh, and once you have done all this, you can finally embark on the fifth R: Relax.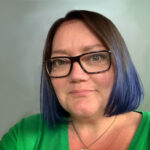 Hi, I'm Jodie Newman, the founder and co-owner of The Business Allotment.  We offer ideas, strategy and support to help businesses grow through creative, practical programmes delivered either face-to-face or virtually for small business owners. We run a number of programmes, from our flagship Get Growing, that puts all the foundation stones and plans in place to level up your business, to Cultivator sessions that do a creative but practical deep-dive into one area of your business, such as brand or customer analysis.