Brand You Magazine is the culmination of all the juiciest experiences, knowledge and skills of a global collective of creative businesswomen, just like you.
The magazine was founded by businesswomen Olivia Marocco, whose busy and varied portfolio career has taken her from London to France and back again, and through marketing, PR and photography for a diverse range of industries. Olivia excels at every role and project she takes on, and knows exactly what it takes to be a winning woman in business. Having already established a long and varied portfolio career in marketing and photography, Olivia went on to become a successful personal branding specialist as Brand You Photography in 2017. Her background in branding and photography as well as her experience in working alongside designers, PR, marketing teams and creative women provided her with invaluable wisdom which helped to launch, and continues to support, many outstanding brands.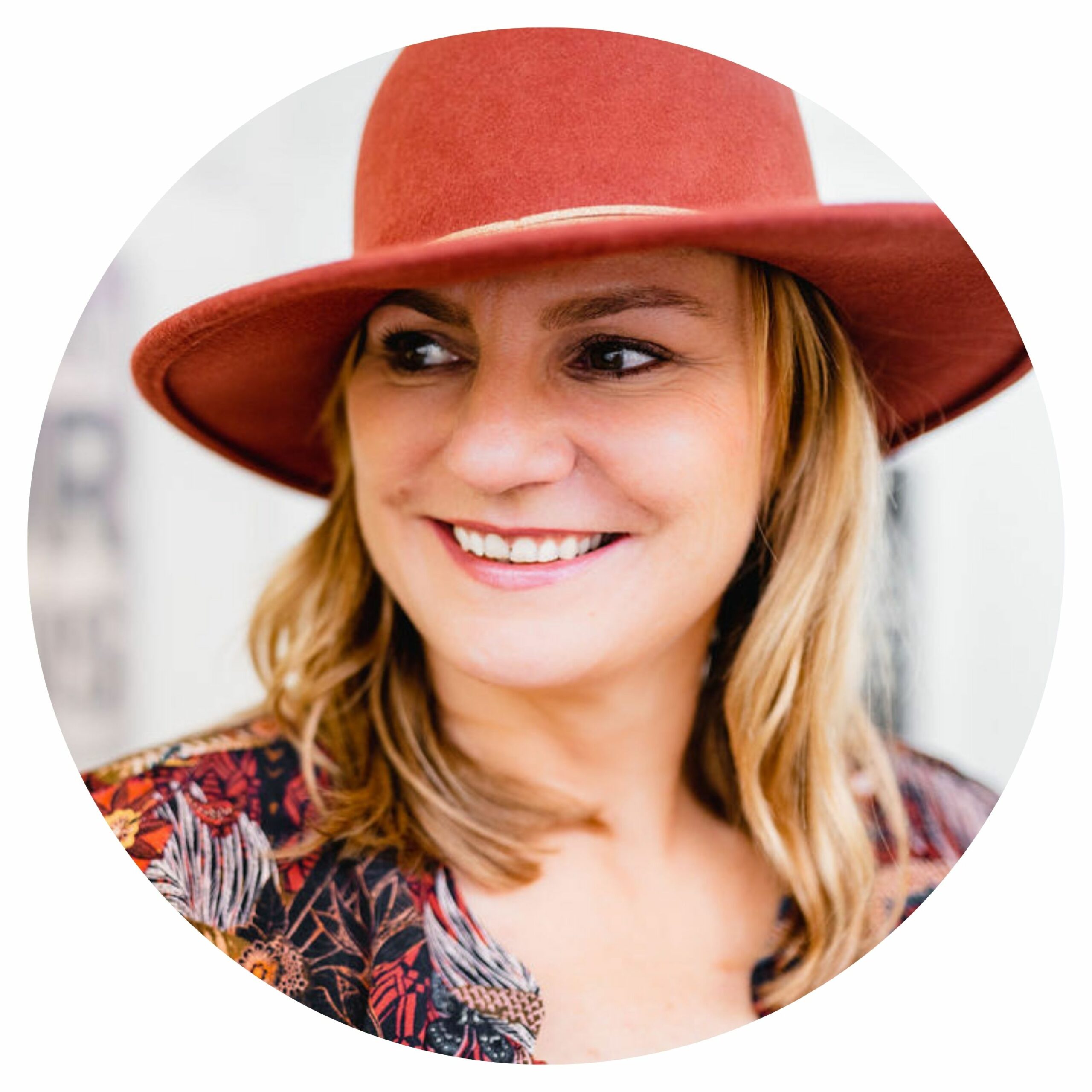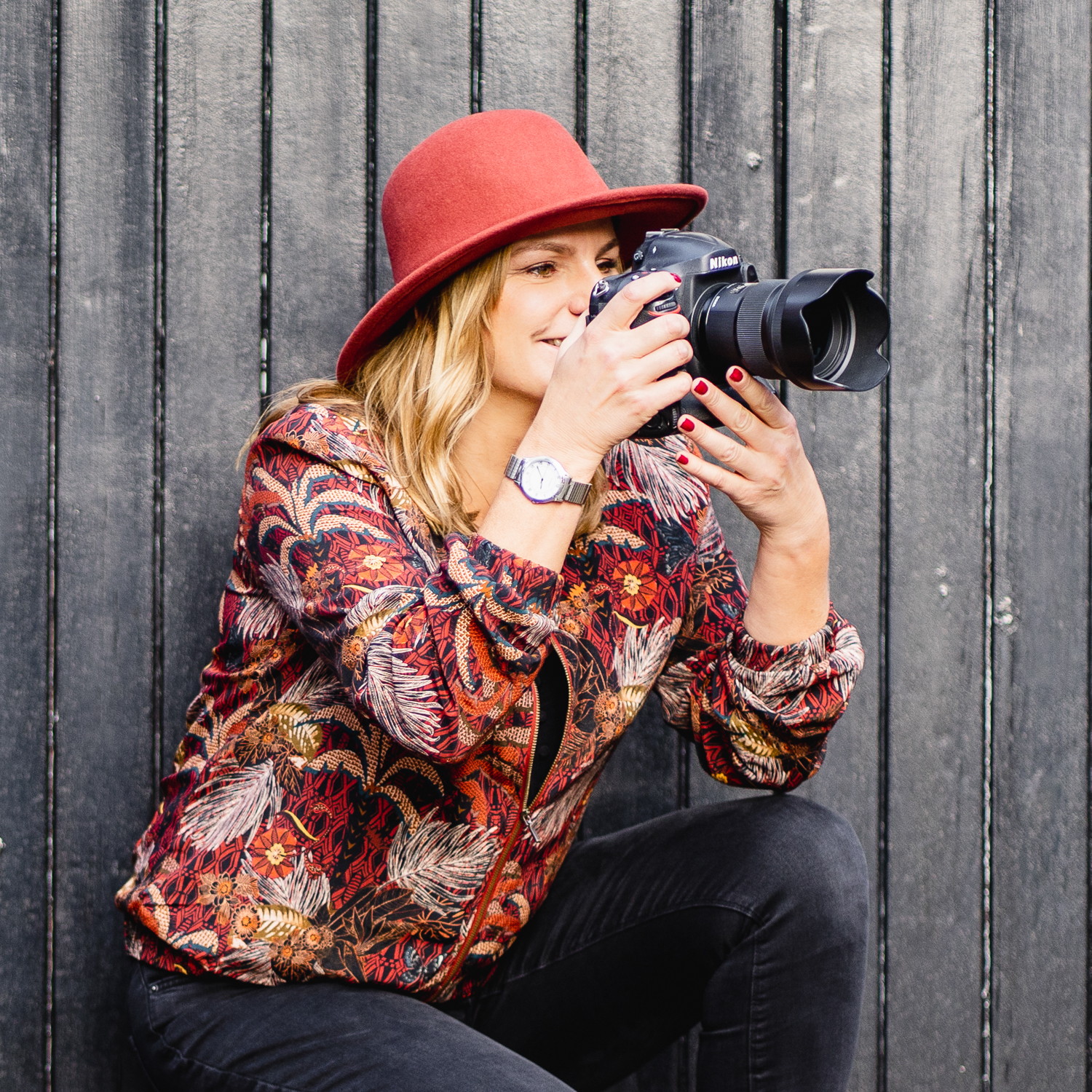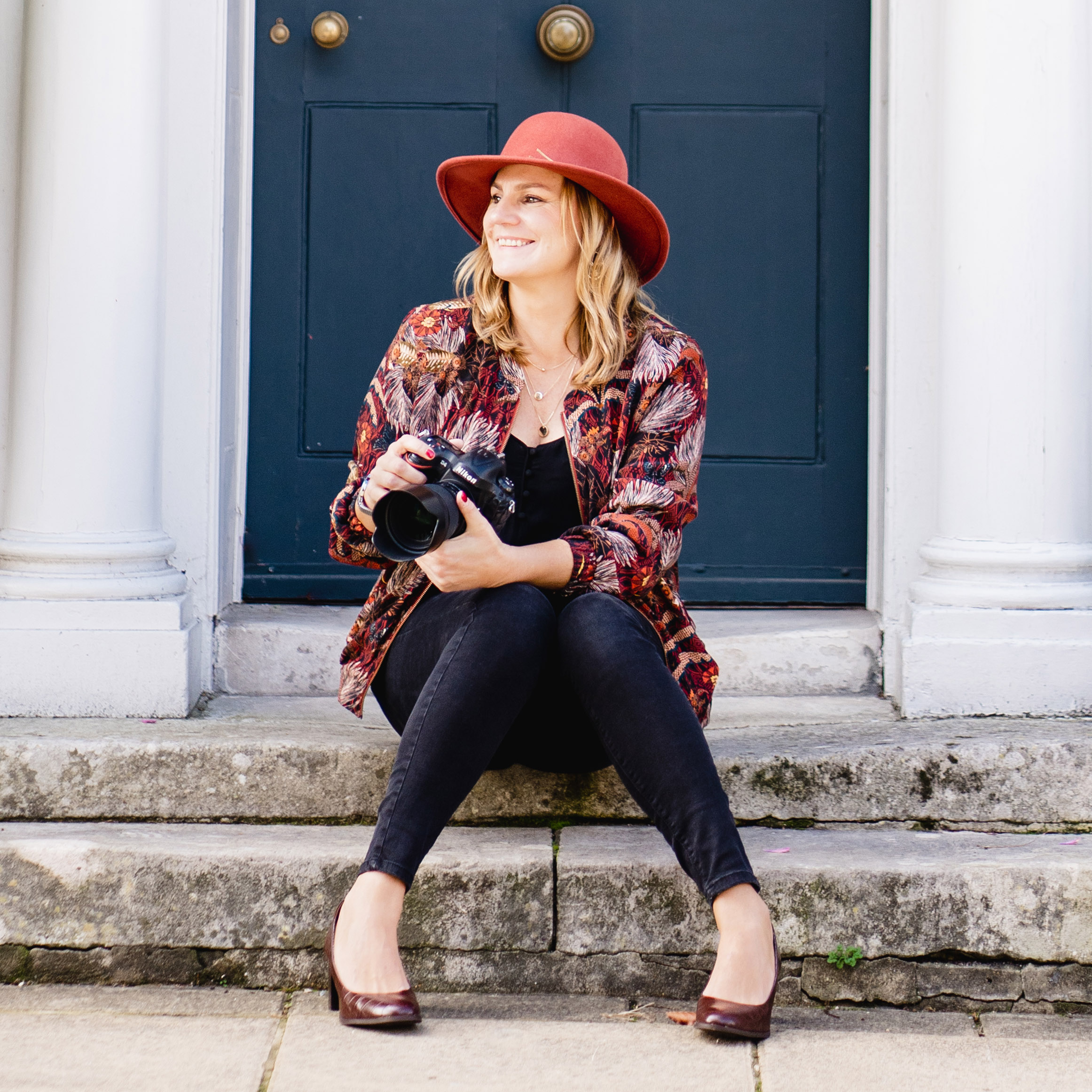 An interesting discovery…
In over 15 years of working with innovative business owners in marketing, PR and design agencies, large multinational corporations and small boutique brands, Olivia spotted one similarity in the women she interacted with…
They all had a story to tell.
Stories that are not only fascinating but inspiring, and packed full of practical lessons which would help other women drive their own business journey.
Having established her own successful businesses and headed up many a high achieving project, Olivia also understands how it feels to wrestle a mind that is overflowing with ideas and an innate need to succeed. All while juggling the day-to-day responsibilities of being a busy woman.
The stories, successes and struggles are the driving force behind Brand You Magazine…
Our values and beliefs
Strong, beautiful, kind…
Everyone has a responsibility to our beautiful planet to ensure that we do everything we can to protect it. This is something that we feel deep in our soul at Brand You Magazine.
We also know that a success mindset is often fostered by the things around us, and that having things around us which are of higher quality can help us feel good about ourselves, driving us to achieve more!
So when creating Brand You Magazine, we wanted to balance our love for the planet with our love for all things luxurious, and that's why we don't compromise on quality.
Why BRAND YOU?
Brand You is an elegant and contemporary monthly magazine which encourages and supports female business owners and entrepreneurs. Helping them realise the business they have in their minds, while being fearless in sharing their own story.
And Brand You's emphasis on both beauty and practicality perfectly reflects Olivia's half French, half English heritage.
"I studied interior architecture and, as an artist at heart, I celebrate joy and beauty in all things. Business has a reputation for being cold and hard, but I think it should be full-bodied and vibrant. Just how I like my wine, cheese and chocolate!
I'm excited to be part of a time when fearless women are creating under a new business backdrop of bold expression. Where we celebrate diversity and use our unique gifts to make a real difference.
Brand You Magazine gives women the opportunity to relax, be inspired and share in the highs of business life. While getting tips and tricks to navigate the difficult points."
Brand You is a place where women mentor women and inspire each other to get clarity and fulfilment in their business goals. Together women become brave disrupters in their brands, businesses, and lifestyles. 
Brand You is a must-read for passionate boutique brands and forward-thinking entrepreneurs. Are you ready to push the boundaries of your own possibilities?